Ghanaian actress Jackie Appiah yesterday, December, 6, celebrated her birthday and as part of her celebration, she decided to share her joy and happiness with market women by donating some items to them. 
Despite the fact that she is known to be one of the richest female celebrities in Ghana, Jackie Appiah still keeps humble and never seeks unnecessary attention.
She has also managed to keep her personal life as private as possible. Jackie has earned herself considerable respect in the entertainment industry.
For many years, Jackie Appiah has been celebrating her birthday by doing charity works and giving back to society. She either donates something or visits an orphanage.
Well, this year was no different, Jackie visited the Agbogbloshie market center to make some donations.
The Donations includes Food, Drinks, Cloths, UB Products, Bags of rice, Soaps, money, hand sanitizers amongst others. 
Check out some photos from the Jackie Appiah and the market women here: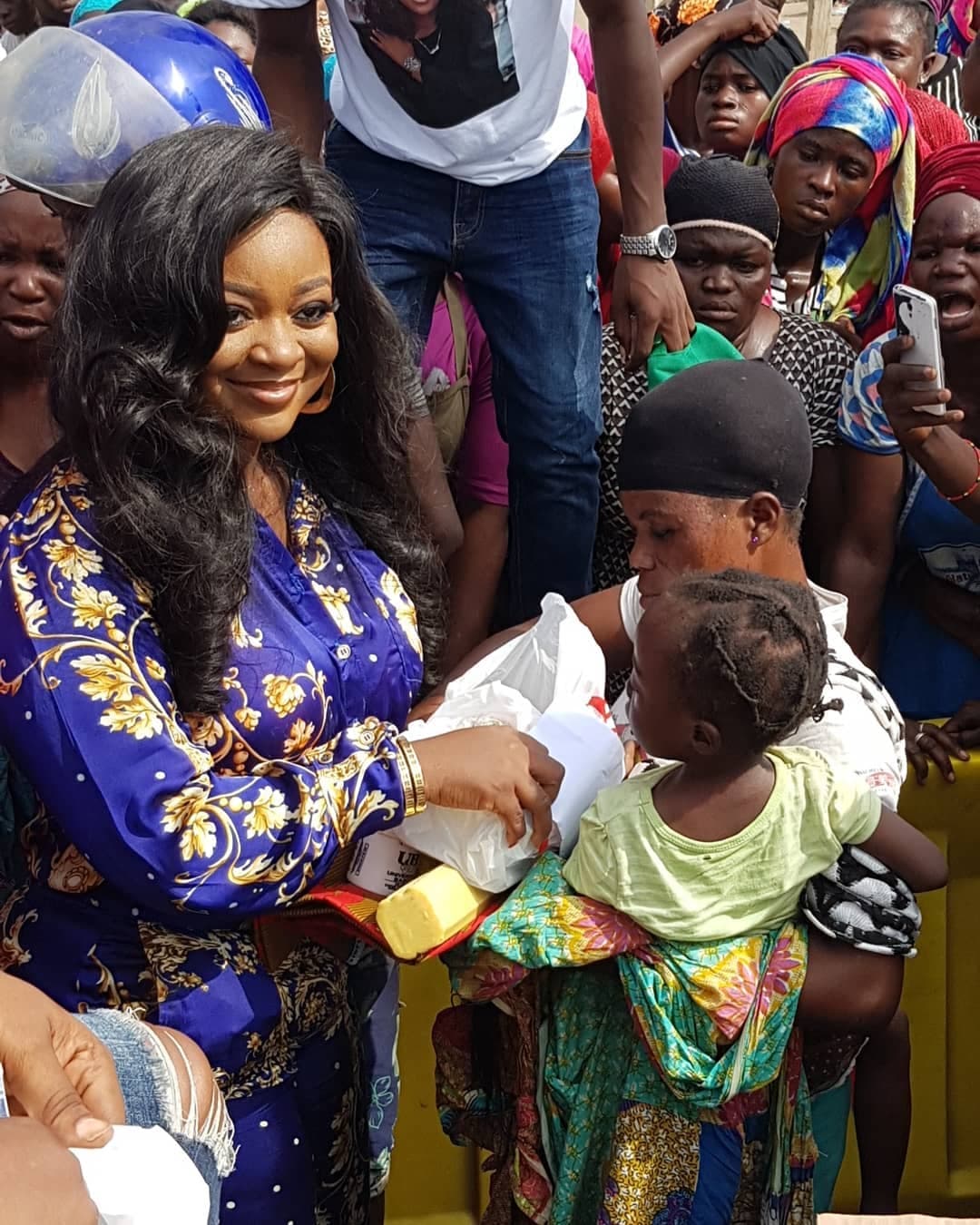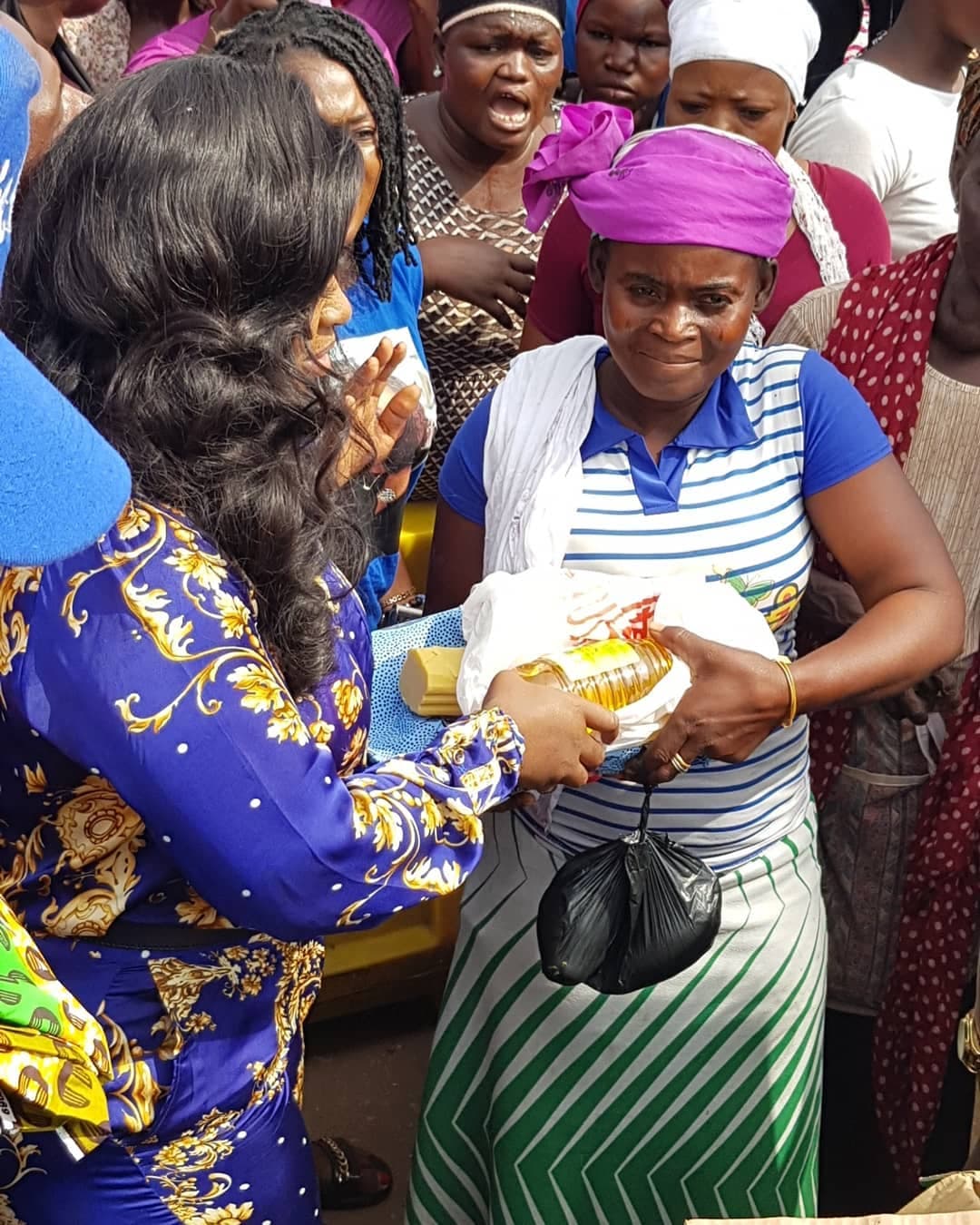 https://www.instagram.com/p/BrAkMr0FhNb/?utm_source=ig_web_copy_link
https://www.instagram.com/p/BrAlzyql7q4/?utm_source=ig_web_copy_link
READ ALSO:PHOTOS: This is why Ghanaians admire Jackie Appiah
https://www.instagram.com/p/BrAjfNclEs7/?utm_source=ig_web_copy_link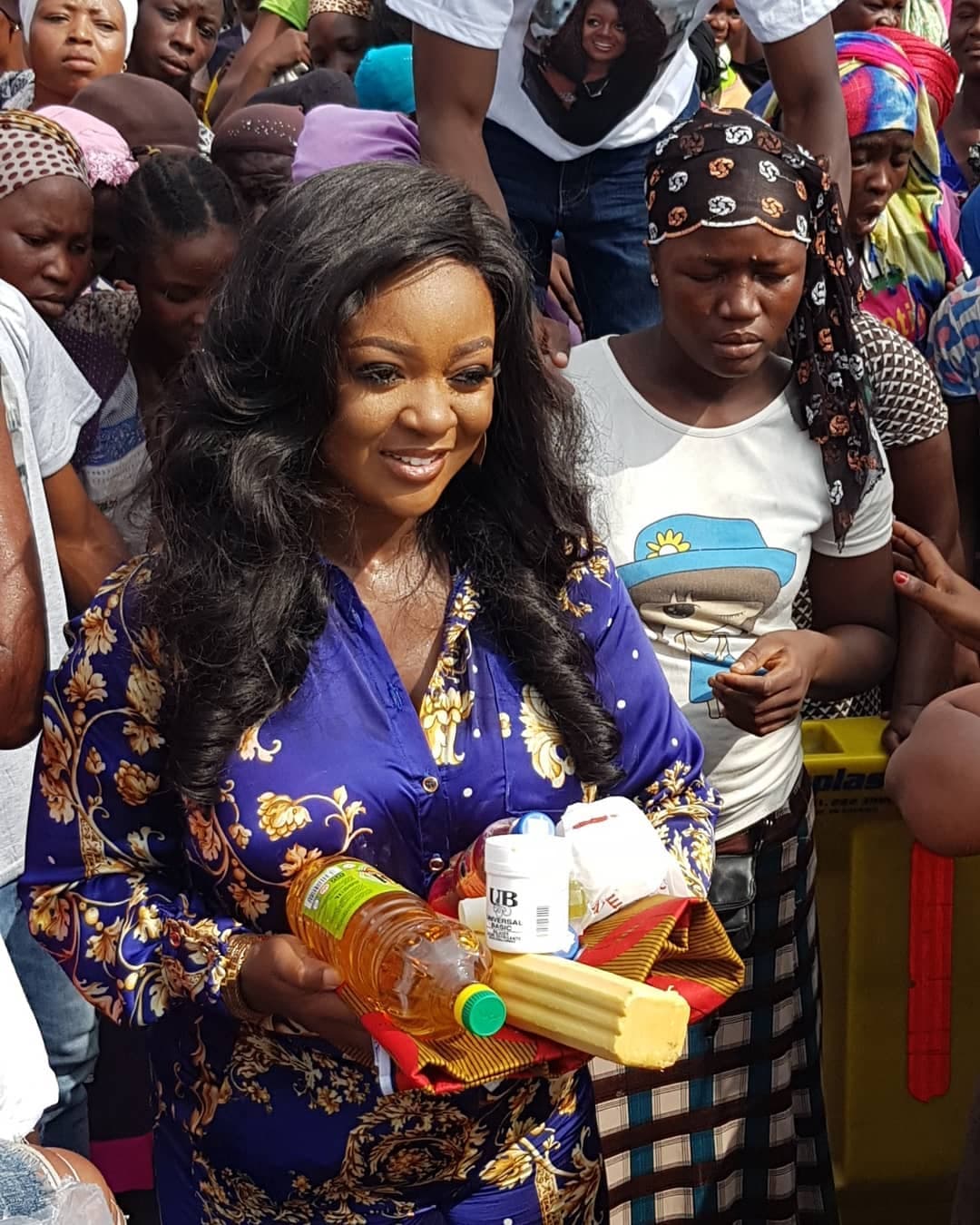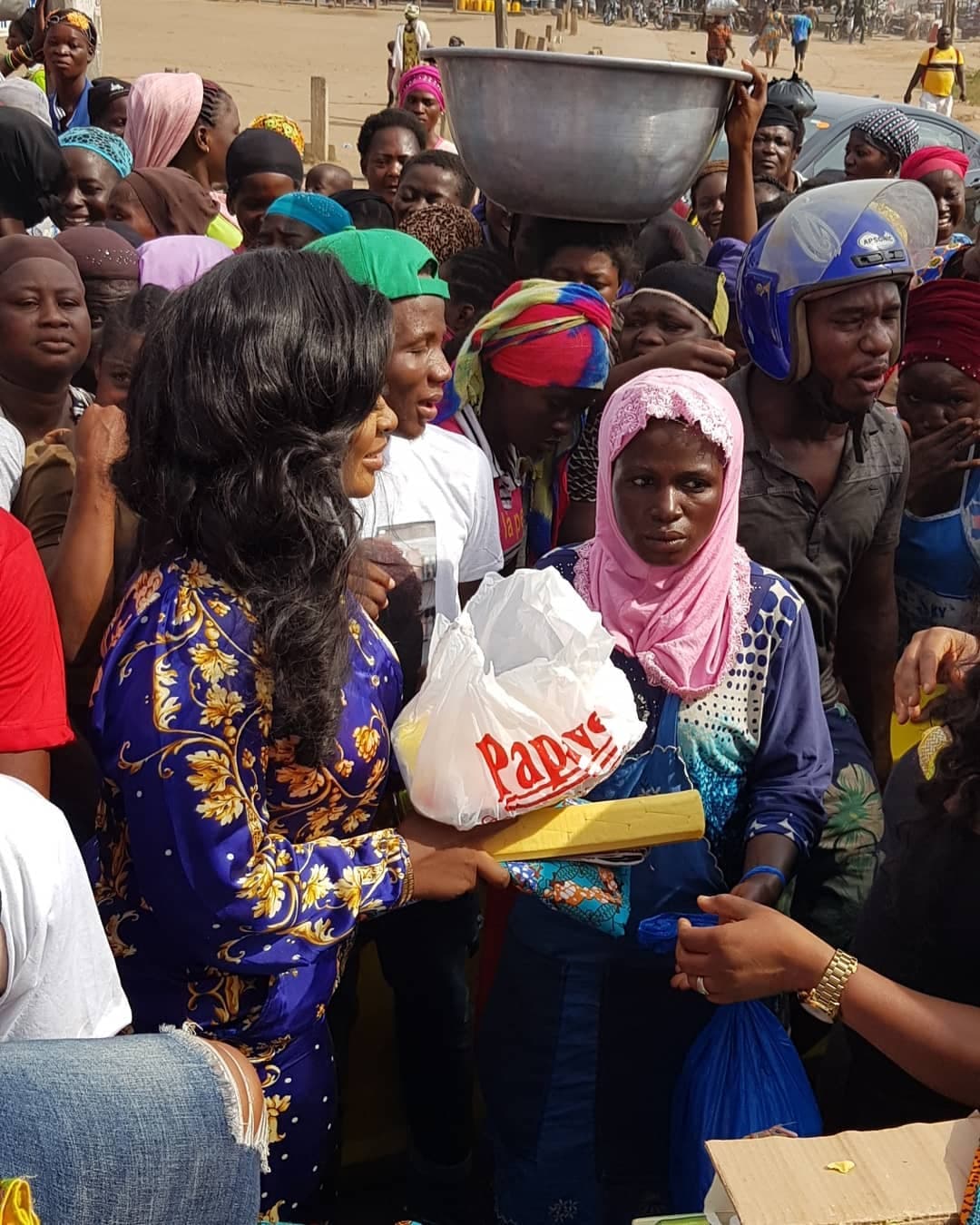 https://www.instagram.com/p/BrAdIltlM-1/?utm_source=ig_web_copy_link
Entertainment news on Prime News Ghana