Wendy Shay has finally apologised to host of 'Gee Spot' MzGee in a face to face interaction at JOY FM studios over a controversial interview months ago. 
MzGee, after Wendy Shay's performance at BF Suma Fest Concert, held on October 28, 2018, at the Fantasy Dome inside the Trade Fair Centre Accra interviewed her about the viral 'sex' scandal with her manager, Bullet.
The question by MzGee was a follow up to Wendy Shay's call that Ghanaians should accept her for who she is as Wendy Shay.
In the course of the interview, MzGee asked Wendy Shay "Who is Wendy Shay"? a question that got the 'Bedroom Commando' singer angry and referred to it as a dumb question and asked that they cut the discussion, walking off the interview.
Read Also: Wendy Shay walks off live interview over 'dumb question'
Wendy Shay during an interview on JOY FM's 'Drive Time' show hosted by Lexis Bill had a face to face interaction with MzGee where she apologised to her for snubbing her when she asked the question.
Wendy explained she never meant any disrespect and that she is still adjusting herself to the music industry.
MzGee also opened up said she also received some backlash after the interview went viral on social media and has picked up some lessons from the episode.
Read Also: 'Some Ghanaian journalists don't ask deeper questions' – Wiyaala
This is certainly what the industry cry for 'Unity', check out the lovely photos here: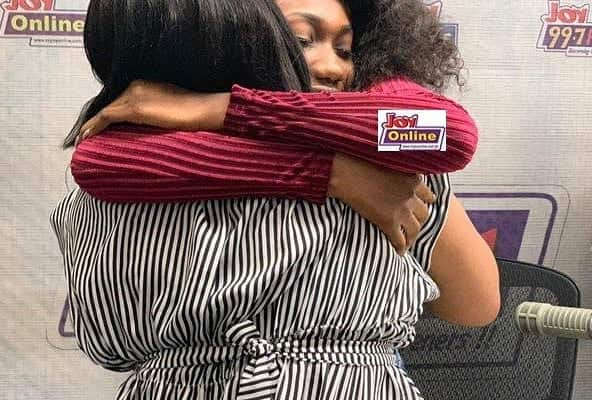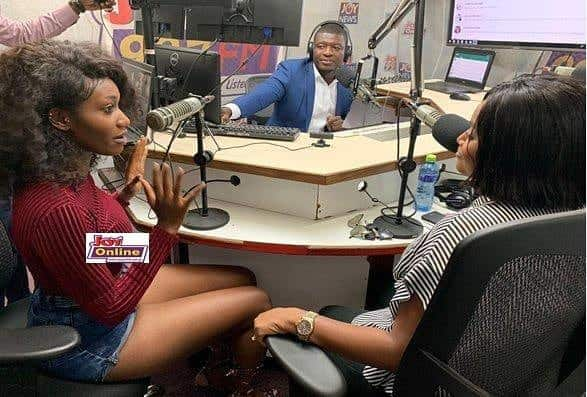 Entertainment news on Prime News Ghana