Michelle Diamond widely known as Shatta Michy revealed in a latest interview over the weekend that her man, Shatta Wale had Ghc75 as his life savings. 
Shatta Wale's partner in crime, Shatta Michy on JoyFm's 'Showbiz A to Z' show with Naa Ashorkor last weekend made a lot of revelations and also made mention of how she met the dancehall king, Shatta Wale and how life has been after that.
READ ALSO: Stonebwoy reveals why he walks around with a licensed gun
Naa Ashorkor asked Michy to show her one of her highest point in the relationship and Michy openly stated that Shatta Wale had only GHc75 on him, he had no savings or investment it was just the Ghc75.
Naa Ashorkor also asked Michy how about herself and she said "My mom was ok, I was enjoying life before I met him but I what I lacked was the real-life experience" Michy said.
However, Shatta Michy didn't deny the love she has for her man Shatta Wale and also said that Shatta should be rewarded for being real to himself.
Michy said for now her pre-occupation is being a mother to her child, her uber business and focusing on her music career. She intimated that her man Shata encouraged her to pursue her talent in music and she appreciate him for that drive.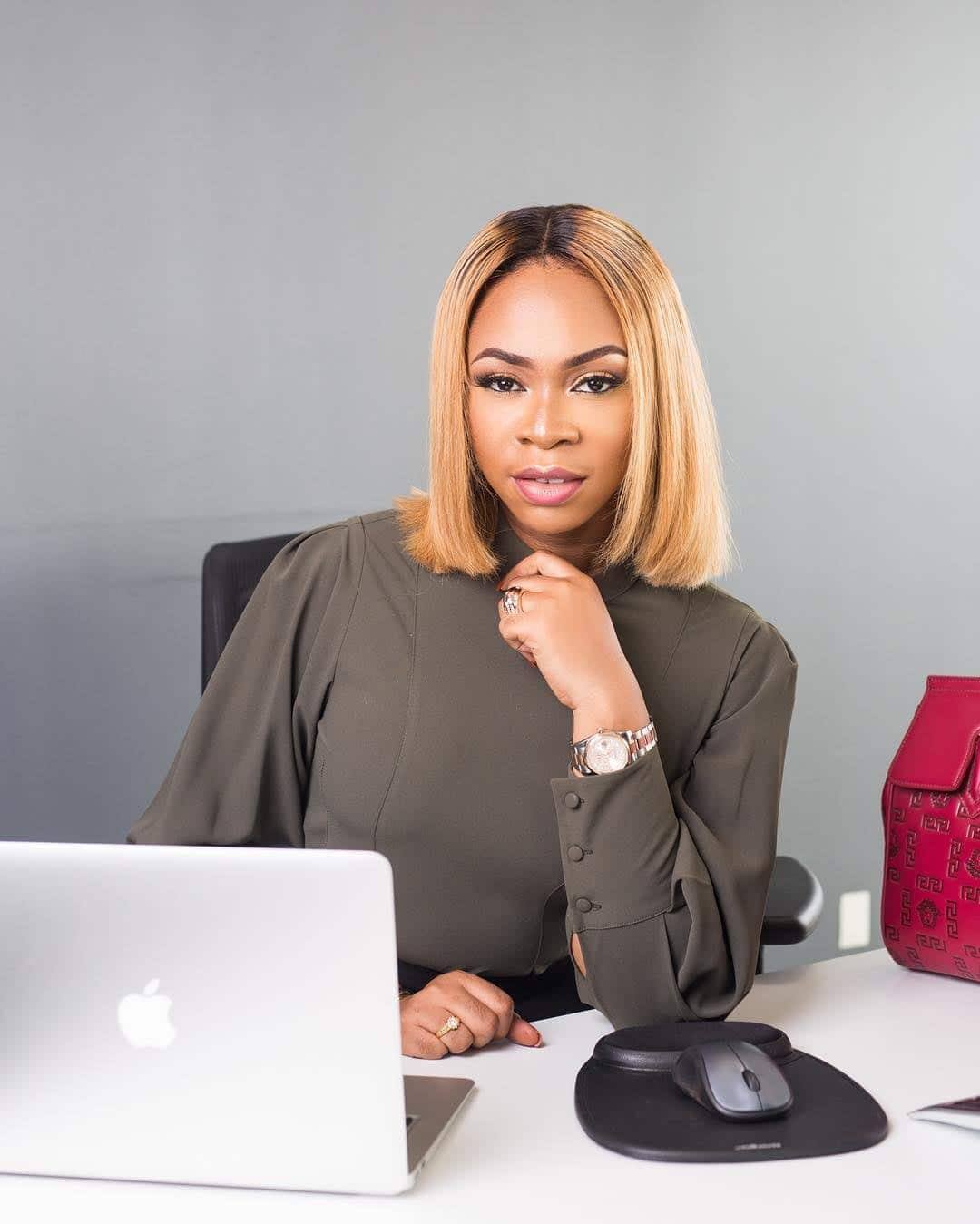 Entertainment news on Prime News Ghana