Zylofon Music signee, Stonebwoy born Livingstone Etse Satekla disclosed in a very 'heated' one on one interview why he always walk around with a gun on him. 
According to King Lagazee, Stonebwoy earlier this year disclosed to him that he was not a free man regarding the controversy that poped up after he was alleged to have 'pulled' a gun on the A&R manager of Zylofon media, Bulldog for attacking him .
He said his life has been in danger ever since and that made him fire the gun shoot at Paloma hotel here in Accra.
READ ALSO: Shatta Wale should stop discrediting other artistes – Stonebwoy warns
In responds to that, Stonebwoy said he still on the move and still careful because he doesn't trust anyone and that is why he always have the gun on him.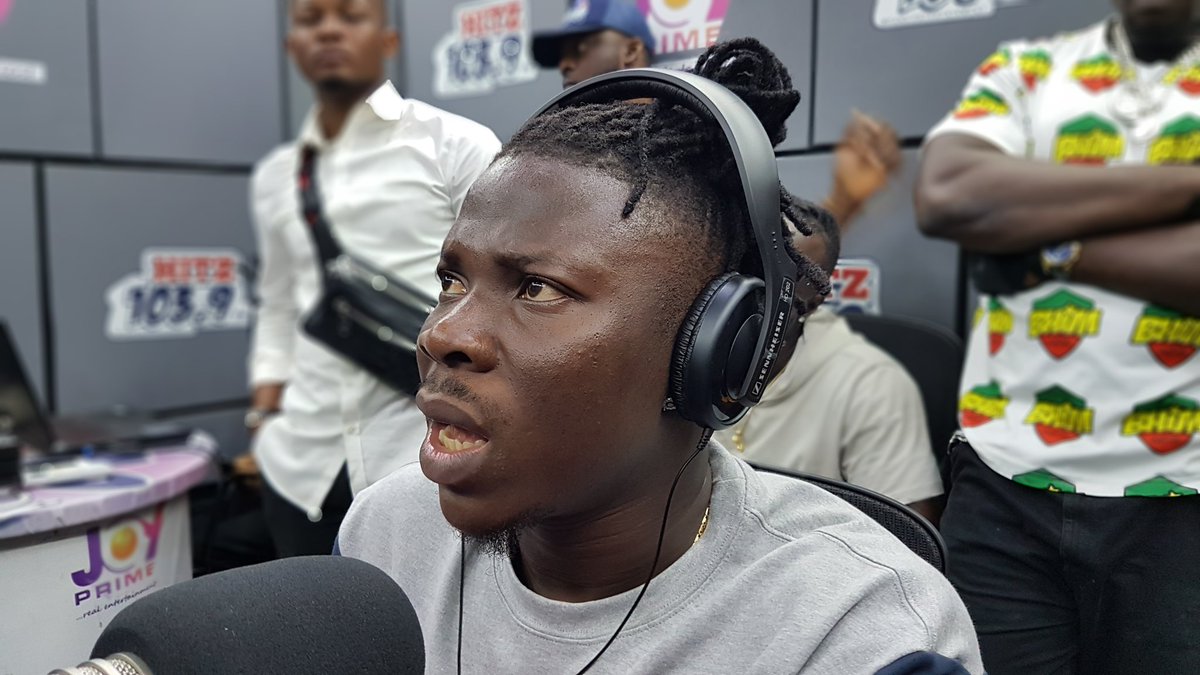 The interview which has been described by many as a very 'heated' one saw Stonebwoy and the show's host discuss a lot of issues from his musical career, affiliation with VP Records, his 2017 Album Epistles of Mama, Zylofon Media, how much he charged per show and particular Shatta Wale.
Entertainment news on Prime News Ghana