One of the leading manufacturers of alchohol and non-alchoholic beverages in the country, Kasapreko Company Limited has presented its prestigious award to Ghana's dancehall king, Shatta Wale as the brand ambassador for 'Storm Energy' drink. 
Charles Nii Armah, known as Shatta Wale, was unveiled as the brand ambassador of Storm Energy drink in the year 2017, and Kasapreko Company Limited can boast of good marketing sales by Shatta and his fans after the signing.
Held at the forecourt of Kasapreko Company in Accra Shatta Wale couldn't help but bestow praises on Kasapreko as the model in the local business that is going international and thus, needs to be promoted and patronised by Ghanaians.
 In an acceptance speech, Shatta Wale disclosed that such awards don't come easy and he is very happy to be part of the Storm Energy family and he also urges everyone to live the life of a brand if you are been chosen as a brand ambassador. 
"Am happy to be here today and really want to thank God for bringing me here safely like this because when you get awards and recognition, the devil likes to work but their lying. Am soo impress and marvelled with what has gone around with Storm Energy Drink because i signed with Kasapreko and i thought ok let me just try and do best and i feel i lived the Storm life, my WhatsApp display picture has always been Storm Energy Drink, because this is a great company and if you want to be part you have to also work hard to make the company grow.i want to urge everybody including my colleagues to live the life of a brand if you get an opportunity like this. anytime you go to the market to buy Storm Energy Drink, please buy 2,3, or 4" he added.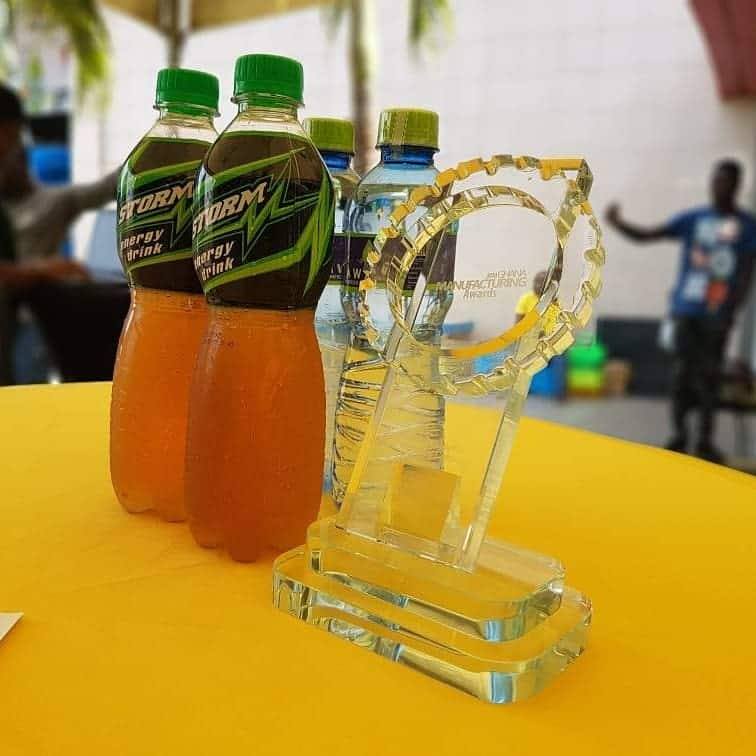 Ghana News: Latest entertainment news on Prime News Ghana