One of the Jamaica Daily Newspapers, 'Jamaica Observer', has captured Ghana's 2015 BET Winner, Stonebwoy, and his official jock, DJ Justice in this week's edition. 
Published on Monday, July 22, the newspaper captured exciting moments of the BhiMNation crew inside the plush Regency Bar & Lounge, in Kingston, Jamaica.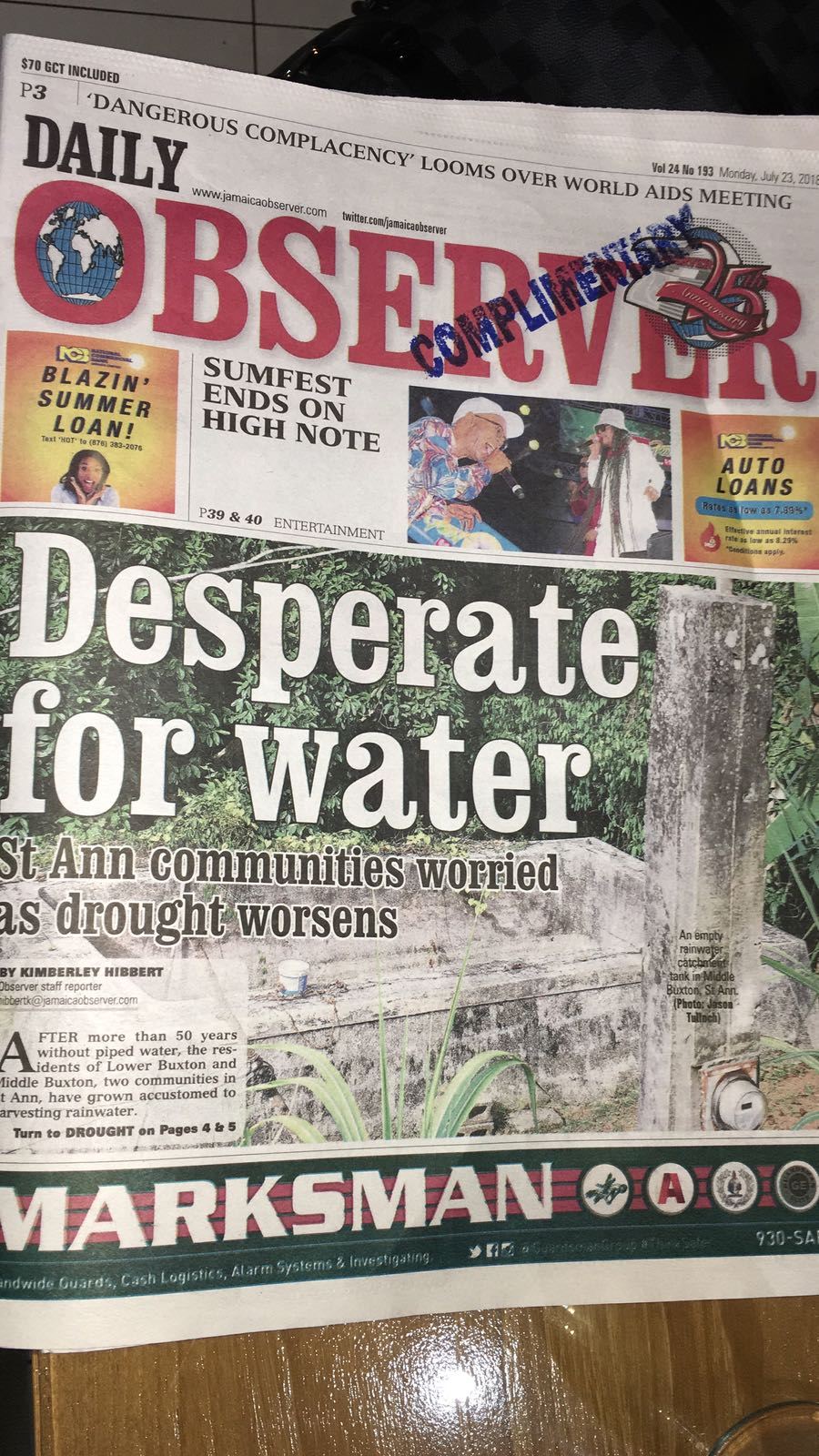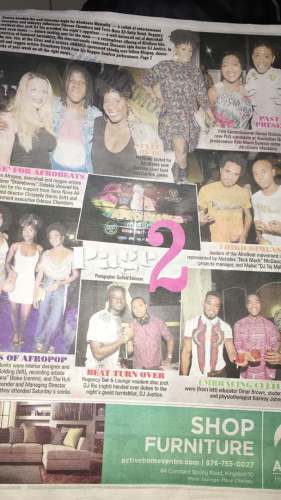 The club session dubbed "Afrobeats Mentality" saw DJ Justice rocking the Caribbean audience with Ghanaian and African songs back to back for 2 hours.
The night pulled lots of Jamaican top celebrities and media moguls. Amongst them was Christelle Harris, popular Jamaican actress known for movies like  "Cupid's Arrow" and "Sanctuary".
Source:beeniewords