Ghana's gospel musician Joyce Blessing has been sighted in a viral video performing to a large Africa community in the US in a baby bump which it has caused a lot of stir on social media. 
According to an inside source, the Zylofon Music signee has been pregnant for months now but tried to keep it from the public.
PrimeNewsGhana spotted Joyce Blessing in latest 30 seconds video that is circulating on social media that she is indeed pregnant and performing her hit song 'I Swerve You".
The gospel artiste has two boys and this new baby who would be born in few months time will be the third baby.
Check out photos and videos of pregnant Joyce Blessing shake her body like no one's business in the video below: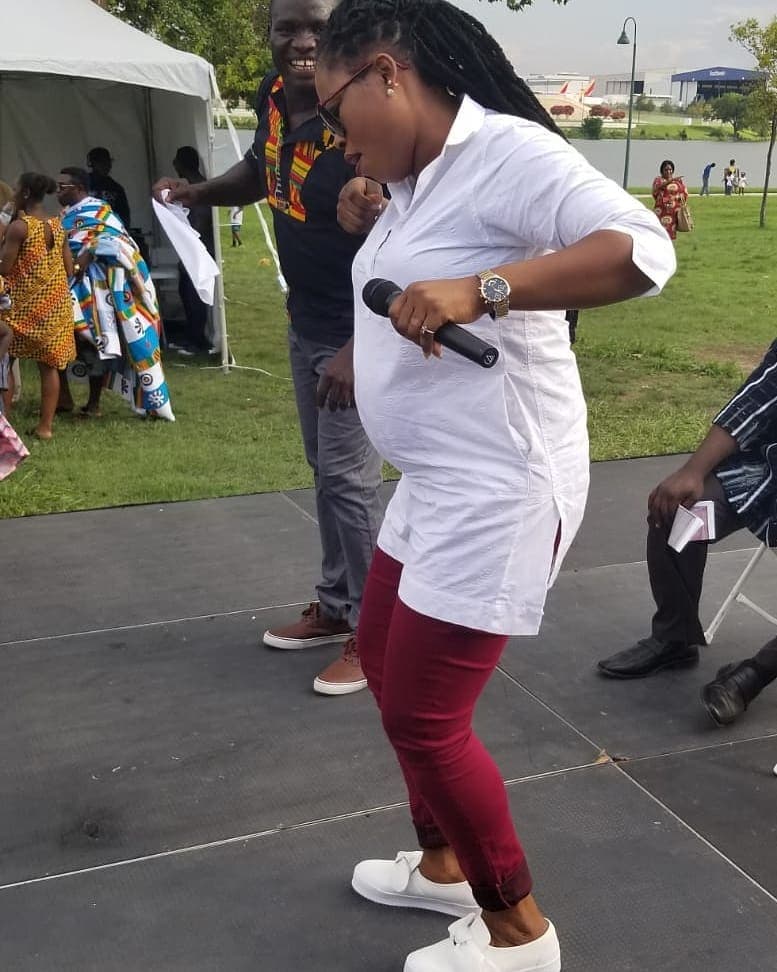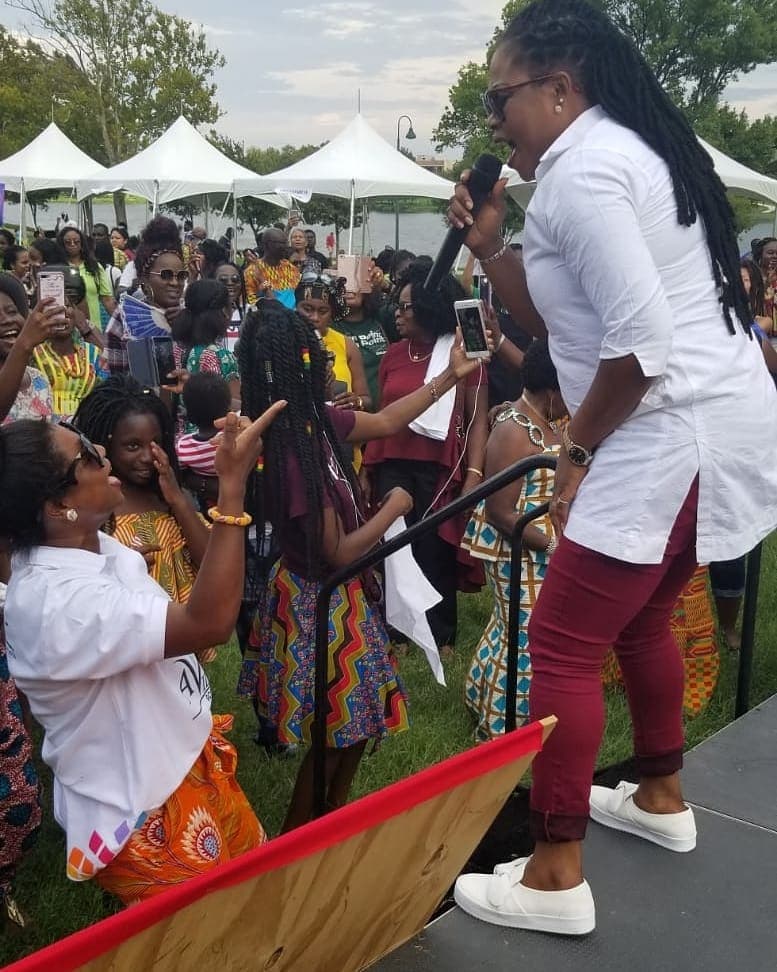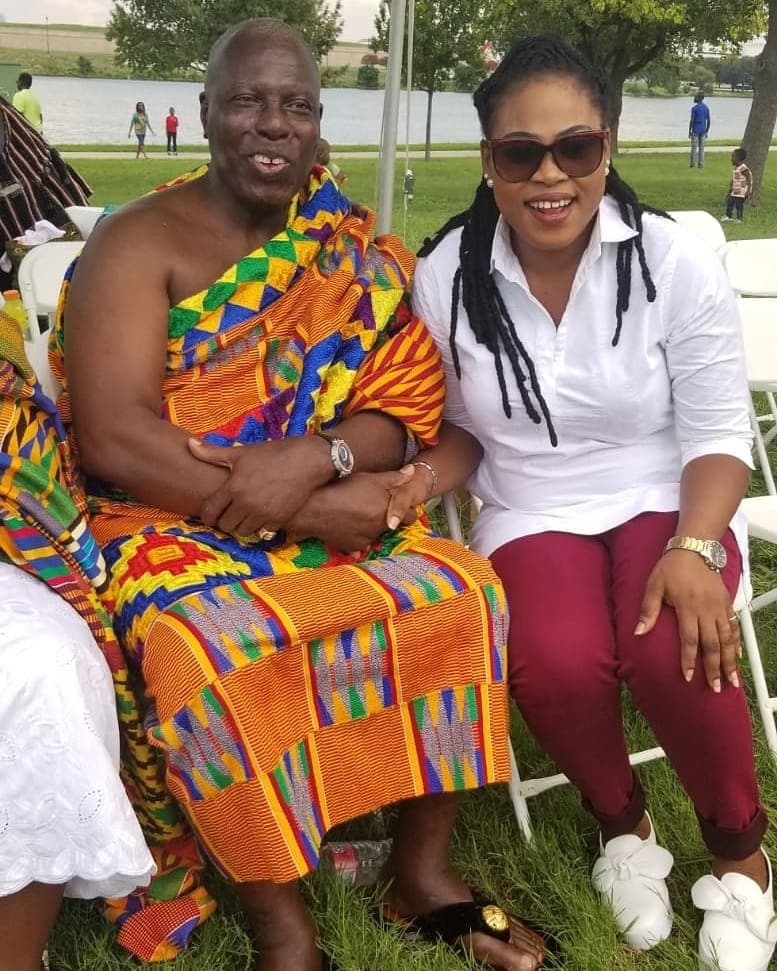 {youtube}
Entertainment news on Prime News Ghana