After 3 months of exciting performances, Kweku Bany has been crowned TV3 mentor 2020 Winner.
He takes over from last year's winner, Optional King.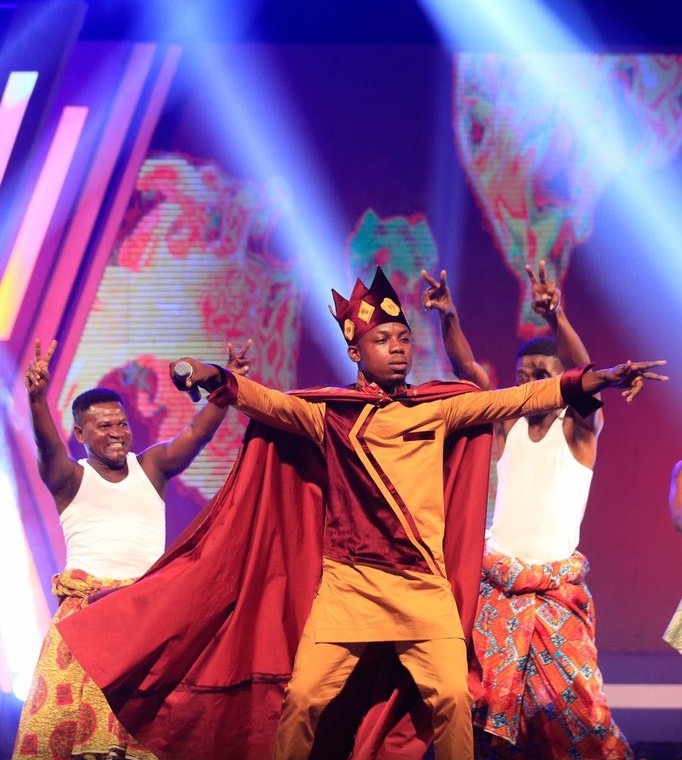 This year's edition started with 16 contestants and 6 made it to the finals. These six are Hyndu, Lyte, Kweku Bany, Netty, Ayeyi and Semanhyia.
Kweku Bany wins #TV3Mentor2020, after this great performance.

Watch again 🔥🔥🔥🔥@KwekuBany #OwnTheStage#TV3Mentor pic.twitter.com/IhQzHgJzfR

— Maiestas Ⓜ️ (@Ebenezer_Peegah) December 27, 2020
Two include Lyte And Hyndu were evicted after the first round of the finals.
READ ALSO: 1. Photos: Ahmed Boakye wins 2020 TV3 Ghana's Strongest ...
The remaining four made it to the last stage where Kweku Bany was crowned as the winner of the show.
Kweku Bany beat Ayeyi to emerge winner of TV3 Mentor 2020 with memorable performances including the crazy Stonebwoy's people dey, to win the ultimate prize.