The Minority in Parliament is saying that the one million dollar per each consistency initiative claim is a failed policy and has asked President Akufo Addo to abolish it.
Minority spokesperson on finance Cassiel Ato Forson says since the implementation of the policy, only forty dollars has been released per each constituency for two years of which he thinks is already a failed policy.
"The capital expenditure released to date is thirty-seven million Ghana Cedis if you are to divide the amount by GH 274; it means that instead of the nine million that will be gotten per the constituencies, so far we have received only one hundred and thirty-four Ghana Cedis. Which implies that the policy has failed." He said.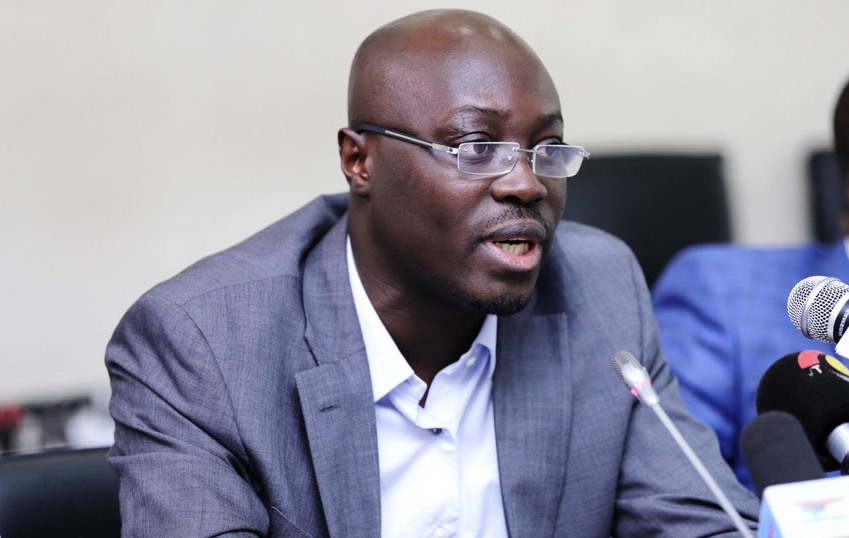 Minority spokesperson on finance Cassiel Ato Forson
READ ALSO:
Minority leader wants Parliamentary seats increased from 275 to 300
Ghana News: Latest in Ghana