The Chief Executive Officer of Vokacom Limited developers of the GhanaPostGPS app Nana Osei Afrifa, says by the year 2022 they will know where every Ghanaian stays due to the Digital Address System.
GhanaPostGPS is Ghana's official digital property addressing system which covers every inch of the country and ensures that all locations in the country are addressed. With GhanaPostGPS, every location has a unique digital address.
READ ALSO: 2020 census : GhanaPost App will simplify data collection - Statistician reveals
Mr Osei Afrifa speaking on the Joy Super Morning Show today November 25, 2019, said they are working hard and educating people on GhanaPostGPS as it will help institutions like banks, delivery services know where each Ghanaian leaves by the year 2022.
"We've been surprised by the level of usage of the digital address system, there are a number of steps we are putting in place to make this app a lifestyle app rather than a usual address app."

"Since we started the GhanapostGPS we have had 30 million address searchers"

"By 2022 we will know where everybody stays. By 2022 we can make proper policy decisions based on the collected data"
He also said they are working Google to integrate the GhanaPostGPS app.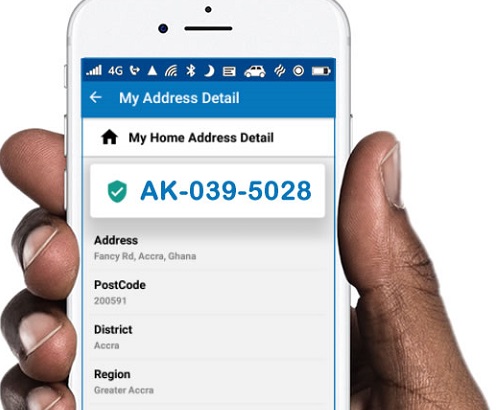 "We are working with Google to integrate the GhanaPostGPS app so that when you visit Google map your address will be there."
"Working with Ghana Post to do full integration of digital addresses and emergency services."
READ ALSO: 2020 population census : GSS to rely on Ghana Post data for exercise