The Ministry of Health has received some Personal Protective Equipment(PPEs) from the World Health Organization (WHO) to combat the spread the novel coronavirus in the country.
Speaking at the event which took place today March 26 2020 at the Ministry of Health premises in Accra , the Deputy Minister for Health Alexander Kodwo Abban who received the items on behalf of the Ministry expressed his sincere gratitude to the World Health Organization for their kind gesture by donating the items to Ghana to help combat the deadly coronavirus.
Mr Alexander Kodwo Abban stated at the donation exercise that even though the country is trying its possible best to combat the rapid spread of Covid-19 in the country, he called for more support from other stakeholders to contribute their quota in dealing with the global pandemic.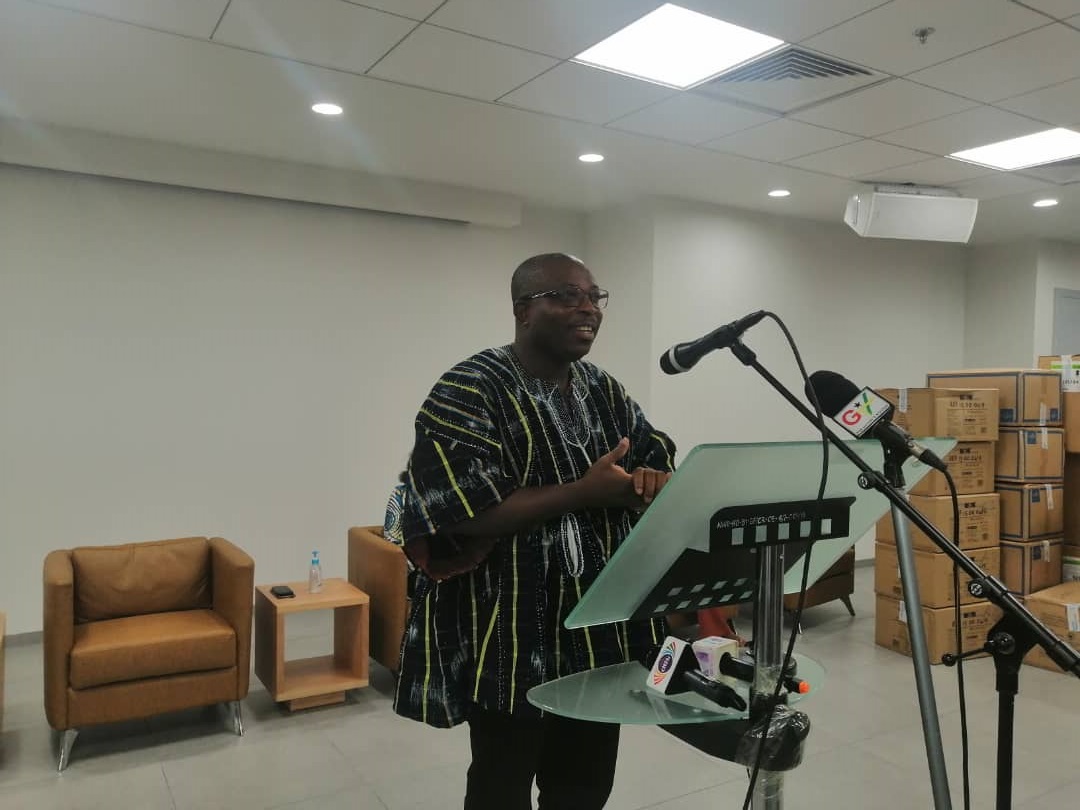 Deputy Health Minister, Alexander Kodwo Abban
The items donated by the World Health Organization include 10,000 gloves, 9,000 medical masks, 350 Respirator masks, 180 googles, 800 face shield and 750 gowns which were presented by the WHO country representative.
The World Health Organization(WHO) country representative, Dr Neema kimambo in her address said, her organization has been working with the Health Ministry and the Ghana Health Service together with other players to provide technical support for preparedness and response to Covid-19.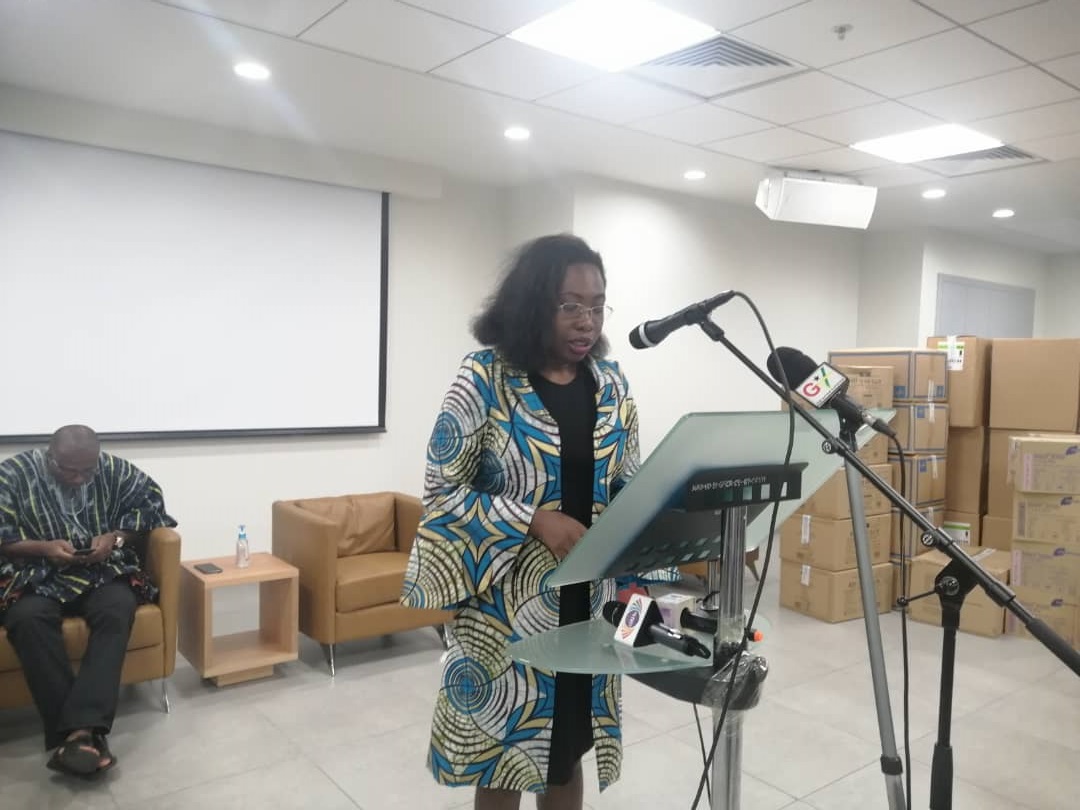 World Health Organization(WHO) country representative, Dr Neema kimambo
She added that the WHO in Ghana supports coordination, case management and surveillance as well as help the Health Ministry to put in place measures to identify and trace contacts by providing support for electronic tools for data recording for confirming cases.
Ghana's WHO representative also said the PPEs will support committed health workers who are helping in case management, contact tracing and other aspects of the response.