Archbishop Charles Palmer-Buckle has urged Ghanaians to give thanks to God for having the late Jerry Rawlings as President.
The Catholic Metropolitan Archbishop of Cape Coast was speaking at the Catholic Requiem Mass on Sunday, January 24, 2021, organized in memory of the former president at the Holy Spirit Cathedral in Accra.
READ ALSO: NDC hasn't been the people's choice since Rawlings left office - Akufo-Addo
"Let us continue to thank God even for Rawlings' 73 years of life and for making our paths cross. For God in his eternal wisdom gave us the grace to meet and live with him. For all that he was, let us not forget that it was God that gave him as a husband, father, friend and as a head of state and as President of Ghana. Let us be grateful and appreciate him. As Paul said in all things gives thanks for this is God's will for you"
He also urged the masses to forgive the founder of the NDC his sins and said it is one very important thing.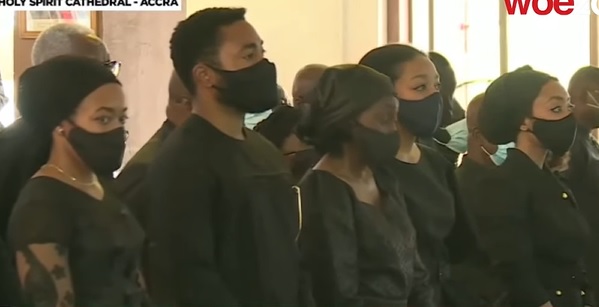 "Beloved, if there is one legacy of Jerry which we can uphold, let us foremost forgive him for what in our eye and estimation see seemingly excesses in his utterances and doing…," he added.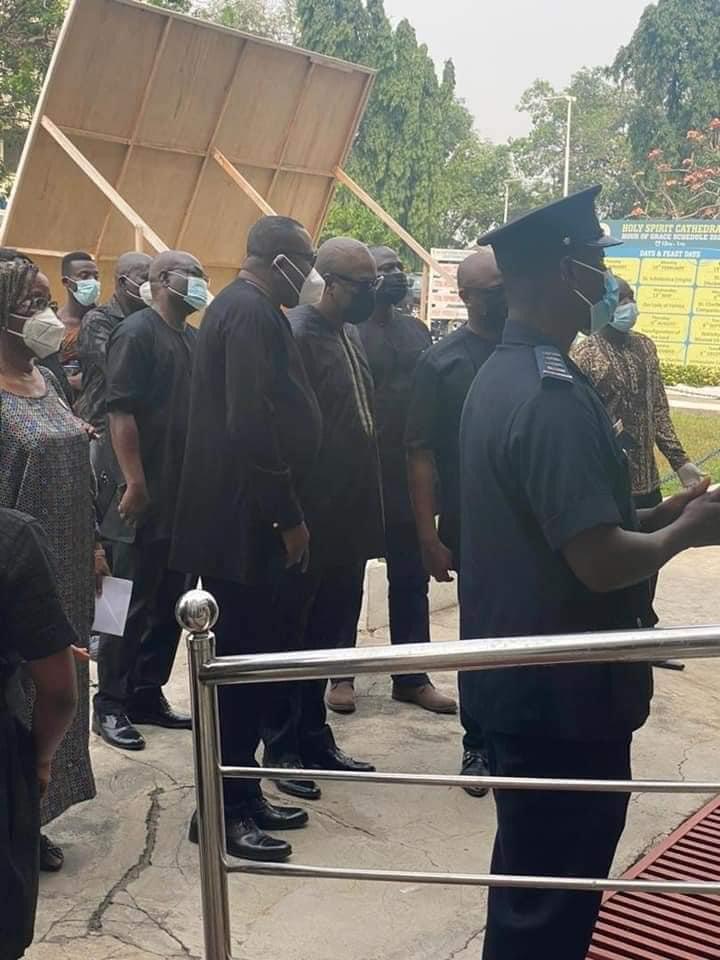 This event will be followed with a vigil at the Air Force Officers Mess in Accra.
The former President will then be laid in state on Monday, January 25 and Tuesday, January 26 at the Accra International Conference Centre for various interest groups and members of the public to have an opportunity to pay their last respects.
Archbishop Charles Palmer-Buckle delivered the sermon for the service in memory of Flt. Lt. Jerry John Rawlings, who died on Thursday, November 12, 2020, at the Korle Bu Teaching Hospital.