The Ghana Navy is collaborating with other countries to deal with maritime threats which include piracy and armed robberies to make the Gulf of Guniea safe to enhance maritime activities.
This was disclosed at the inauguration of the 60th anniversary of the Ghana Navy on July 24, 2019, at the Kempinski Hotel in Accra under the theme ''Celebrating 60 years under naval excellence: securing the maritime domain for national development''. 
The Ghana Navy was established in the Gold Coast Naval volunteer force during the world war 11. In 1957, a new volunteer force was established in Takoradi. In 1958, a new unit was formed in Accra. 
The inauguration of the 60th anniversary was in partnership with the International Maritime Defence Exhibition and Conference ( IMDEC).
IMDEC is an international event and exhibition focusing on securing the increasingly volatile maritime and coastal waters of West Africa.
The programme, aimed at tackling illegal oil bunkering, piracy, unregulated fishing, smuggling, human and drug trafficking hosted over 10 chiefs of navies from across Africa along with 250 international senior officials from navies, coast grounds and maritime police.
Amongst the attendees chief of Navies present at the event were (Chief of naval staff Benin Navy,) Captain Albert Ezin Badou (Chief of staff Togo Navy)Â Captain kossi Mayo, (Chief of staff Guinea navy)R/Adm koi Alexis Maomou , Chief of staff Senegal Navy(R/Adm Momar Diagne ).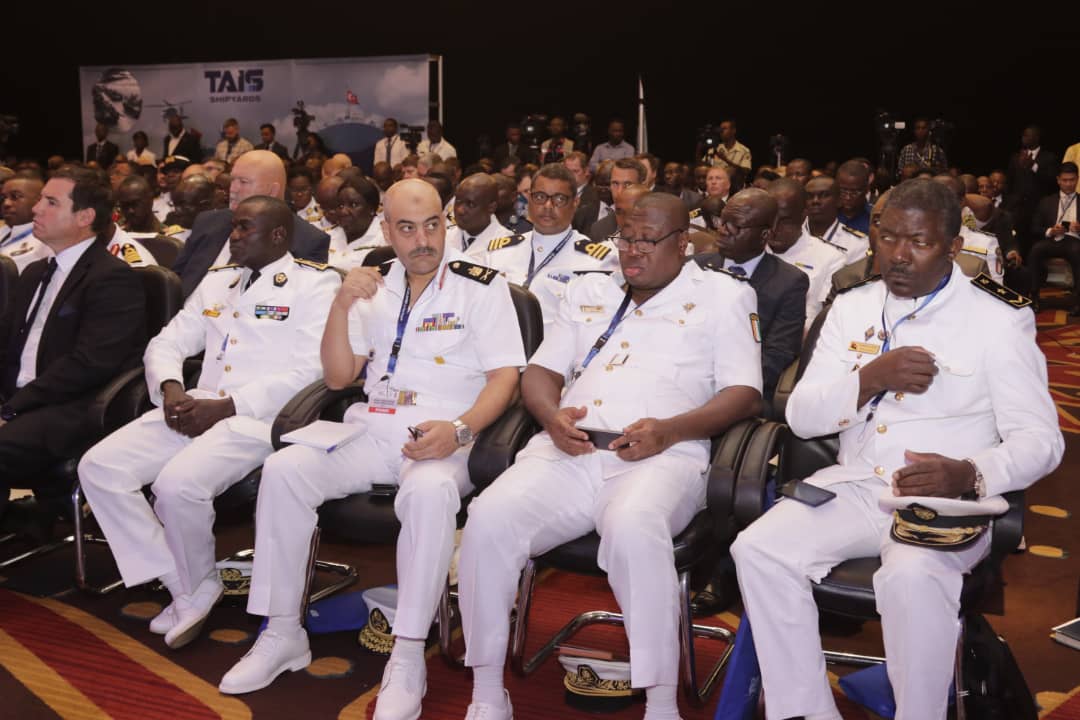 Chief of Navies in West Africa
Speaking to PrimeNewsGhana, Chief of the Naval Staff, Ghana, Rear Admiral Seth Amoama said the Ghana Navy has secured a safe maritime for Ghana
"We have maintained a safe and secured maritime for Ghana. Going forward we have to explore new ways of doing things . In the Navy, the threats are multidimensional and one nation cannot fight the maritime challenges and threats so as part of our 60th-anniversary celebration, we are bringing many nations together to think through the problem, come out with a solution that will make the gulf of guinea safe. Ghana Navy is collaborating with other countries to fight piracy''.
He also emphasized that piracy and armed robbery is common in the Gulf of Guinea which has been noted for the increasing number of piracy.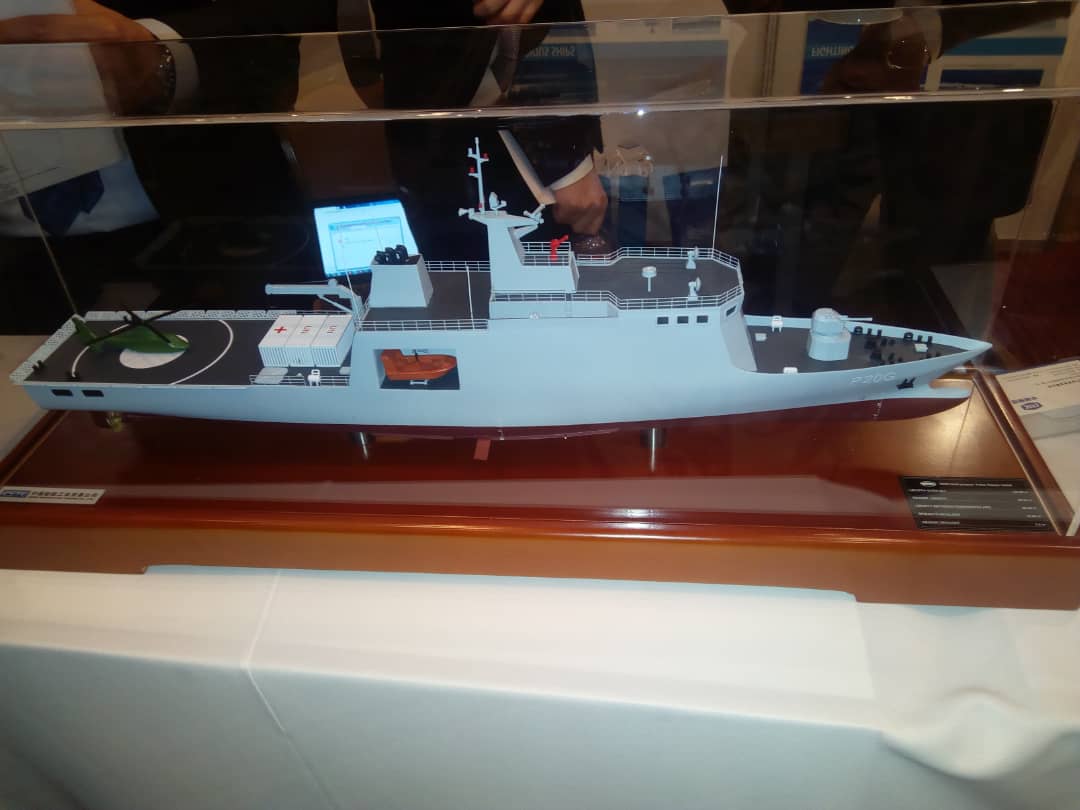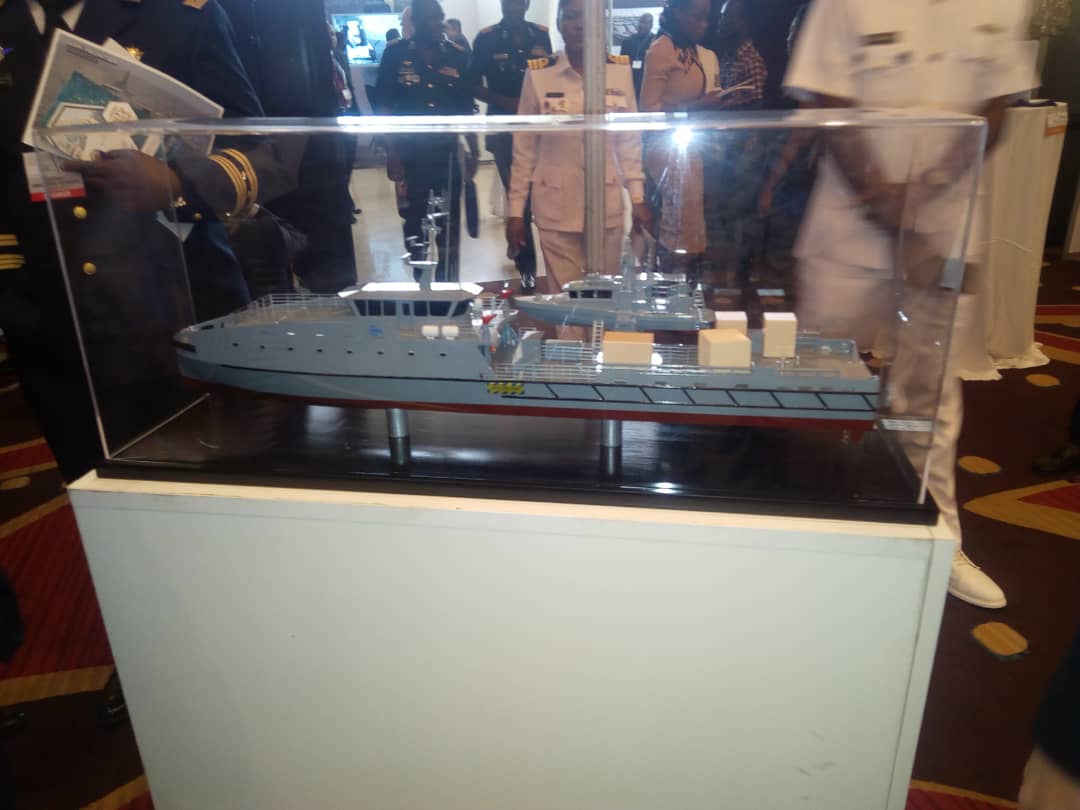 Some items showcased by stakeholders during the exhibition at IMDEC 2019 
 
READ ALSO: