Tidal waves have rendered many homeless again in Agavedzi and some adjoining communities in the Ketu South Municipality of the Volta Region.
This comes barely four months after hundreds were left stranded in some coastal communities in the Volta Region last year
Dozens of people are also counting their losses at Akplabanya in the Ada West District of the Greater Accra Region after tidal waves flooded parts of their community.
READ ALSO : Dr Letsa dismisses claims that Akufo-Addo is not concerned about Keta tidal waves 
The Assembly Member for the Akplabanya Electoral Area, Fredrick Tetteh, indicated that "the chief's palace is currently occupied by displaced residents, and many are still stranded."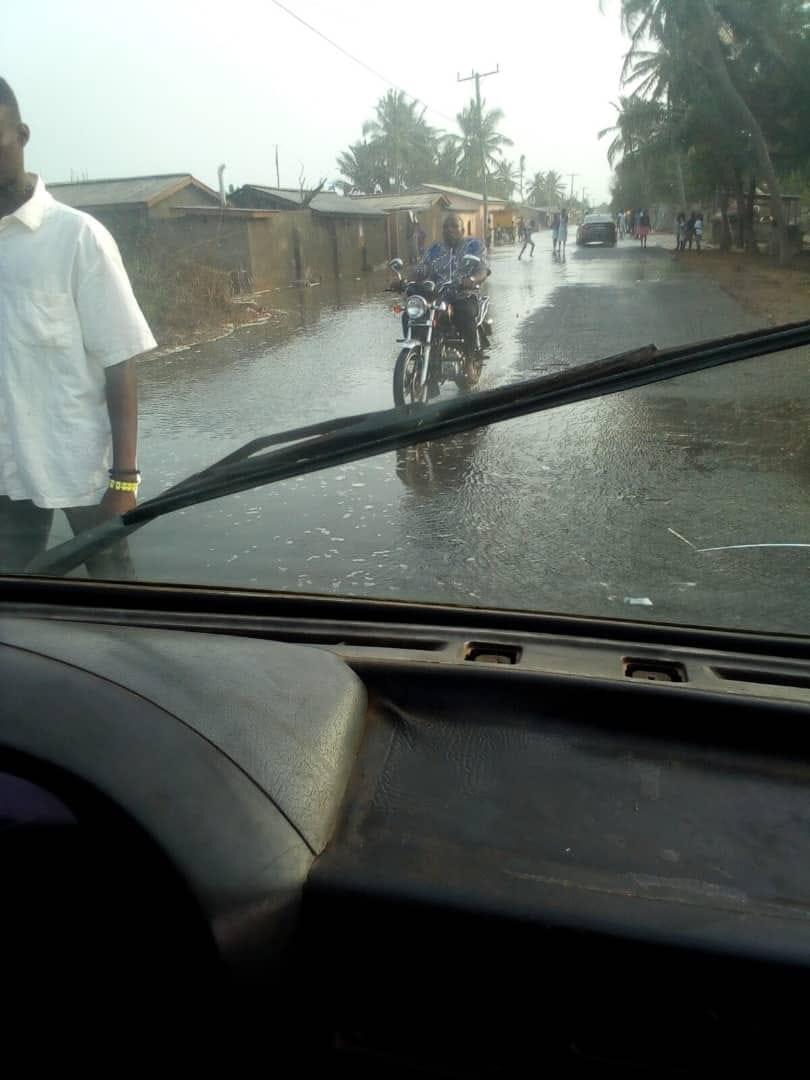 According to him, a team from the National Disaster management organization, NADMO, and the District Chief Executive for the area, have been to the community to assess the gravity of the disaster.
"Fishing canoes and outboard motors have been carried by the sea", while a number of rooms have been rendered inhabitable."
In the case of Agavedzi on the Keta-Aflao stretch, residents have no option than to pack their belongings to the side of the major road while in total despair wandering in the open.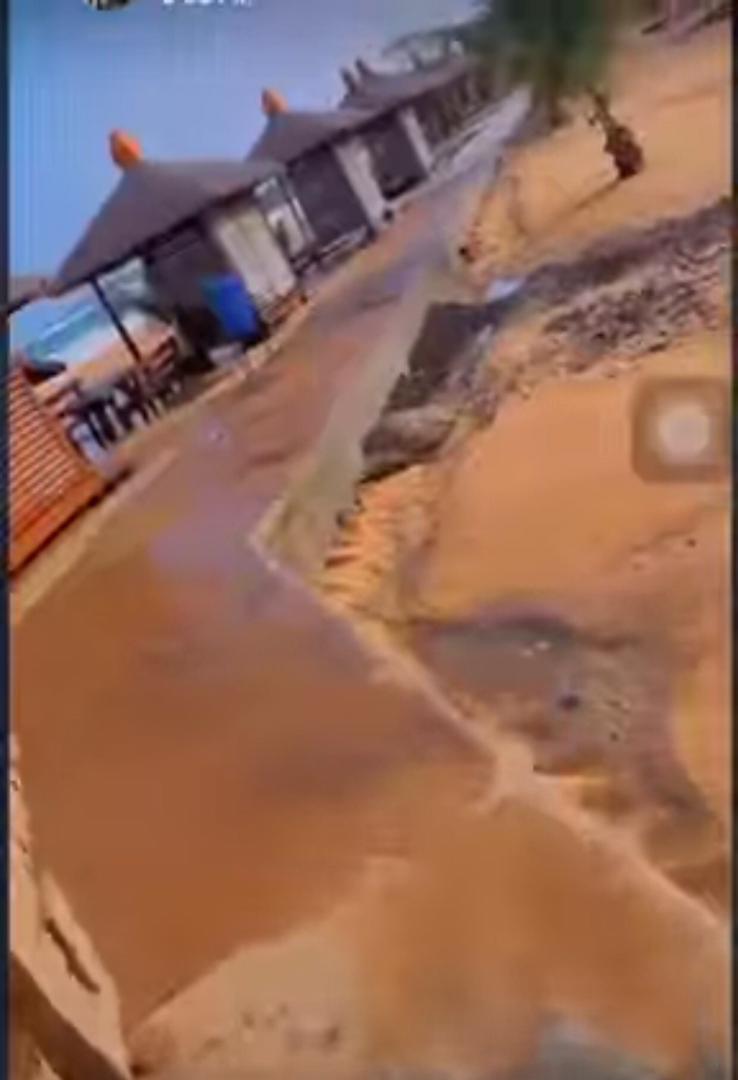 Tidal waves disaster has been a perenial occurrence troubling some coastal communities in Ghana particularly in the Volta Region.
Some residents said they least expected the ravaging sea in their homes this early, considering the devastation they experienced some four months ago.
According to experts, the medium-term solution to the problem is the construction of a sea defense wall.
Credit: Citinewroom