Several decades after serving Ghana, through one of the leading political parties in the country, the National Democratic Congress (NDC), the former Central Regional Minister, Ama Benyiwa-Doe, seems to have been abandoned by her own political party, the NDC.
The last political position or appointment she held was a member of the Council of State under the President-Mahama led administration, but less than two years that the party left power, things seems not to be working for her.
Although old age is catching up with her, the perceived neglect by her party faithful and hierarchy is also having a dire consequence on her.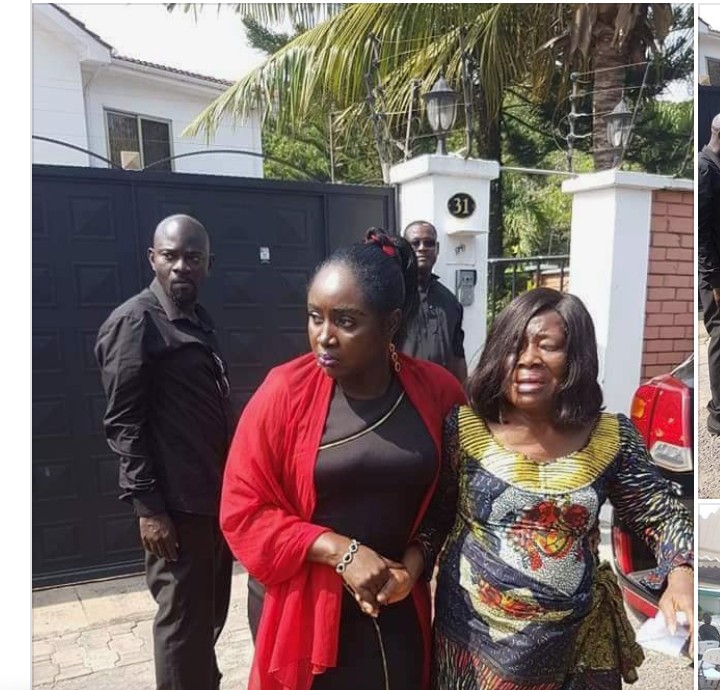 Madam Benyiwa-Doe was spotted at the one-week observation of the late former Vice President, Paa Kwesi Amissah-Arthur in Cape Coast looking old and weak.
Brief background
Madam Benyiwa-Doe was a member of the Council of State under the President Mahama-led administration which left office less than two years ago.
She was a former Central Regional Minister under the late President Atta Mills' regime.  In January 2009, she was nominated by President Mills as the Central Regional Minister.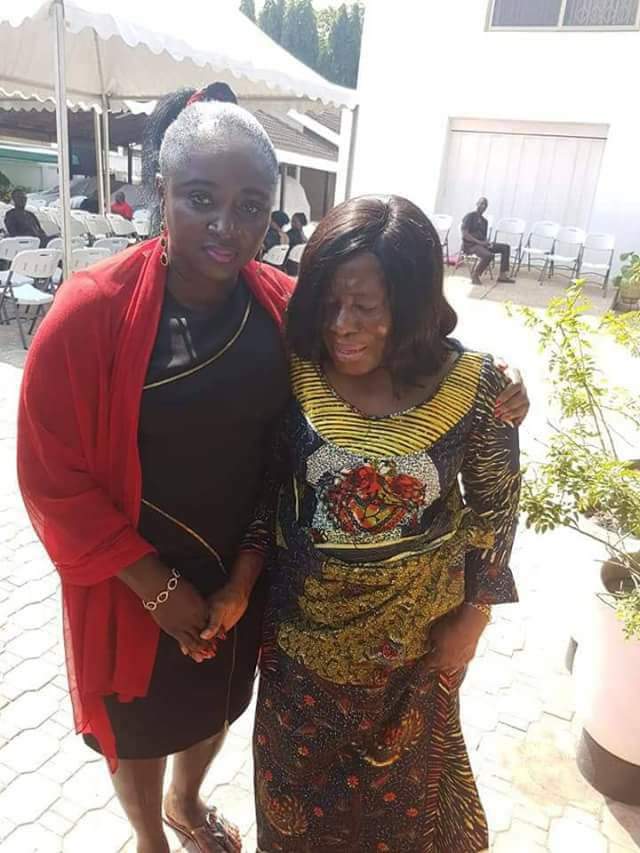 She was a member of the Pan-African Parliament.
'Ama Chavez' as she was affectionately called was also a former Central Regional Women's Organizer for the NDC National Women's Organizer.
Ama Chavez hails from Gomoa West in the Central Region. She was a Member of Parliament with NDC for Gomoa West Constituency from 1992 until 2004, but she was defeated by Joe Kingsley Hackman.
One of her famous political controversies was when said "Fantes are still like concert people".
Ama Benyiwa Doe, in her appeal for support for the then caretaker President, John Dramani Mahama, said, "all the people of Central Region should show their appreciation for President Mahama for appointing his running mate [Late former Vice President Amissah-Arthur] from the Region by voting en masse to ensure the re-election of the NDC and President Mahama".
Latest political news from Prime News Ghana