Some five Chinese illegal miners 'galamsey' have been arrested in the Amansie West District of the Ashanti region.
The arrest was done on Friday, April 5, 2019, by the Inter-Ministerial Committee on Illegal Mining (IMCIM) and they were handed over the Obuasi district police command.
They are to be brought to the Ghana Immigration headquarters in Accra on Monday, April 7, 2019, for possible repatriation.
The head of the monitoring team of the committee who took journalists to the operation site, Mr Francis Assibi Abu, said the IMCIM was committed to weeding out all illegal operatives from the mining industry to save the country's water bodies from being contaminated.

He said the committee was re-strategizing to combat the crime since the miscreants continue to adopt sophisticated methods to outwit them.

Mr. Assibi Abu, advised all unseen hands aiding the Chinese to stop in their own interest before the law catches up with them.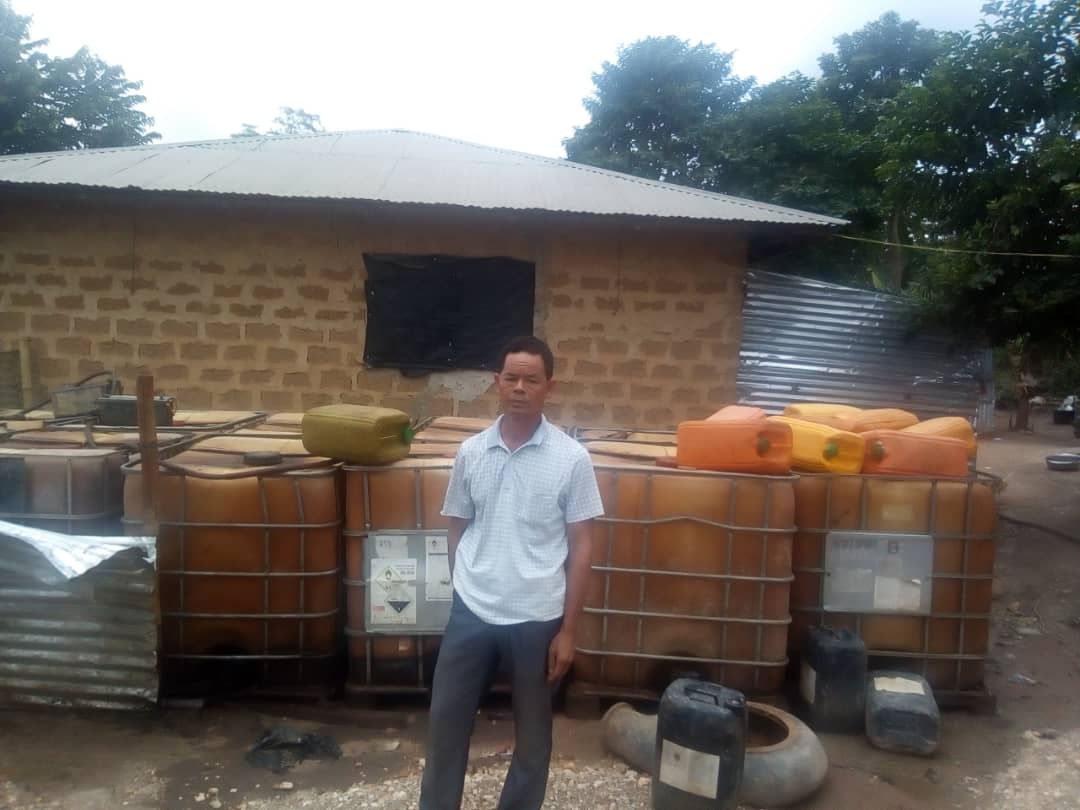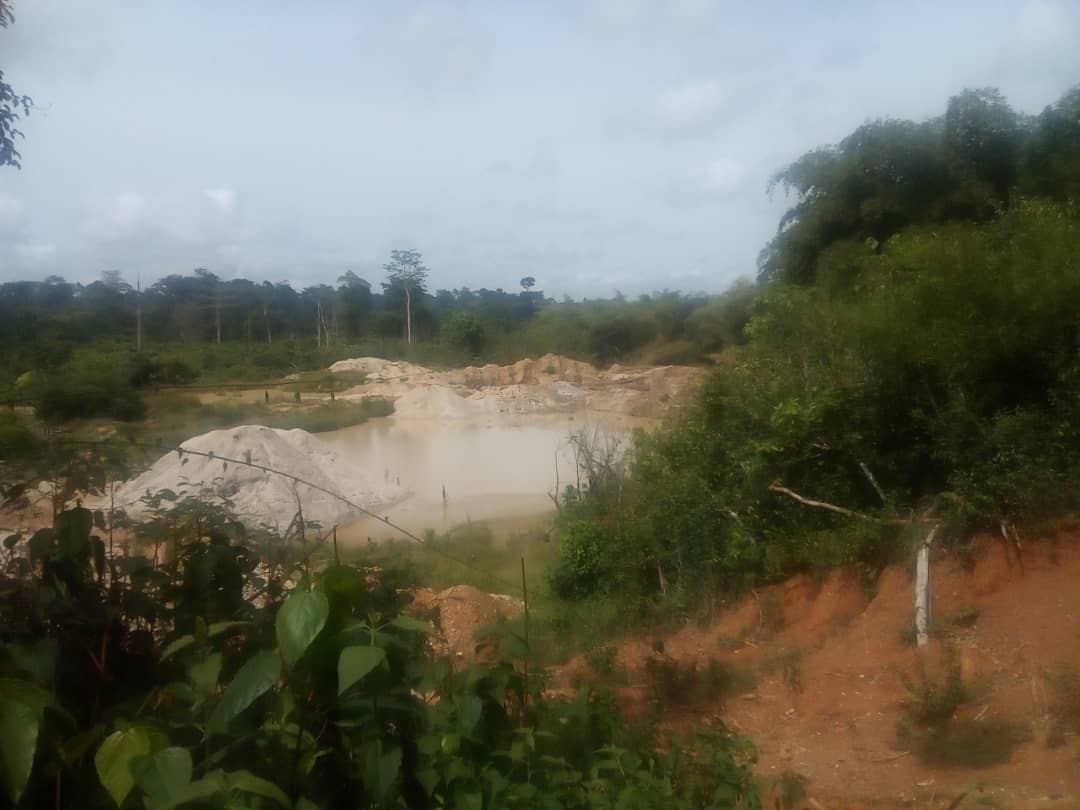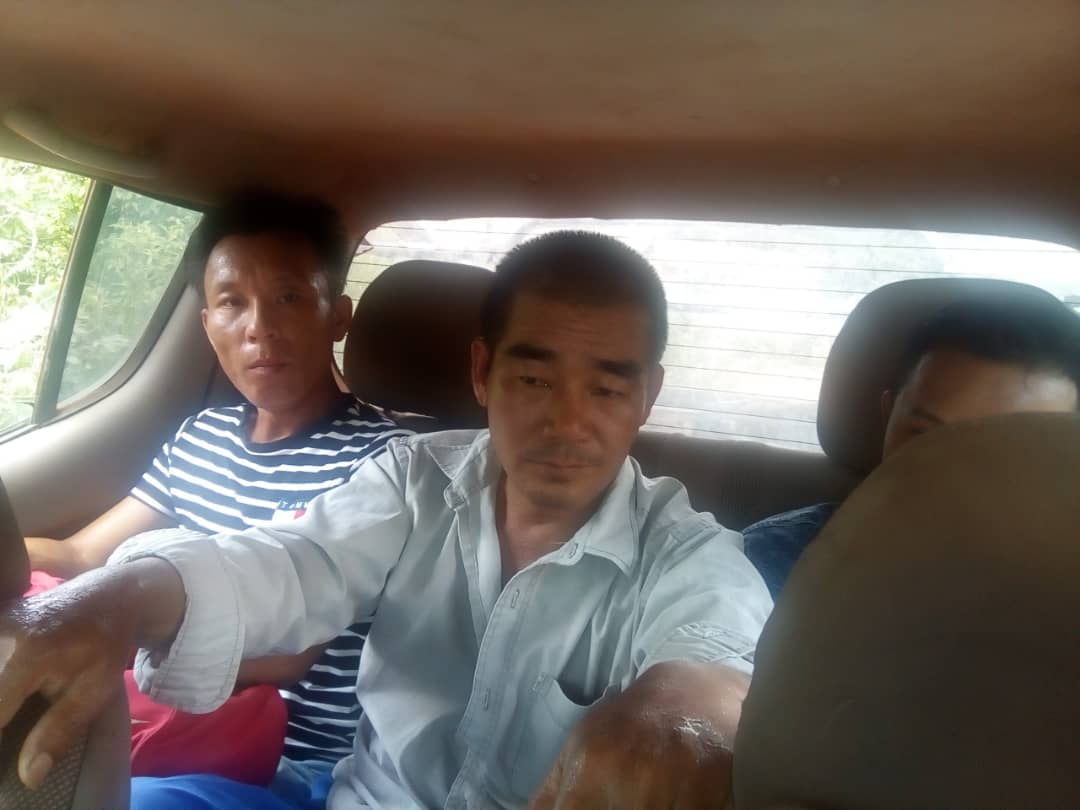 Read also: