In less three years after the completion of the rehabilitation of the Adomi Bridge that links Accra to the Volta Region and parts of Eastern Region, the facility has developed cracks.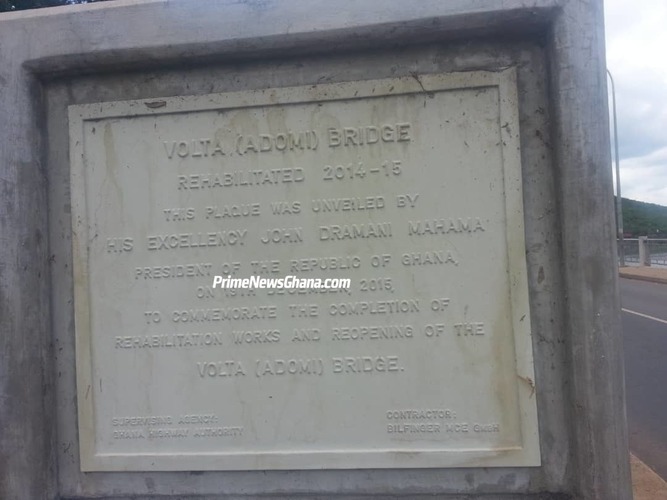 The famous bridge was closed to traffic in March 2014 to allow for rehabilitation works estimated at €13 million.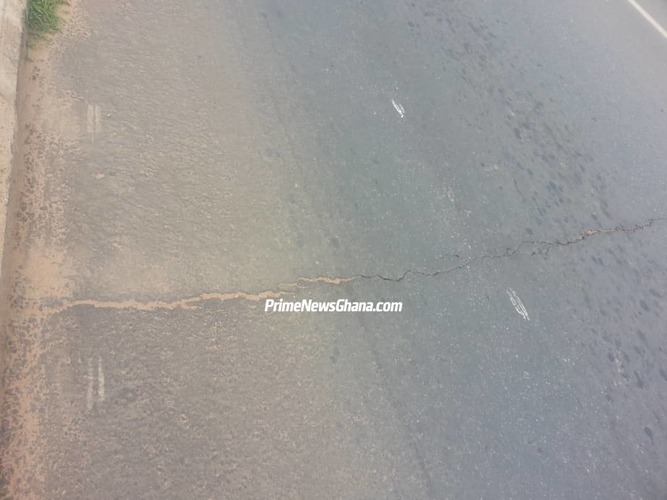 It was therefore opened to traffic on Saturday, December 16, 2015, but less than three years down the lane, the bridge has started developing cracks.
Prime News Ghana's correspondent, Francis Armah Frimpong visited the facility and reported that few meters to the main bridge has developed serious cracks.
Latest Ghana news from Prime News Ghana