Vice President Dr Mahamudu Bawumia has commissioned the Ghana Infectious Disease Centre on behalf of President Akufo-Addo.
The ceremony was held on July 24, 2020, at the Ga-East Municipal Hospital.
The 100-bed facility will be used to treat critically ill Covid-19 patients. When the pandemic is over, it will be used as a centre of excellence for treatment and research into some of the most infectious diseases prevalent in Ghana.
READ ALSO: Dr Bawumia to commission Ghana's first Infectious Disease Centre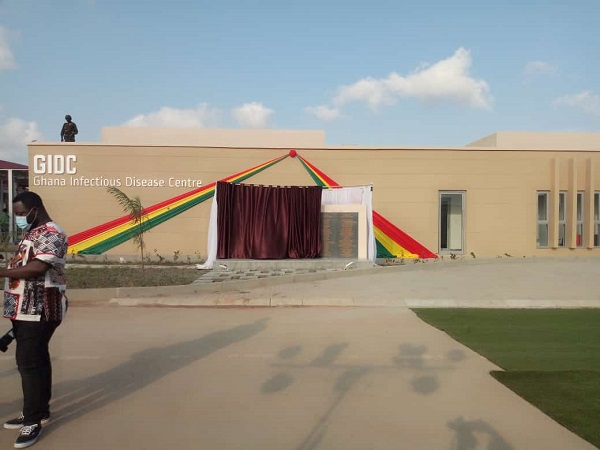 This is not a government project and was built by the COVID-19 Private Sector Fund.
The Managing Trustee of the COVID-19 Private Sector Fund, Senyo Hosi took the challenge upon himself and assembled engineers from the Armed Forces, the Ghana Institute of Engineers to get this project done.
Dr Bawumia thanked the Trustee for their dedication and hard work and urged others to emulate this gesture.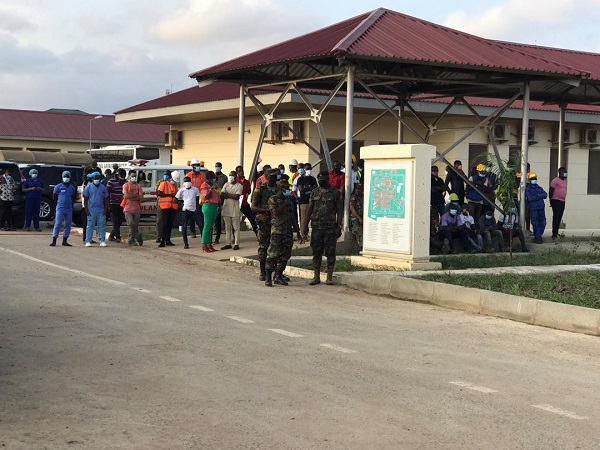 The project which was expected to be completed in May delayed due to various design enhancement including modifications in response to requests by the Ghana Medical Association (GMA), other infectious disease clinicians and biomedical scientists.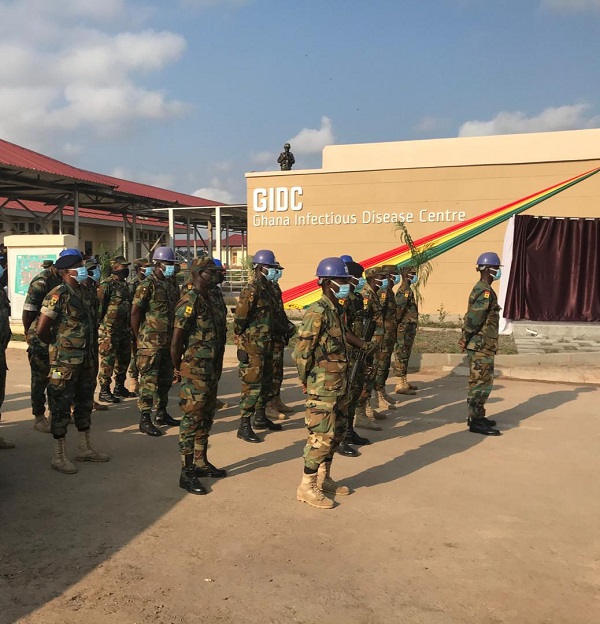 Kwaku Bediako, Chairman of CH Group and a Trustee of the COVID-19 Private Sector Fund has revealed that some 5.5 million dollars were spent to put the Ghana Infectious Disease Centre.