At Roman Hill in Kumasi, fire destroyed some property on Christmas Day.

According to reports, the cause of the fire is unknown.
The same incident occured yesterday at the Makola market in Accra.
Fire gutted some shops around the State Insurance Company (SIC) mall which left many items of the shops destroyed.
Three out of the five floors of shops had their stocks completely burnt with the other two salvaged.
It was unclear what led to the outbreak of fire at the Makola market.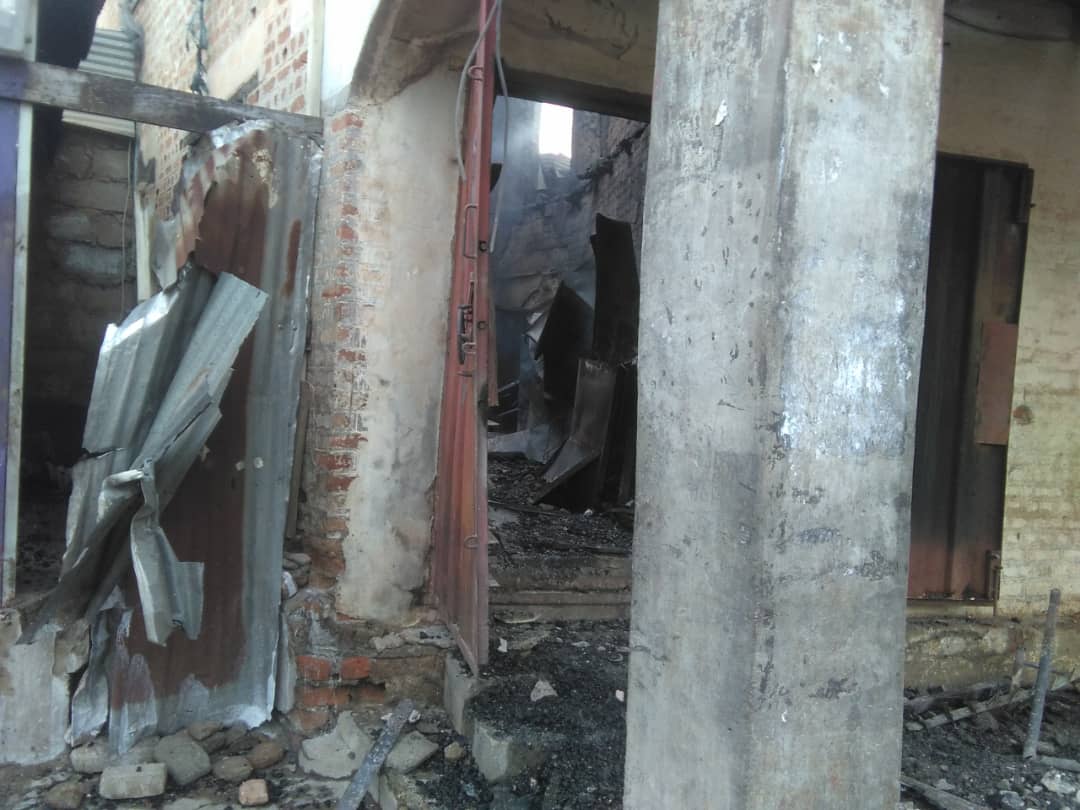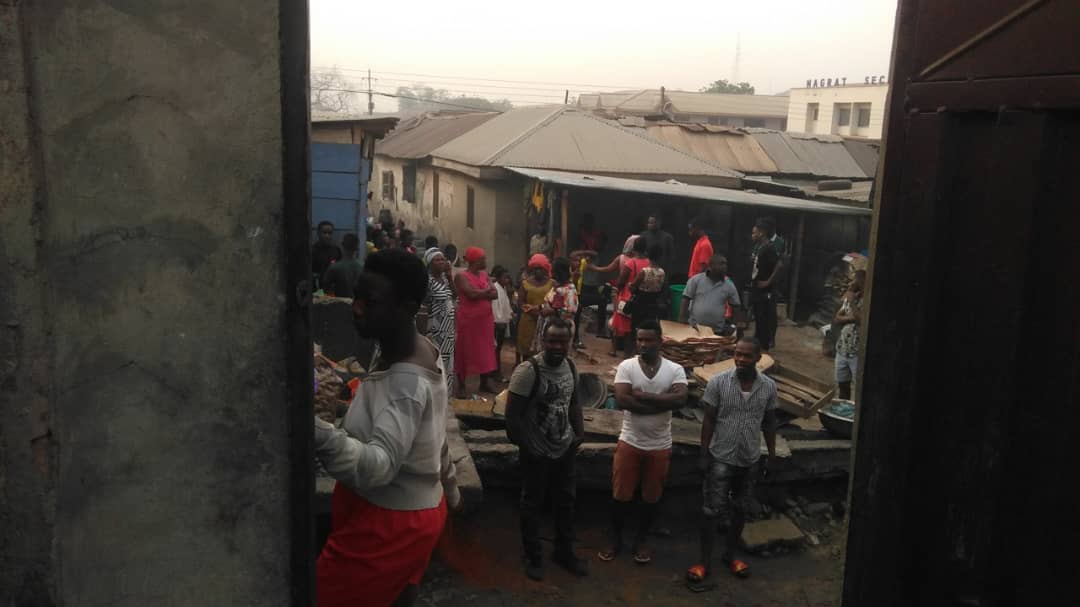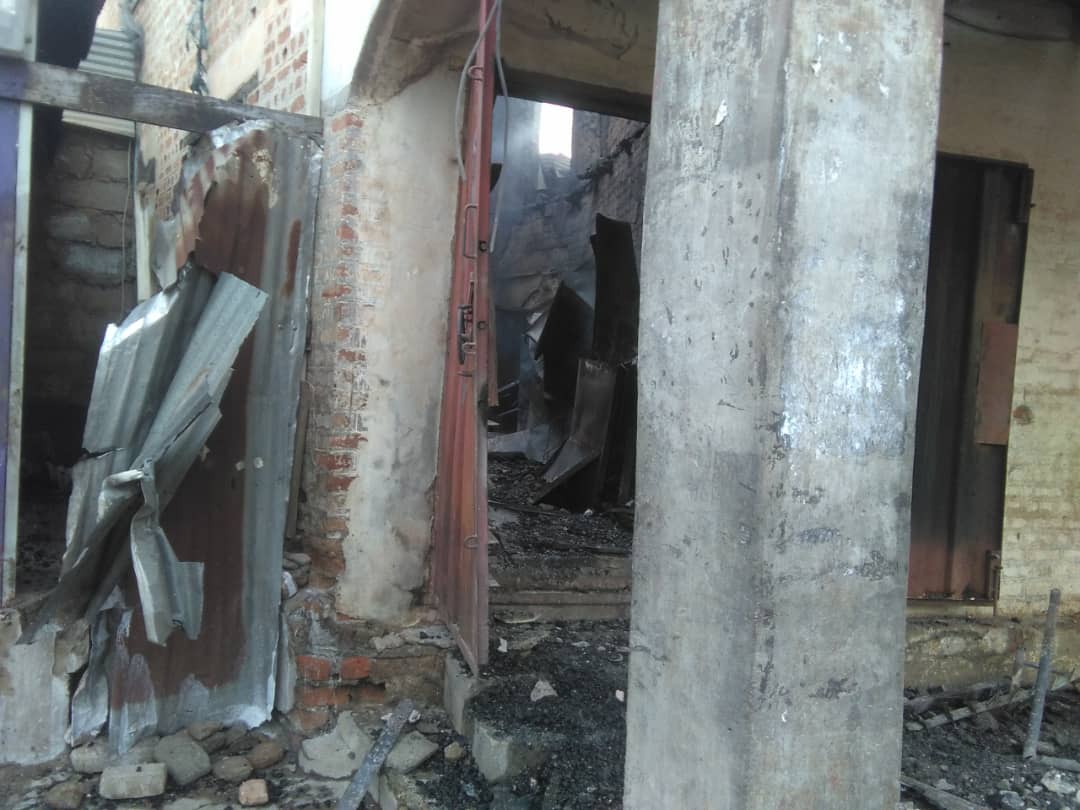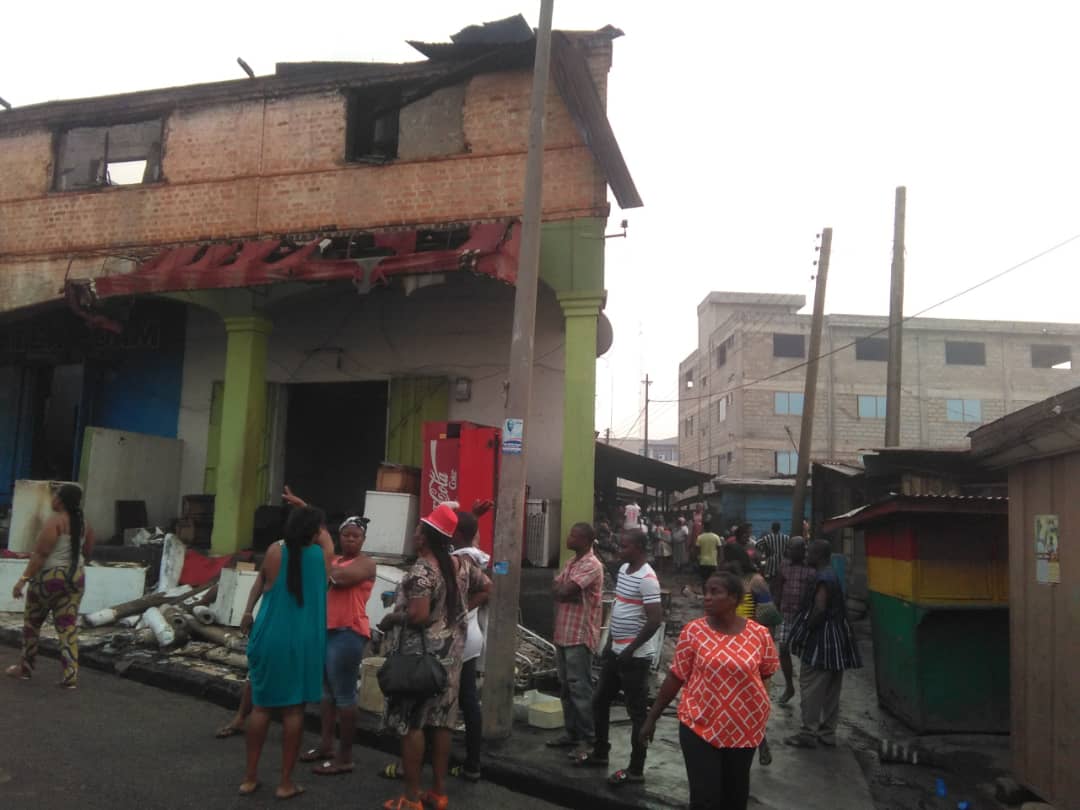 READ ALSO:Accra: Fire guts some shops at Makola on Christmas day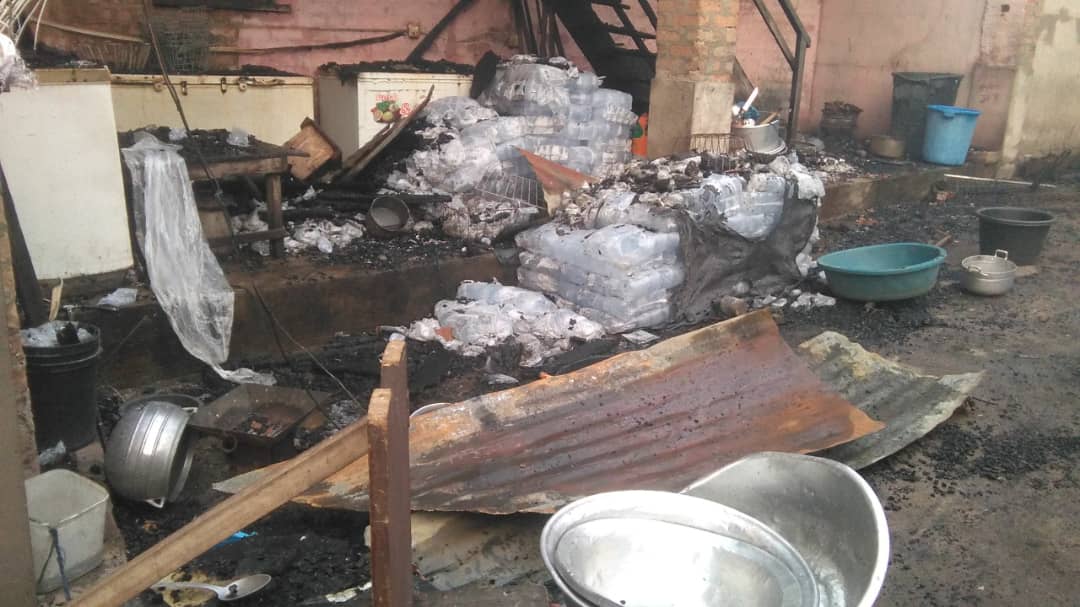 Ghana News:Latest news in Ghana