Hundreds of newly trained teachers are currently demonstrating against teachers' license at Koforidua in the Eastern Region.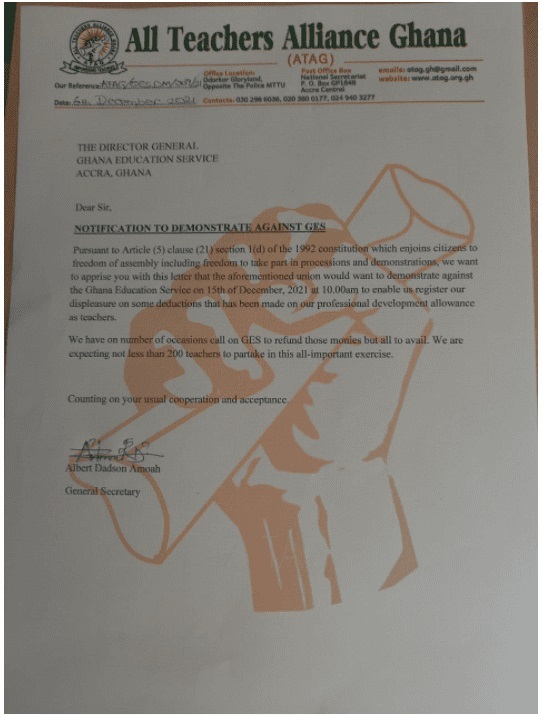 The teachers claim the examination if conducted can disenfranchise them from practicing their profession.
But the National Council for Teachers said the move is to ensure that every teacher is qualified to teach in the country and not to disenfranchise them as the teachers claim.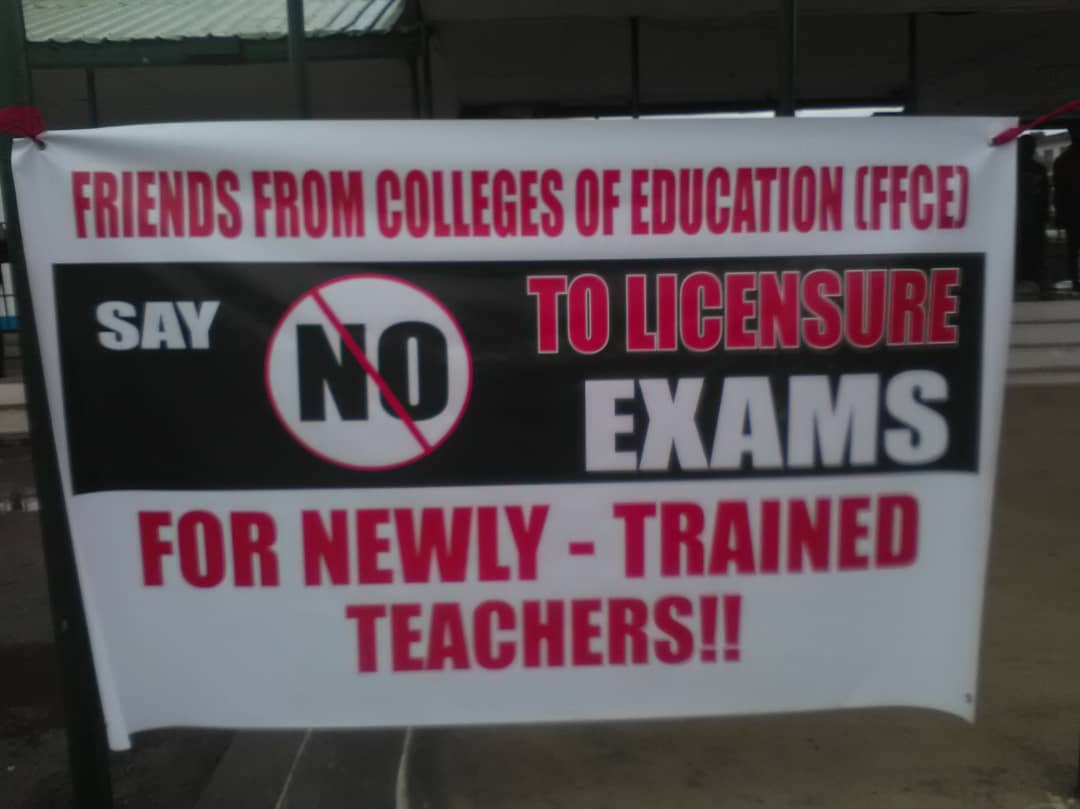 The group that calls itself 'Friends From Colleges of Education' are in red attar and bands, chanting war songs on the streets of the Eastern Regional capital, Koforidua.
Latest news from Prime News Ghana