A police officer who was guarding a bullion van at Odumase Krobo in the Eastern Region has mistakenly shot and killed the bullion driver.
An eyewitness says the bullion van driver met a rowdy funeral procession on the main Odumase Krobo road on Saturday, July 21, 2018.
They said the police officer, who was guarding the bullion van, in an attempt to restore order for the van to drive through the noisy funeral procession, fired warning shots.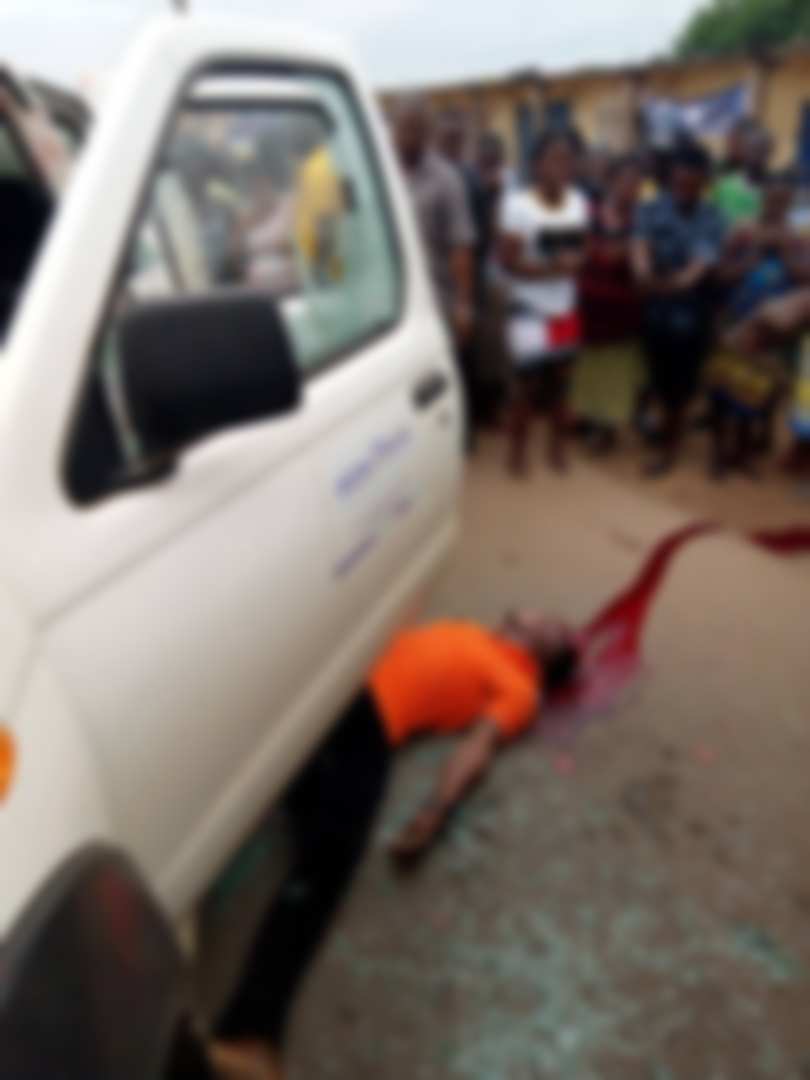 The eyewitness said he mistakingly shot the driver of the bullion van, who died in the process.
It's still not clear which bank or financial institution the Nissan bullion van with registration number GN 1630- 12 was working for.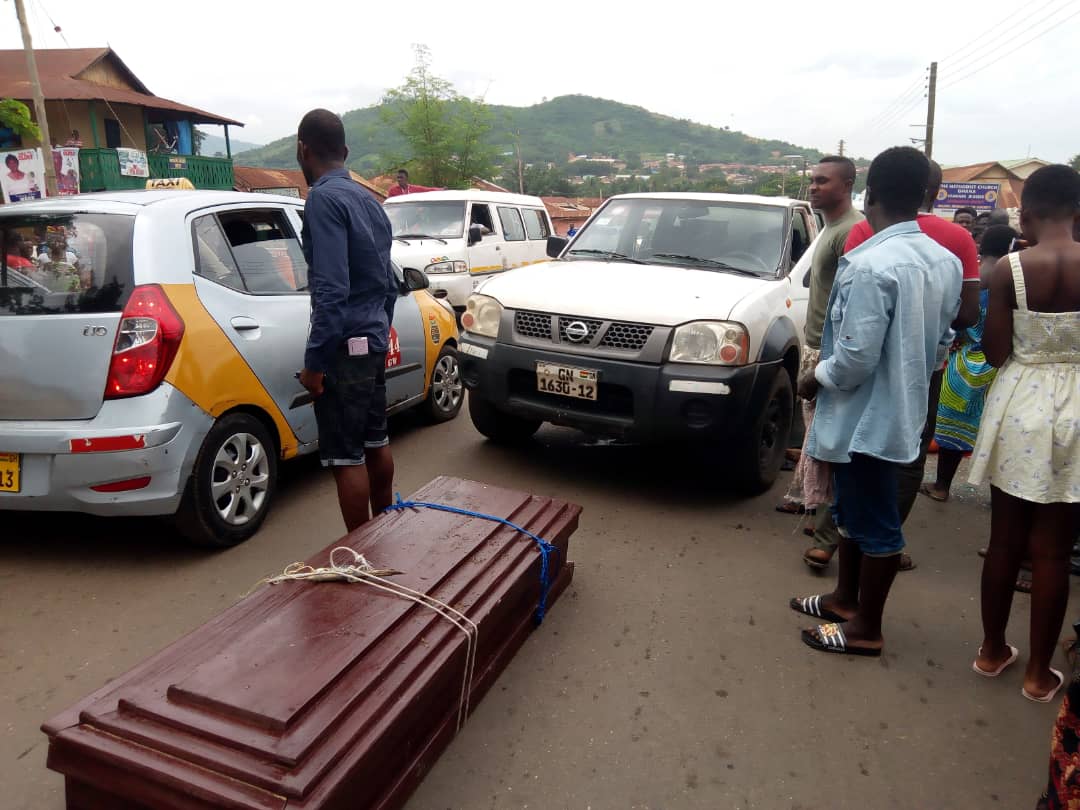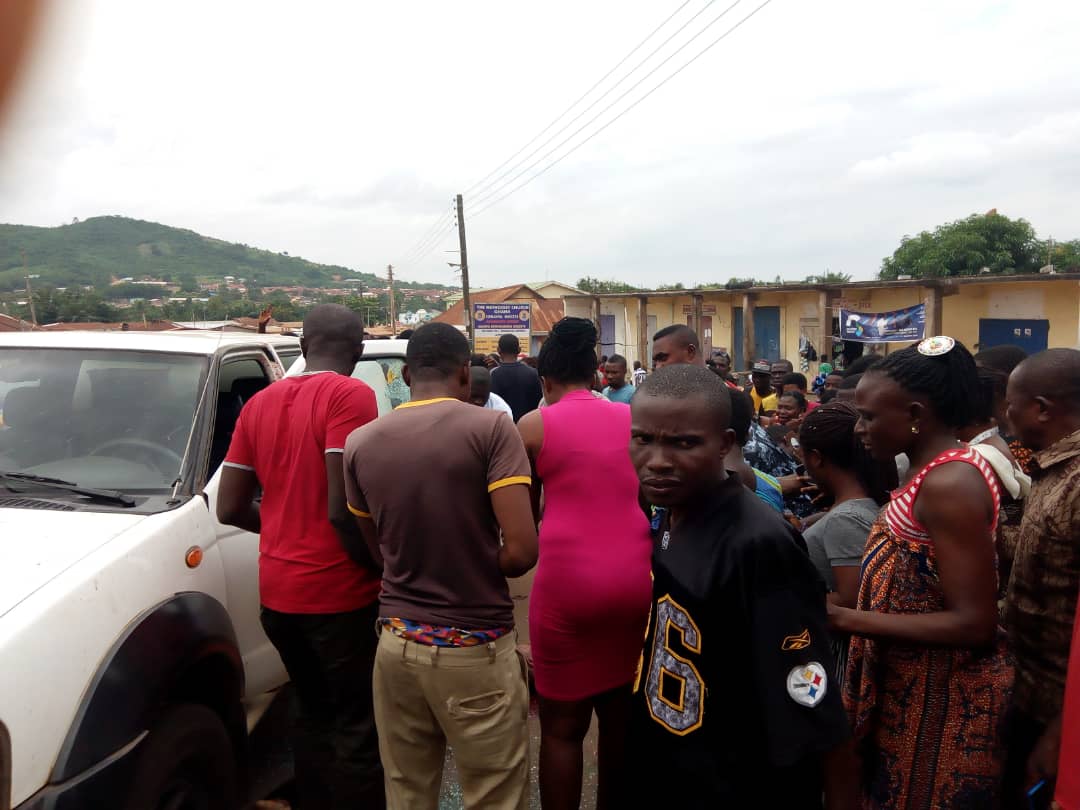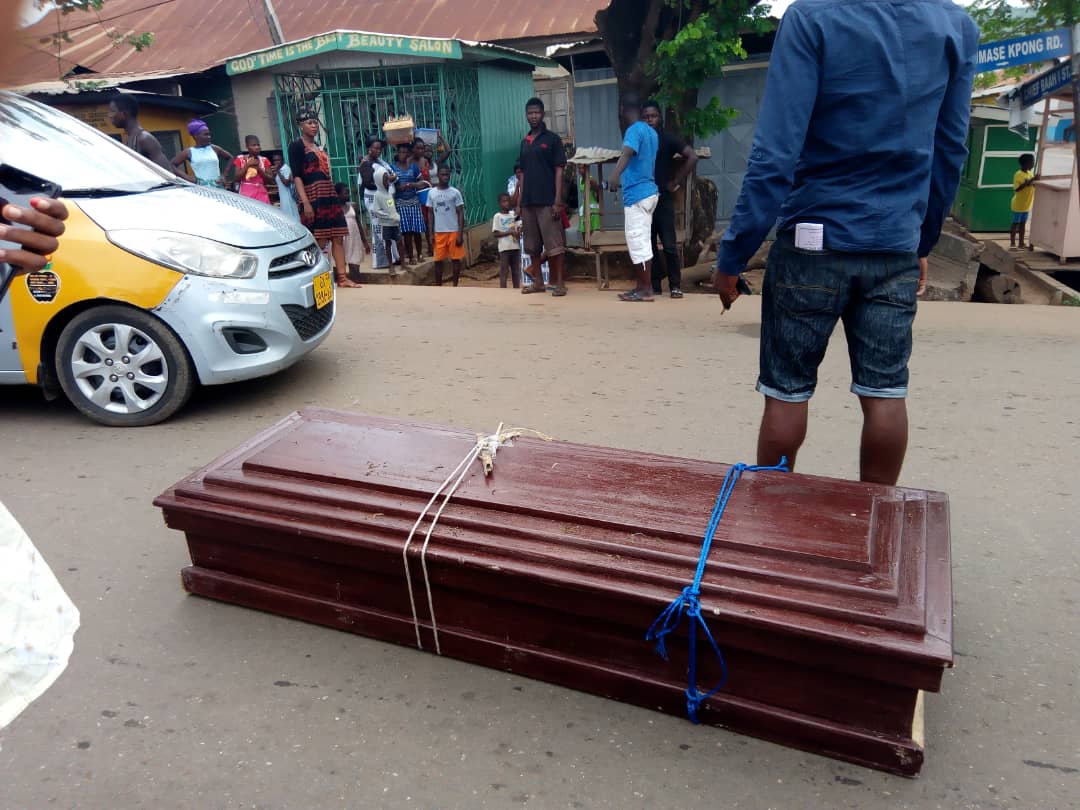 The bullion van had MON-TRAN sticker on it.
The incident dispersed the funeral procession as they left the coffin on the road an ran for their lives.
Latest News from Prime News Ghana