Junior High School graduates who took part in the Basic Certificate Examination, BECE jubilated after their week-long examination ended successfully today, June 14 2019.
A total of 517,332 candidates from 16,871 public and private basic schools participated in 2019 Basic Education Certificate Examination (BECE).
The candidates made up of 263, 616 males and 253,716 females, representing an increase of 7,508 over the 2018 figure of 509,824, converged at 1,880 examination centres across the country.
BECE candidates across the country were in high hopes after writing their final paper, Social Studies today.
At the St Joseph's R/C examination centre in Accra, some JHS graduates who spoke to PrimeNewsGhana expressed optimism in all papers written. The graduates anticipated good grades ahead of the results to be released by the West African Examination Council, WAEC in September 2019.
Some pupils at the Additrom School told PrimeNewsGhana that:'' At the beginning, I had great fear but I began to have confidence after I wrote my first two papers on Monday''.

''It was a great experience, I did my best. Our teachers did their best by teaching us so we anticipate the best results'', another indicated. 
In an interview with the supervisor at the centre, Mr Nathaniel Appiah, he said measures were put in place to ensure the smooth success of the examination. He also indicated that four (4) candidates were absent throughout the examination period.
''All measures were put in place to ensure a smooth examination. Candidates also comported themselves during the examination period. A total of four (4) absenteeism out of the total number of students were recorded during the examination.No pregnancy was also recorded''.
Also, at the St Joseph centre, candidates from schools including Additrom School and Virgo Preparatory School were seen taking their desks out to their respective schools after the final paper.
Commenting on that the supervisor, Mr Appiah pointed out that : ''Some schools want to use desks from their schools throughout the entire examination period. To them, they feel comfortable with their own desks from their schools than the ones at the centre ''.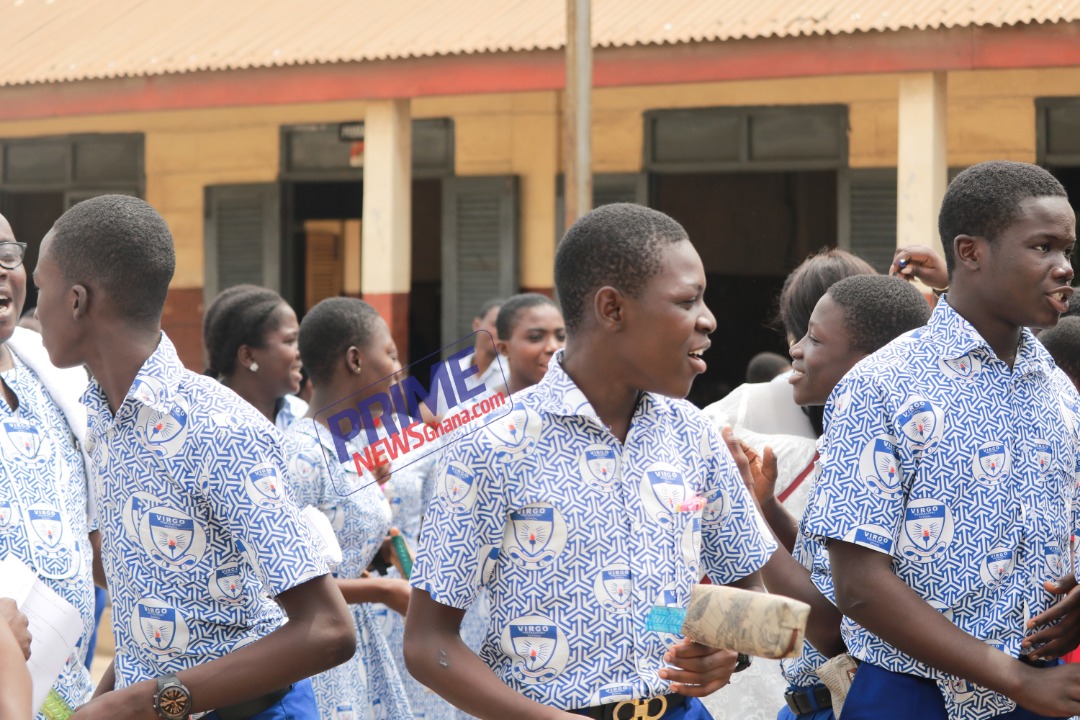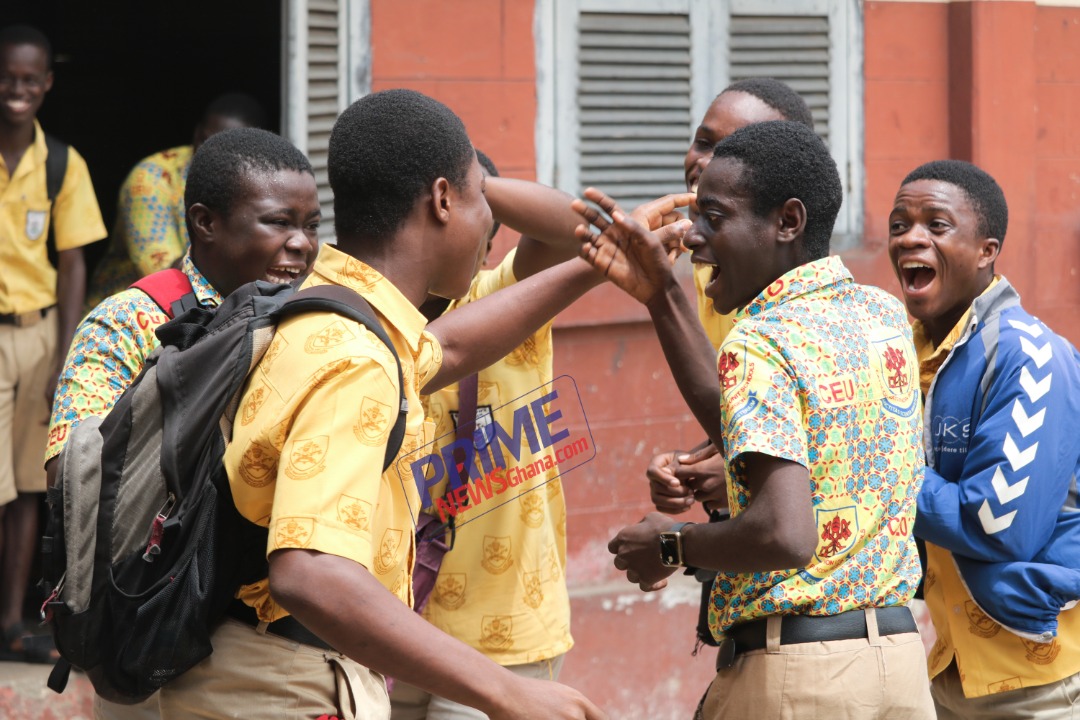 READ ALSO :