The Minister of Gender, Children and Social Protection, Mrs Cynthia Mamle Morrison says Samuel Udoetuk Wills who is a suspect in the Takoradi kidnapping has disclosed to the police that the girls are alive.

The 28-year-old Nigerian is currently in police custody after being re-arrested for his role in the kidnapping of the girls.
The Minister of Gender made this known when she visited the community and the families of the victims on Sunday, January 28, 2019.
"I am happy that the suspect has started talking, and I must say that I will visit and talk to him myself," she said.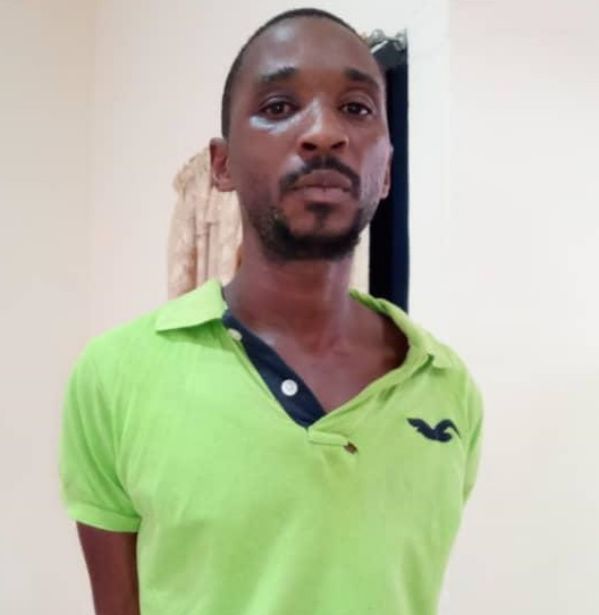 Samuel Udoetuk Wills
The minister cautioned the public against panic, speculation and vain suspicions, saying they should keep hope alive.
Mrs Morrison said as a mother, she empathised with the pain of the families as it was very traumatising.
The Minister, however, cautioned Ghanaians to be careful when they come in contact with unfamiliar people for the first time.
"One of the painful parts is that the suspect is not a stranger to the people; he is somebody the victims and the community know and he's part of them, which is a revelation that we should rethink our approach," she said.
Read also: UK-US join the search for three kidnapped girls
Ghana News: Latest news in Ghana