The police in Tema have gunned down two robbers after a shootout.
According to reports, the police and the robbers were caught in a gunfight that led to the death of the two robbers.
The robbers were said to have tracked some businessmen who went to withdraw money at a bank within the Tema Metropolitan Assembly.
READ ALSO:Â E/R: Driver who stabbed passenger to death over social distancing charged with murder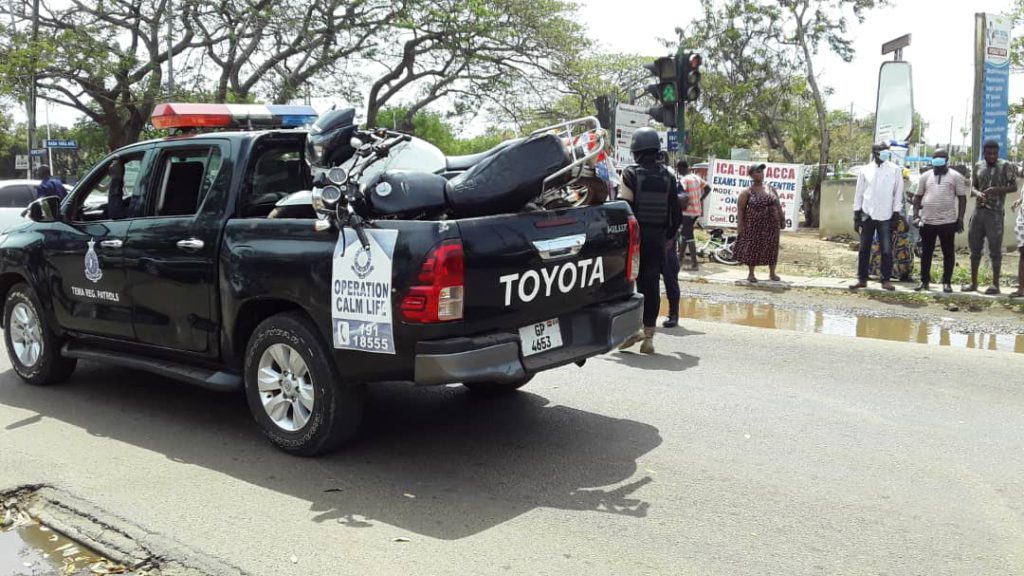 The businessmen a Ghanaian and his colleague who is a Lebanese are importers who deal in frozen fish at the Tema Fishing Harbour.
https://twitter.com/albertpapi_/status/1253351533078630401
They went to the bank to withdraw some GH¢123,000 and staff of the bank sensed danger upon seeing the two motorbikes outside.
The robbers stayed there waiting to pounce on the two when they leave but they had a police officer to escort them.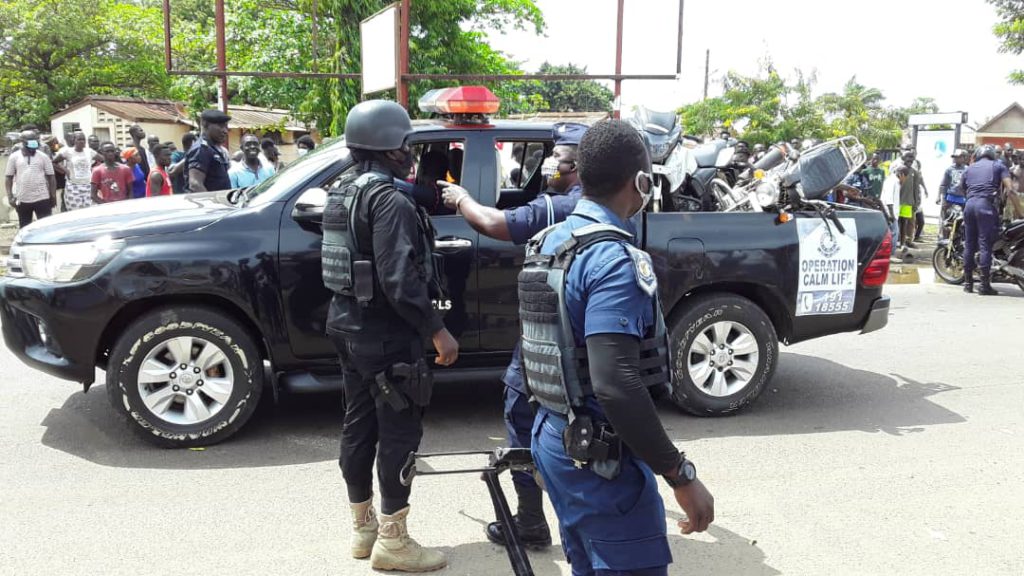 They successfully left the bank but were ambushed by the robbers on their way, one got shot immediately and the other managed to take the cash away but was given a hot chase by the police and was also killed.