Worldreader Ghana is a non-profit organization that continues to shape the reading habits among Ghanaians and their latest destination was in Cape Coast, Central Region.
Worldreader this year was at the Cape Coast Library to champion a program called LOCAL (Local Content for African Libraries).
The local project was designed to take local language books to libraries and ensure that more children can learn in their mother-tongue.
Worldreader had E-readers which are mobile electronic devices that are designed primarily for the purpose of reading e-books and periodicals.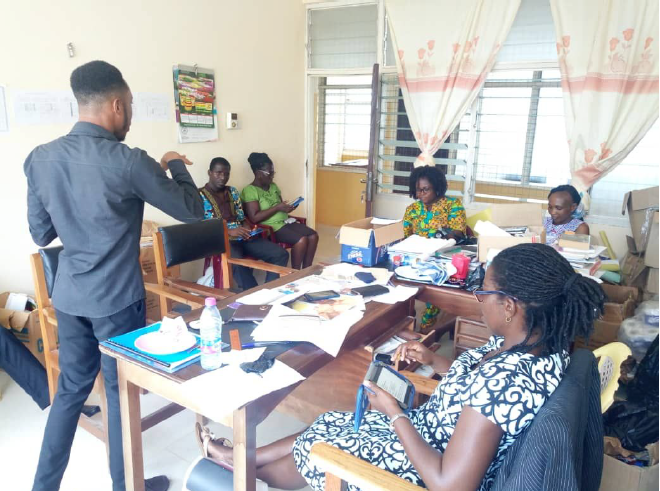 This made Worldreader come in contact with the Cape Coast School for the deaf and blind.
The 'disabled' children in the school were able to use the E-readers which has instigated an interest in having other technologies which can assist the students in reading.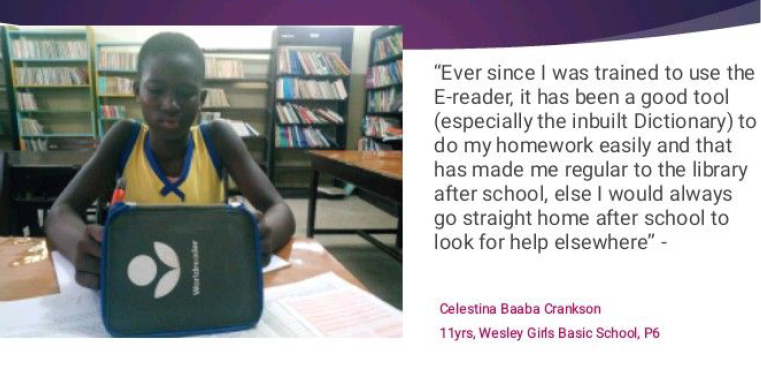 This then gave birth to the VI (Visually impaired) programme which will be championed by Worldreader with support from the Cape Coast School for the deaf and blind.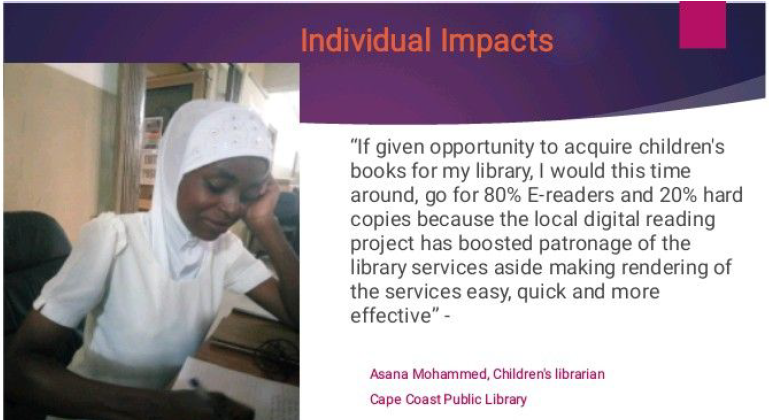 Worldreader during their initial engagement with the Cape Coast School for the deaf were able to train nearly 250 deaf and dumb pupils on how to use the E-reader.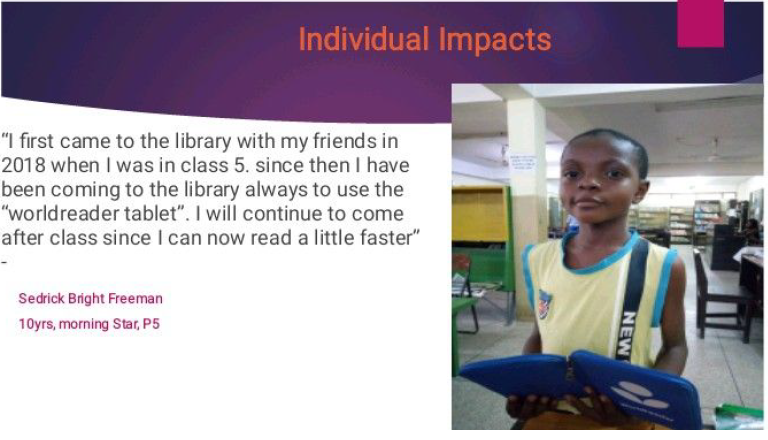 Since the school also caters for blind students as well, Worldreader had sound recordings of some E-books on the E-reader, they also had to convert some hard copy books to sound so they play for the vision-impaired students.
 About Worldreader
Worldreader is a 501 global non-profit organization that provides people in the developing world with free access to a library of digital books via e-readers and mobile phones.
Since 2010, 7.6 million people across 50 countries have read from Worldreader's digital library of over 35,000 e-books.