President Akufo-Addo on Wednesday, November 26 granted 126 Africans in the diaspora Ghanaian citizenship.
The beneficiaries mostly from the Carribean were granted citizenship after thorough scrutiny by the Interior Ministry as part of the 'Year of Return' initiative by the government.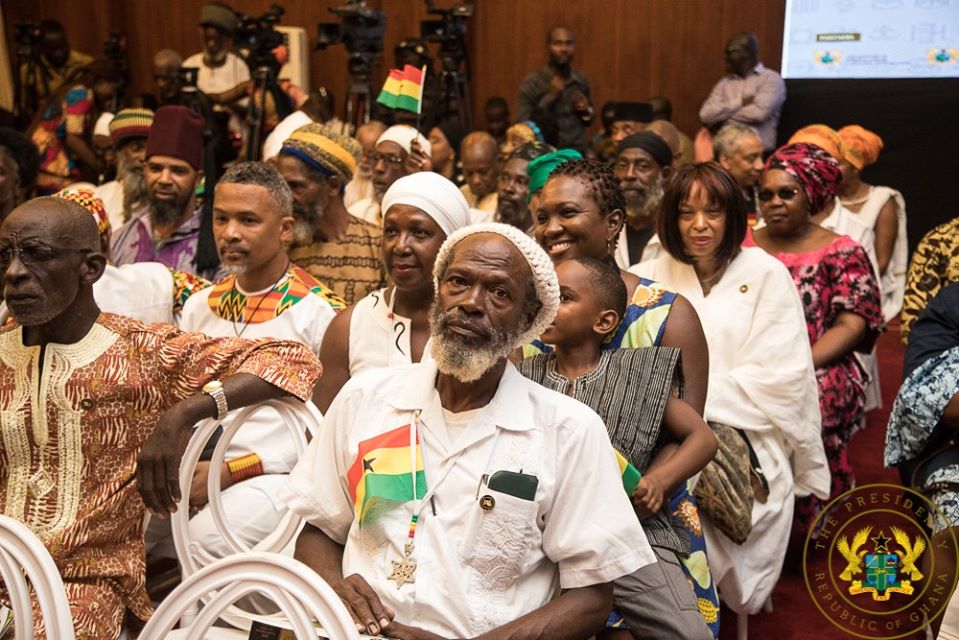 At a ceremony at the Jubilee House to present their certificates to them, President Akufo-Addo urged them to defend the good image of the country.
READ ALSO : Photos: Sarkodie named 'Year of Return' ambassador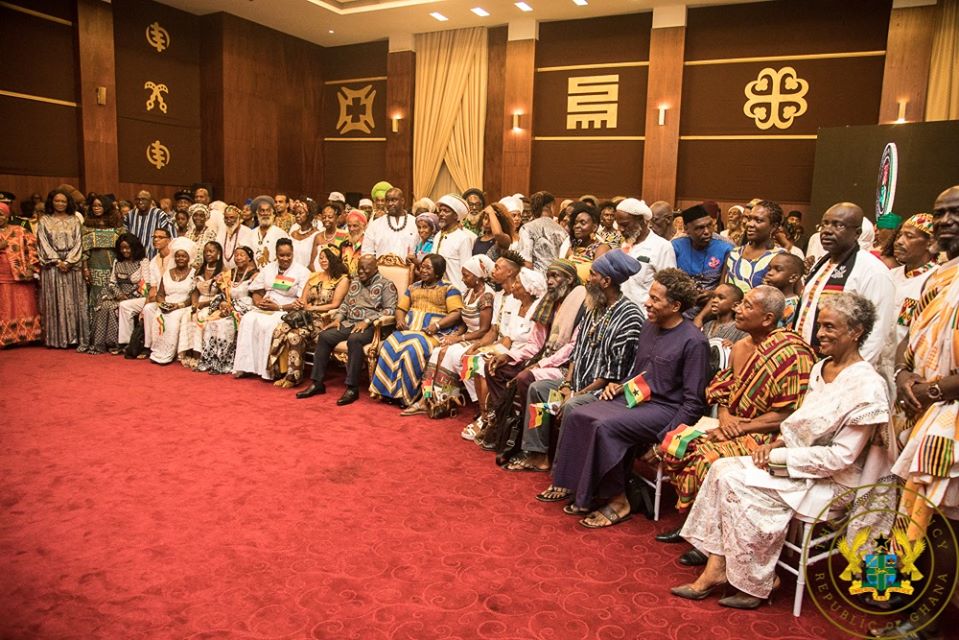 "Your decision to take up Ghanaian citizenship means you have agreed to respect and abide by laws of Ghana and live in accordance with the independence of Ghana's constitution, I urged you to guide jealously our country's image and it's a charge I'm confident you will uphold, in doing so I suggest you facilitate your reintegration and learn one Ghanaian language of your choice...."