Joy FM's Kojo Yankson and the national youth organizer of the ruling NPP government have been named by a former student of the University of Cape Coast (UCC) for allegedly paying her a sum of GHC 2000 to have their way with her in bed.
The duo had their names mentioned in a tall list of over 40 prominent individuals in politics, journalism, sports and entertainment who allegedly paid the former student, Abena Korkor huge sums of money, to have sex with.
According to her on a Facebook post, she sampled more than 40 men sexually as part of her journey of becoming a gynaecologist and sex therapist.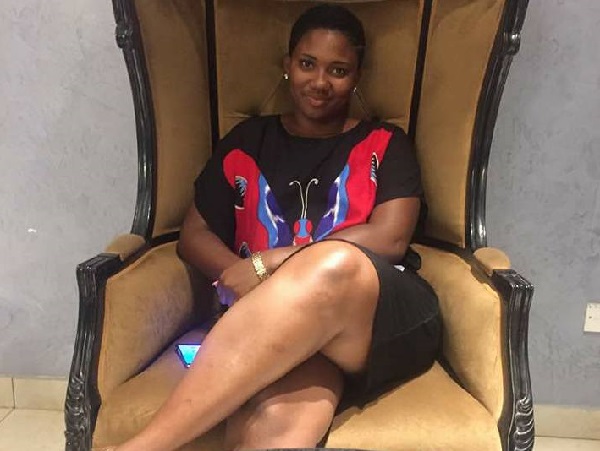 "My journey of becoming a gynecologist and sexual therapist. I have sampled a lot of men. Not less than 40. Only 4 caught my heart, Peter, Ben, coded, Manny!.There's something about Aquarius men that weakens me. My kryptonites Everyone else I am figuring out something but you always have to play the love or money card to fit in"
"Kojo Yankson usually pays 2000 per session. Sammy Awuku too 3000 or 2000 and political talk. KOD I put up a personality who is in love. It gets to me sometimes. That guy has a big dick. Giovanni Caleb, big dick doesn't know to u know what I mean"
The list includes Kofi Okeyere Darko (KOD), Giovanni Caleb Black Star's Wakaso, Criss Waddle and Coded of 4x4 among many others who have allegedly paid Abena Korkor huge sums of money to sleep with her.
Abena Korkor in 2015 was in the news for releasing her naked photos and videos on social media. The then SRC presidential aspirant was believed to have had some psychological issues after releasing her nudes.
Her actions were blamed on her mental illness, for which she received some treatment at an unnamed mental home as well as spiritual exorcism.