Being rich and famous is really fun. celebrities work hard to leave an expensive lifestyle, but some just earn a little more than they can spend.  
Our favorite celebrities more often than not have too much for their own good and live extravagant lifestyles. Having an extravagant lifestyle is fine to a certain point, but some celebrities simply go overboard. From buying gold bathtubs to ghost detection machines, famous celebrities often buy many stupid things, often with even stupider price tags.
1. Elton John: Flowers – $310,555
In the early 2000s, Elton John was spending wildly. He was spending thousands on drugs, partying, and flowers. At a court case, it was recently revealed that Elton spent over 240,000£ on flowers in less than two years. I think that money could have been spent a little more responsibly, but to each his own, I suppose. At least his house must smell nice.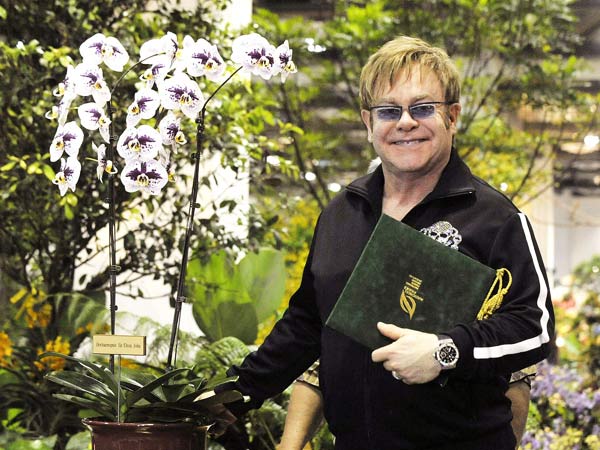 2. Beyonce: Gold Leggings – $100,000
Queen Beyonce shelled out a massive check to be able to be the most glamorous of all. These pants might not be the smartest thing to buy for this money, but they sure make her look like the star she is!
3. Nicolas Cage: Comic Book – $2.1 Million
Nicolas Cage scored a "National Treasure" with this comic book. With his fortune, cage purchased something he wanted ever since he was a little boy, the first comic book featuring Superman.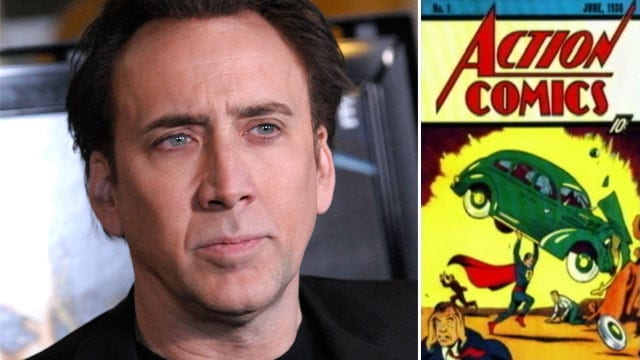 4. Akon: Diamond Mine – Price Unknown (very high)
Akon made quite a controversial purchase in the early 2000s, a diamond mine in Africa. Many criticize him because of the poor conditions that these mines hold. However, the former singer and rapper can finally create his own bling.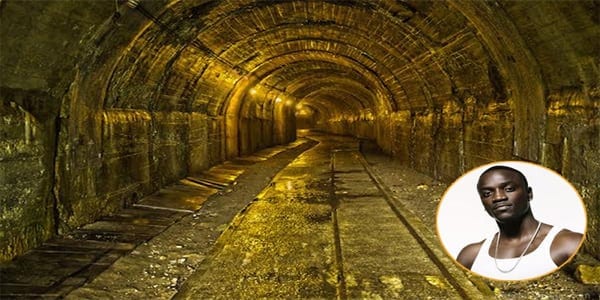 5. Lady GaGa: Ghost Detection Machine – $500,000
G-g-g-g-g-ghostbusters! Lady Gaga seems to have been a little bit too thrilled by the American blockbuster because she spent a half million on a machine to reach into the paranormal world.
6. Jay-Z: Race Horse – $55 Million
Jay-Z recently purchased the racehorse California Chrome for more than most ever imagine ever getting in their life. This purchase might make some people think Jay-Z is horsing around, but he views it is a sound investment.
7. Tom Cruise: Sonogram Machine – $200,000
Cruise was in mad love with his ex, Kate Holmes. In so much love in fact that he bought her a sonogram machine so that they could see their beautiful angel whenever they wanted. Many see this is as weird, but I personally see it as very romantic.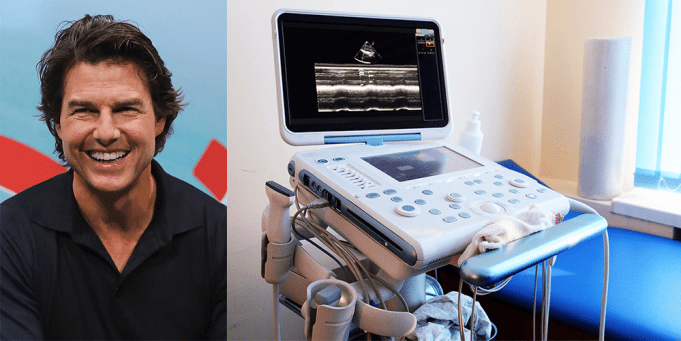 8. Donald Trump: Gold-Plated Private Jet – $100 Million
When the new president transferred planes from his personal one to Air Force 1, he actually demoted his plane quality. His personal plane is extremely lavish, so lavish that some might even consider it obscene.
9. Chad "Ochocinco" Johnson: SuperTruck – $100,000
Chad Johnson has always been known for his wild escapades, but this time he might have gone a little bit into the deep end. The athlete bought a personal semi truck to get around town, not necessarily environmentally friendly or economical…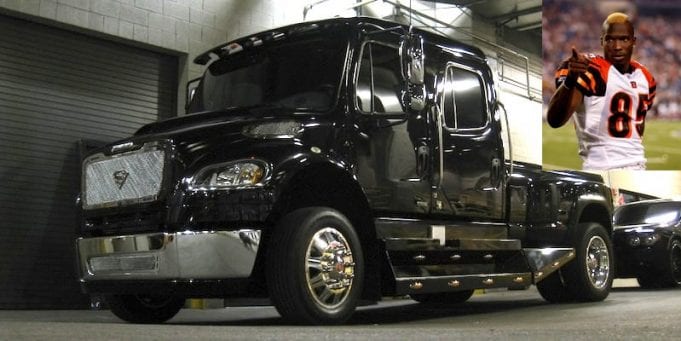 10. Mike Tyson: Two White Tigers- $150,000
A champion has to own the champion of the animal kingdom, right? Mike Tyson made national news when he purchased not one but two white tigers. A little bit of an outlandish purchase, but I guess it helps explain why Tyson went bankrupt.
Credit: degeneratemillennials.com