The photography market is over saturated with about 95 million photos and videos being shared on Instagram by some top Ghanaian photographers per day. 
As the popularity of Ghana increases, so does the demand for more unique images of a changing and diverse country. These photographers are leading the way in directing the gaze to a modern and multifaceted African nation.
When starting out as a photographer, you may find yourself in a creative rut. A lack of ideas or an abundance of ideas can make it difficult to find a photographic theme but per our list below, we've gathered some of the best photographers making waves with great shots on social media.
This is where the masters of photography can help you. PrimeNewsGhana has put together a list of some of the most famous photographers in Ghana.
 
Benjamin Amening populaly known as One-Click photographer is a computer science graduate from NIIT in Accra, followed his passion for photos and has ended up as a photographer. He is well-known in Tema and its environs as a young professional photographer.
OneClick's desire for photos forced him to sleep in his mum's kitchen and transformed the sitting room into a photo studio.
His Instagram page tells his story, check out some of the photos below:
Read Also:
Pre-wedding photoshoot: Innovative ways to save money
12 funny times Africans made us think twice about pre-wedding photos
 
Renowned Ghanaian photographers, Samuel Appiah Gyan and Emmanuel Appiah Gyan also know as Twinsdontbeg born April 3, 1989, completed their education at the Kwame Nkrumah University of Science and Technology in Kumasi, Ghana.
In an earlier interview about how they started, the twins said: "if you love photography, don't wait for the big moments and gigs to practice, use your family and friends as models and shoot from there, that's how we also started."
The twins currently serve as the official photographers for Ghana's second lady Samira Bawumia and gives their followers on  Instagram the best shots.
They recently got the internet buzzing after they shared a lovely photo of singer Petrah with a tattoo of rapper Medikal's name on her chest.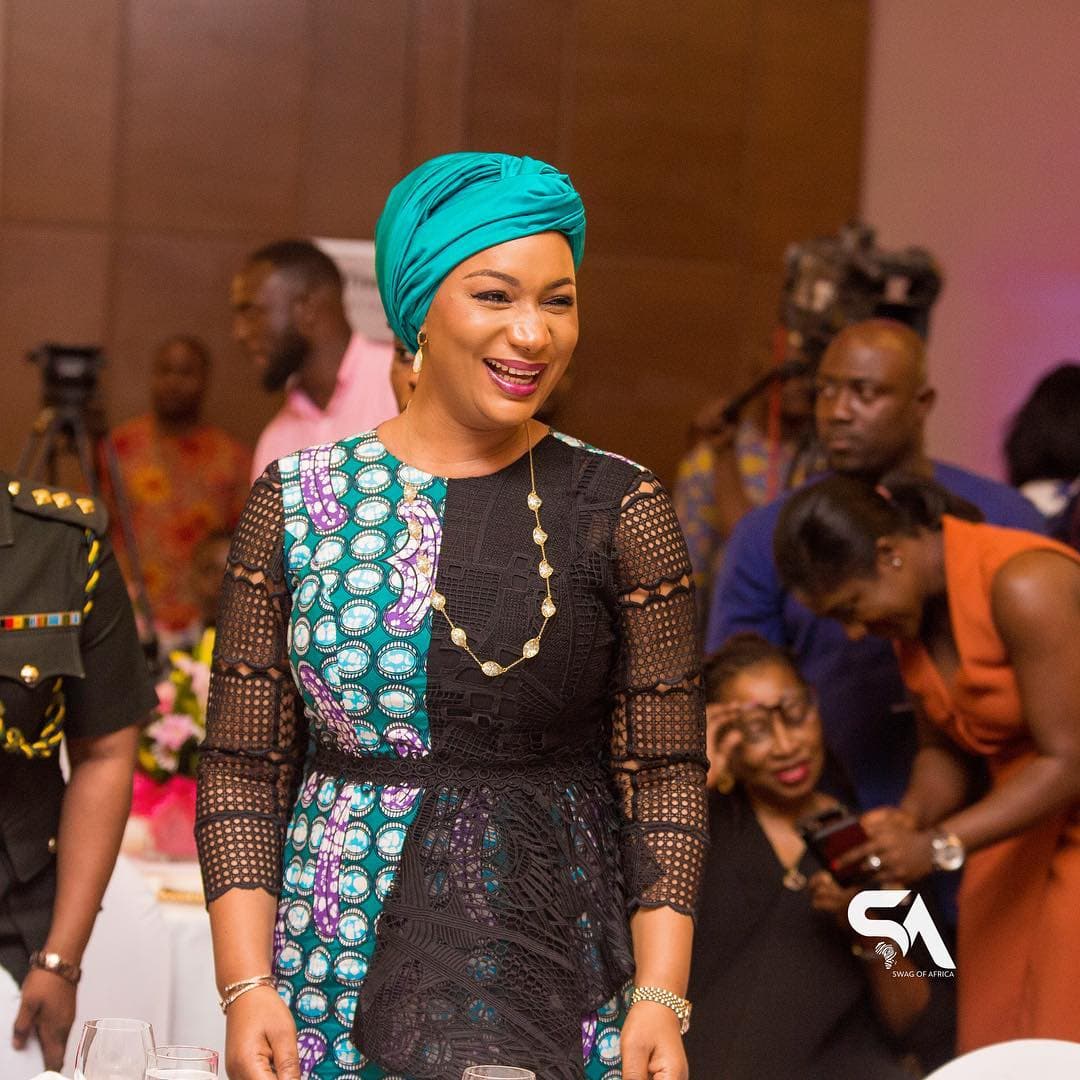 Whiles, some love to show their identity others also prefer to keep their work private. 
@nude_professor is an all-female black and white nude page on Instagram that projects the light and darkness side of the female body. 
According to Nude Professor, he chose black and white because it's classy and really shows how important light and darkness is in photography and also how light and darkness creates beauty on the human body(woman) when there's no presence of colour. simplicity and classiness is the prime aim of nude photography.
Speaking exclusively to PrimeNewsGhana on why he kept the page anonymous, he said: "The page is anonymous because people love to Dm the ladies asking for certain favors that is not necessary and also the photographer and manager of the page does not want this same pressure coming to him, hence the anonymity".
Check out some of his shot below;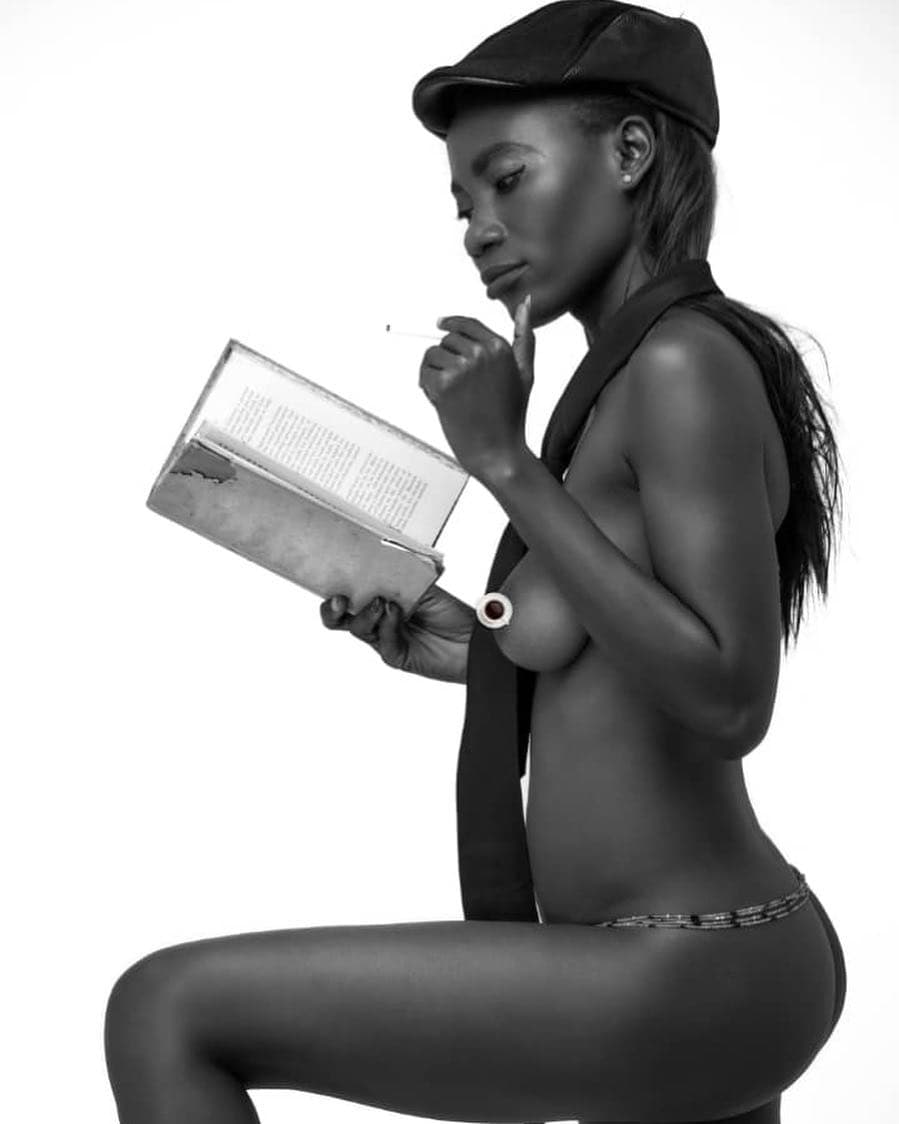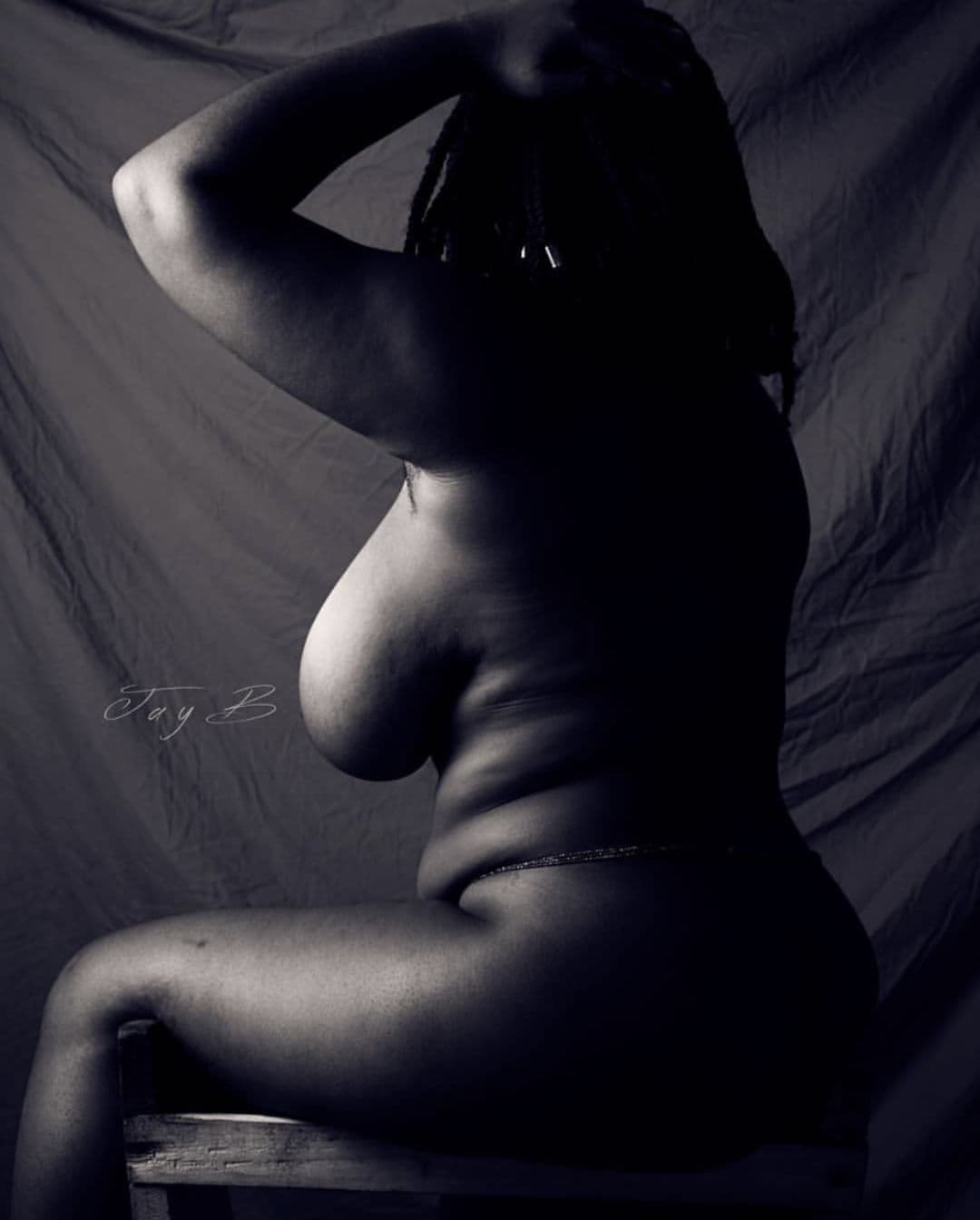 Social media users who follow the lifestyle of some Ghanaian celebrities on Instagram who can't do a day without checking on the page of Prince Raymond Ohemeng popularly known as Chocolate_shot_its. He's arguably one of the best photographers on the country as his works always get the internet buzzing.
Started taking photos of his friend's in the year 2017 with no one paying attention to his work even with some of the celebrities he works with now. With his consistency, humbleness, and Godfearing attitude most of these celebrities who didn't pay much attention to his work are now paying a huge sum of money for what they didn't value. 
"My clients know me of my work but not in person and no one shoots with me and regrets. I give value for money and customer satisfaction" he said.
"I derive my motivation from my own self.. every day I motivate myself and compete with myself each day" he added.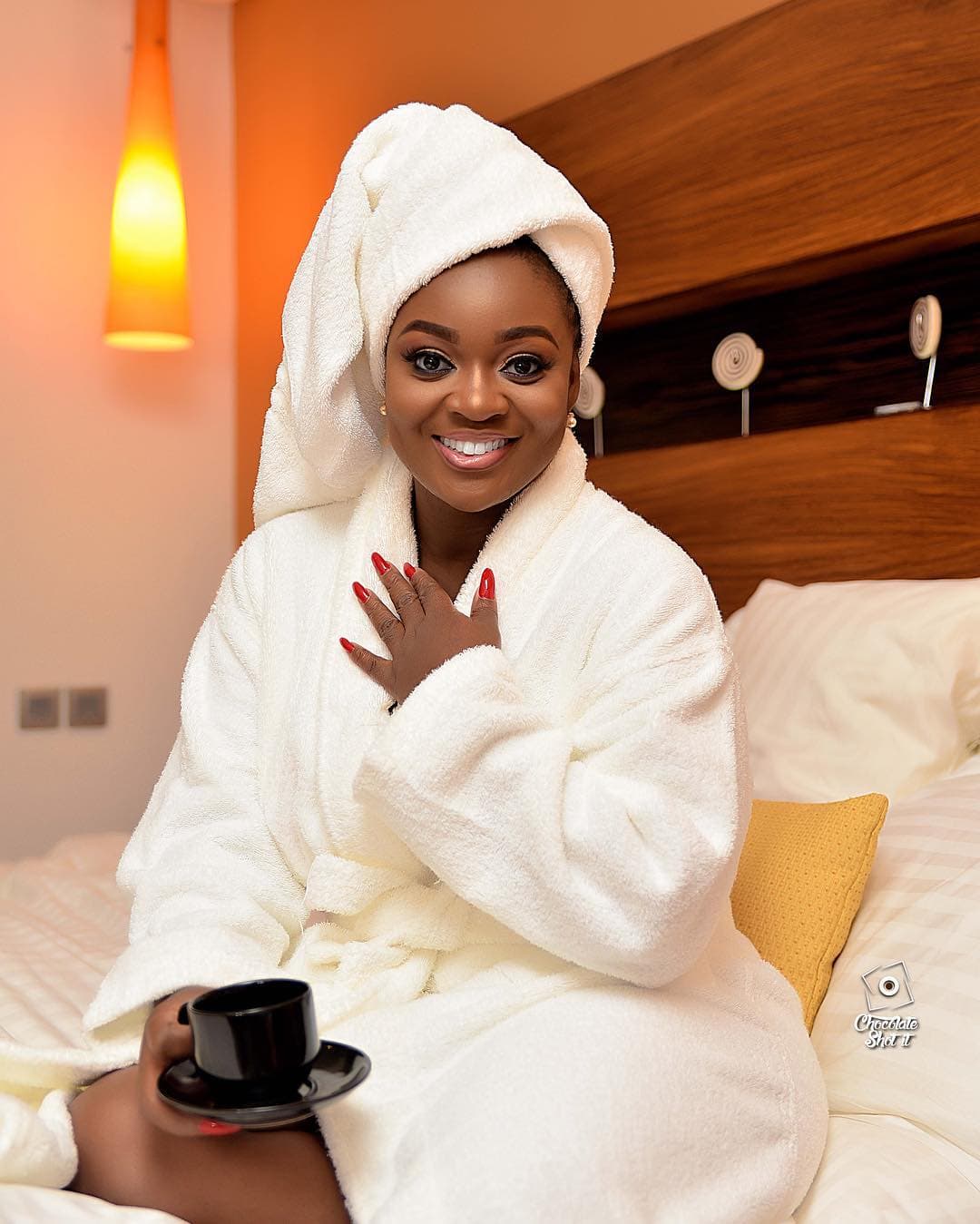 Nana Asante Augustine popularly known as @barima_makeup_artistry who is based in Kumasi, is one of the most searched Ghanaian photographers on Instagram, @barima_makeup_artistry is well known for the 'career photography', taking beautiful pictures of ladies in the Army, Police, Nurses among others. 
Check some of the beautiful pictures below: