It's always exciting counting to the big day, and with photos that look priceless with exotic spots for your pre-wedding photo shoot can always be managed with a reasonable budget. 
As the saying goes, 'a penny saved is a penny earned' and where we can save makes our wallets happy so is always advisable to make a perfect balance between budget and dream photo shoot.
We at PrimeNewsGhana understand the importance of a budget without having to compromise on quality and have put together a list of pre-wedding photo ideas that will capture your most magical moments, without putting a hole in your pocket.
There are different ways for couples to save money on their pre-wedding photo shoot and here are some ideas on how to keep the pre-wedding budget to save money for other important things on that very special day.
Go with a simple and natural pre-wedding shoot
This is great if you aren't particularly picky about your shoot locations and outfits. Instead of having to rent gowns and suits for the occasion, you can stick to casual wear and looks.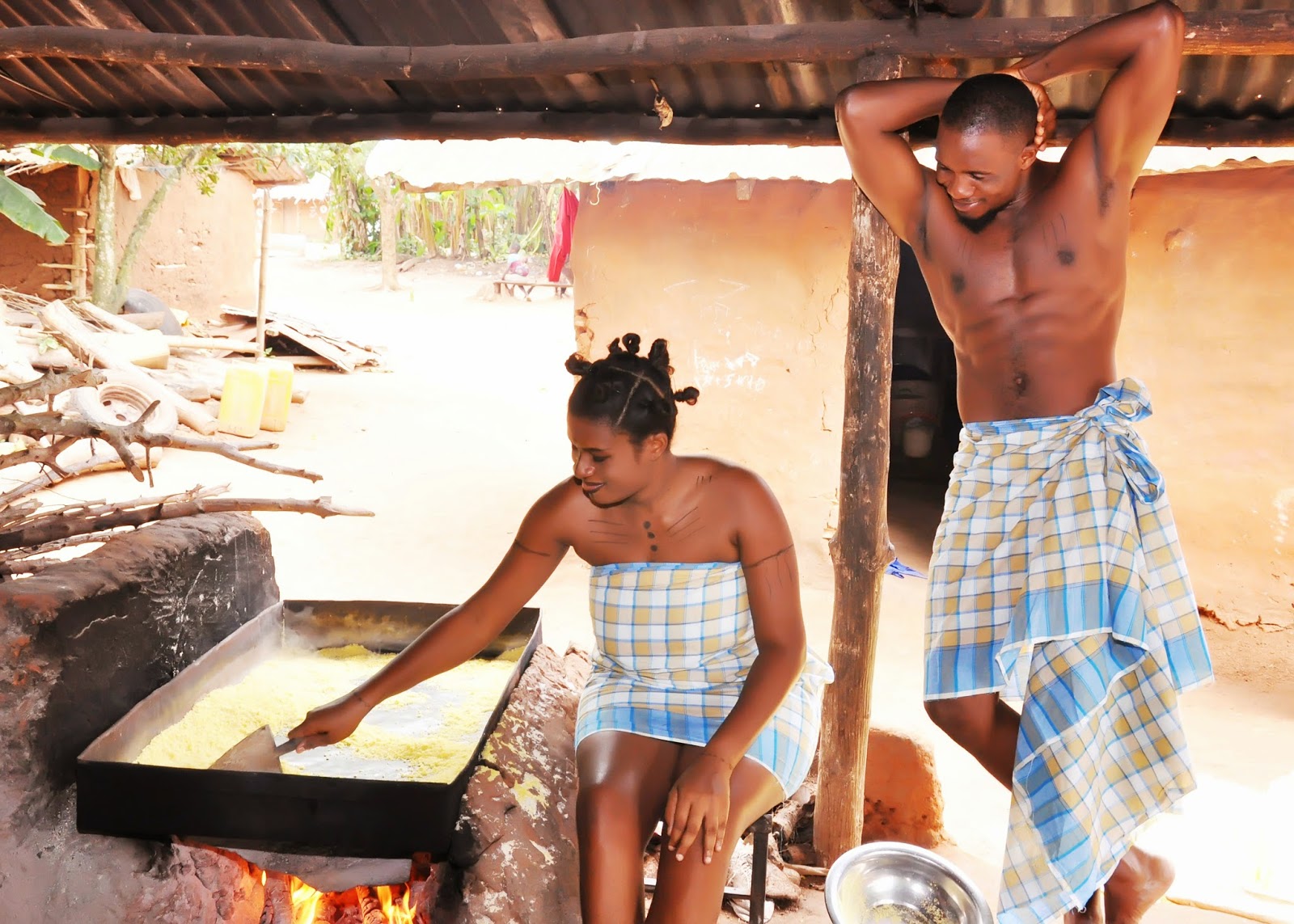 Read Also: Pentecost Church bans sexually suggestive pre-wedding photos
Consider having your pictures done on a weekday
Most photographers have a higher price on weekends so you should try to schedule your photo shoot for a weekday to save your pocket. Having your pictures done on a weekday also means fewer crowds, you can try the beach.
Book ahead of time
Photographers get booked really quickly and may offer more affordable prices the earlier you book. After interviewing past couples, we recommend booking at least a few months in advance. It will save you a lot of stress — trust us!

Ask if there are any special package
What kind of photos does the photographer take? Do they have special package deals? These things are great to look out for when considering your budget and needs.
Read Also: 12 funny times Africans made us think twice about pre-wedding photos

Choose outfits carefully
Pre-wedding photoshoot always put couples in that 'twin' mood, making you feel like yes! we are now together, and so it was the best to go local and simple. You may go in for your work uniforms, a very simple African print and fewer designs it saves money.

Consider your location carefully
It is easy to assume outdoor photo shoot locations (such as parks) are free, however, this is not always the case. Venues such as national gardens or historical buildings may require an entry fee. Also, some also require you pay for a photography permit or at least book ahead of time. Make sure to check on this to avoid an unexpected cost.

Hair & Makeup
Though many brides-to-be like to have their hair and makeup done professionally, a growing number of brides are now doing it themselves. It is a great money saver and who knows how to do makeup on yourself better than you do?