In scientific terms, dark skin tones are actually a boon. You can always wear brights, can dress the usual and look your best all day long.
But the way it is with every worldly process, certain ethics and mannerisms will bring you to the top.
To celebrate your indisputable colour and show the world you're worth it, here's what to ensure while playing dress-up today.
1. Sorbet colours are your best colours

If you're dark skin-lucky and investing in colours like lemon yellow, powder blue, peach—you, my man, are doing it right. Your everyday palette should be a blend of pastels and sorbet colours. They'll make your skin shine and exude a natural glow.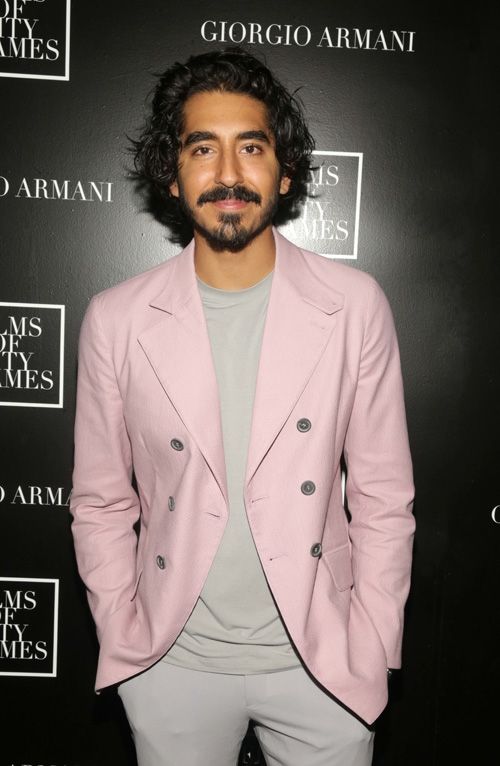 2. Stay away from stark colours

As a thumb rule, never invest in pure-white separates or bright-hued clothing. On your brown skin tone, they'd contrast in abundance and look quite awkward. Though exciting, new hues are being placed on the racks daily, they're meant for the fairer, so stay away.
READ ALSO :Â Men, this is why you should apply Aloe Vera gel after shaving beards
3. Befriend faded prints

While your choice in prints isn't a big worry here, they need to look washed-out and appear faded. Plus, never go overboard with the number of colours in it! Stay tone-on-tone or stick to a hint of a chalky colour. And to pair them perfectly, utilize a few dark, cool shades.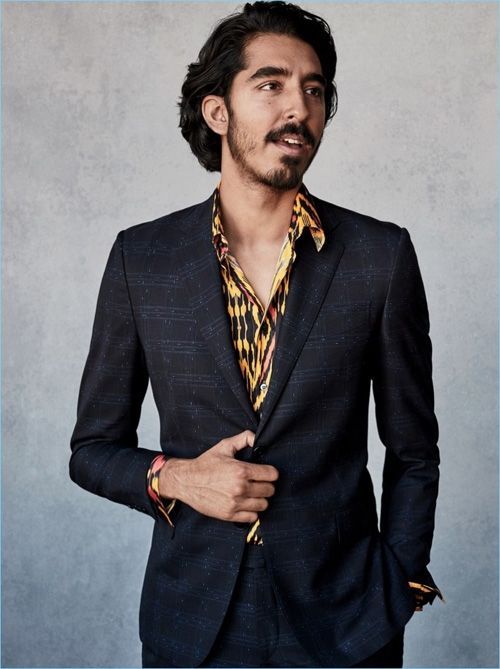 4. Quirky socks are made for you

The trend of eccentric socks is a hard one to master. But guys with dark skin tones were born to embrace it! While you need to be careful with your choices in apparel, feel free to embellish your feet however you want. With quirky socks, endless hues and with your favourite footwear bringing them to notice.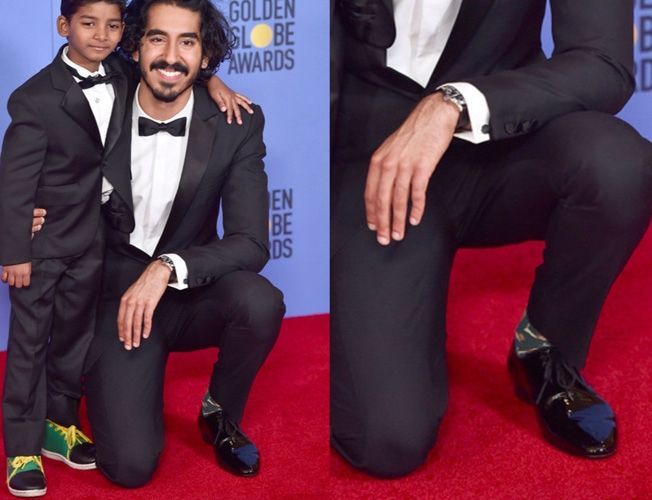 Credit:menxp