Gone are the days when kids did not taste chicken until their parents prepared their Christmas rice meals.
Kids these days have their chicken at will with the many fast food joints around these days. So it's really no excuse to have rice on the list of your Christmas recipes.
Take a different approach this festive period and try other amazing dishes around.
Be different and make people have a joyful Christmas without the taste of rice from your kitchen.
Here are 5 awesome Christmas recipes that are not rice dishes.
Fufu and Palmnut Soup
Banku and Tilapia
Aprapransa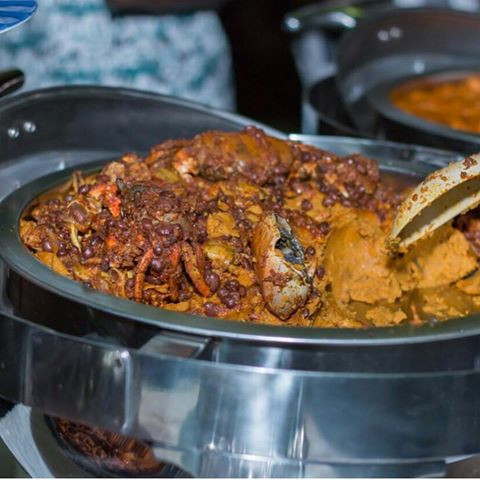 Ampesi and Palava Sauce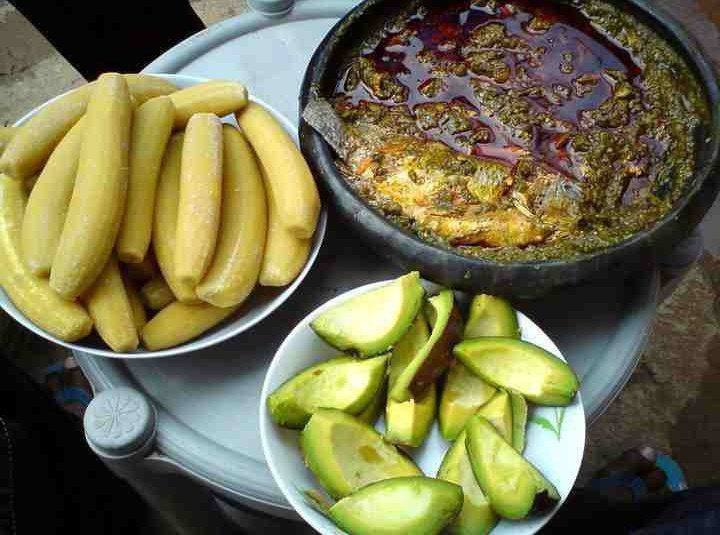 Kokonte and Groundnut Soup
Source: pulse