Nowadays, the pressure to look your very best for any event of public gathering has forced many Ghanaian women to look for cosmetics that would complement their already beautiful faces. 
Not all makeup products are created equal. We test everything from the best drugstore foundations to the most waterproof mascaras so you don't have to waste your hard-earned cash on beauty products that can't stand up against your busy day. Shopping for beauty products has never been easier!
Many of the female celebrities in Ghana also 'fall victim' to this growing trend of looking 'fly' like never before. The female celebrities have graced us with amazing and breath-taking photos all-year round. 
PrimeNewsGhana decided to look at some of our celebrities who are enthused about aesthetics and have therefore decided to come up with beauty brands which are doing pretty well in Ghana and for some, outside Ghana.
Check out some of the best makeup products in Ghana you should try: 
1. Beauty by Fella Makafui 
To kick start, actress Fella Makafui recently launched Beauty by Fella Makafui which is expected to join the list of beauty products and accessories. She has successfully started with reusable eyelash line. We look forward to the other beauty products she and her team will come up with.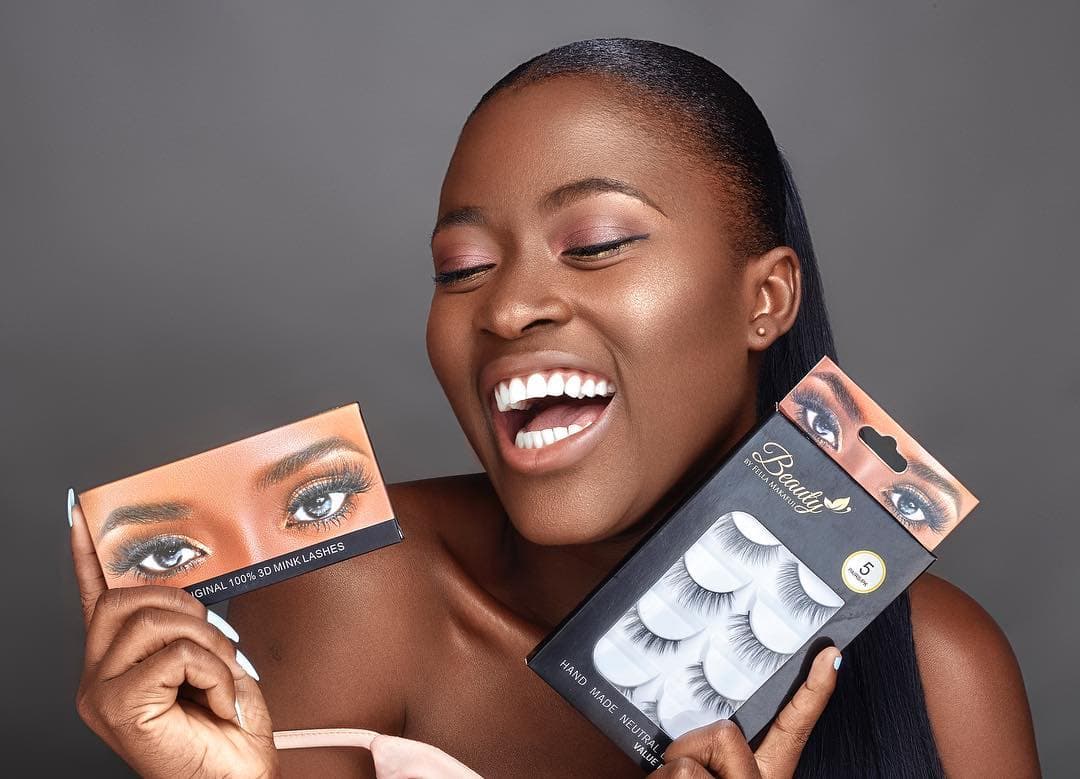 2. SHE-Y beauty
The SHE-Y beauty brand by Menaye Donkor is a skin care product infused with shea butter and other exclusive ingredients from laboratories in Italy. Her decision on the use of shea butter was to preserve the importance of tradition and also serve as a means of supporting Ghanaian women who deal in the collection and processing of shea butter.
3.MODA Cosmetics
Award-winning actress and singer, Juliet Ibrahim is definitely on our list of Ghanaian celebrities with beauty brands because of her thriving eyelash and lipstick line called MODA Cosmetics. She also runs a fashion house at Osu called House of Glamour.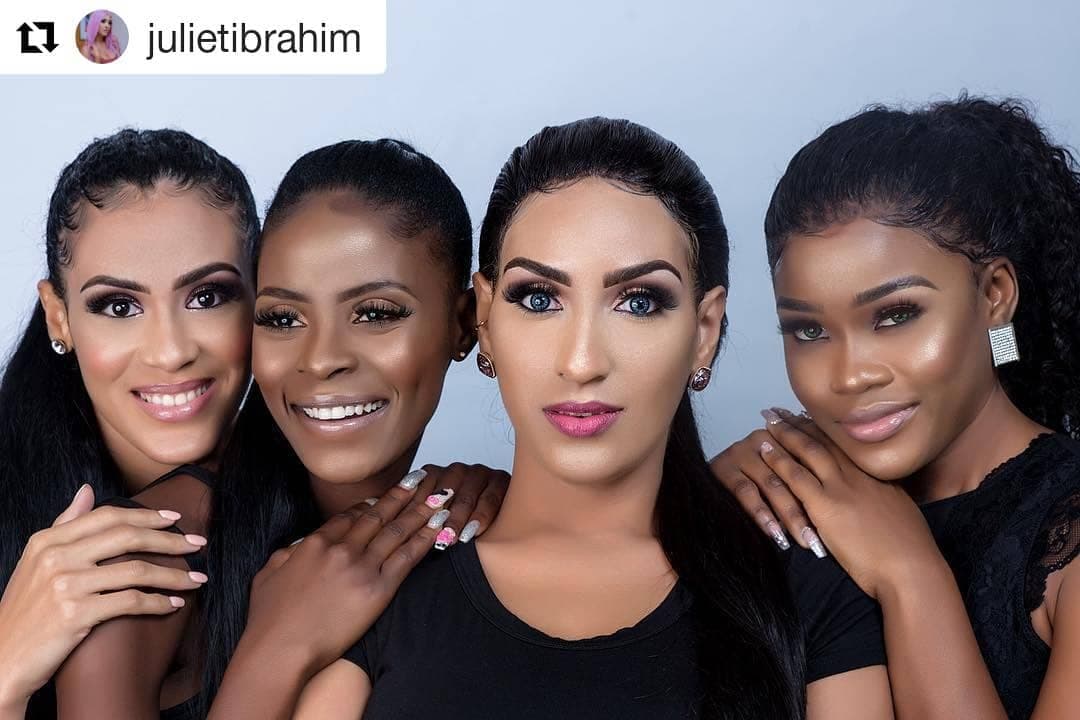 4.Hamamat
Hamamat Montia has a well-branded website with a wide range of products for sale. The website is a sight to behold. Aside from her shea butter and body scrubs which pulled us to her website, she has other beauty accessories which are very native. You may want to check them out.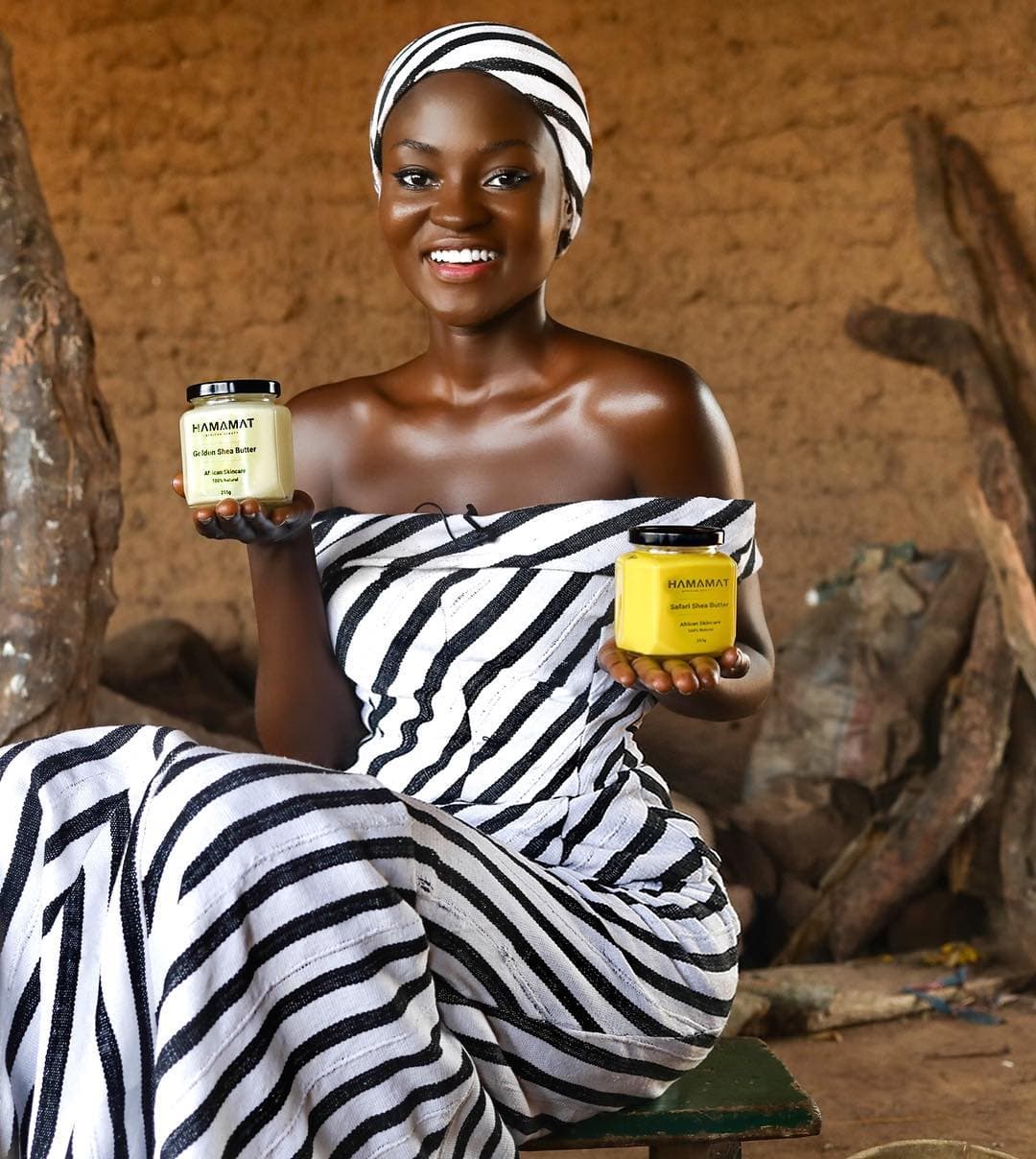 5.4real Beauty product
The 4real Beauty product comprises of eyelashes, nails, and lipsticks and is owned by famous Ghanaian businesswoman cum entrepreneur and socialite, Hajia4real. Her beauty brand was launched in July last year.
Lifestyle update on Prime News Ghana