Its that time of the month of love again to show your partner how much he/she means to you as we about to celebrate Valentine's Day. 
"I love you", "will you marry me?", "I want to be there for you" are these plus many other statements and questions will be popped in a few days but all these can never be complete in that loving mood without a perfect love set up whether at home, hotel or a trip far away from home.
Exchange of gifts has become common and words of love (although effective) does not create moments. Make this Valentine's Day different, create memories that last a lifetime with the one you love.
Read Also: 20 romantic text messages you can melt your lover's heart with the whole day
How about treating your special someone on a Ghana tour for a truly romantic vacation on Valentine's Day with the touch of red and some Golden Tree Chocolate.
Vacations like this are known to spark new love in your partner or rekindle the passion and desires of youth. Ghana is known for its romantic destinations that have some of the friendliest people in the World.
Here are PrimeNewsGhana's 5 places in Ghana to make your Valentine's Day very romantic:
Read Also: Man dies after masturbating 62 times on Valentine's Day
 A Night at a Jazz Club
Treat yourselves to some live music for valentine. Locations that have these romantic activities would definitely crank it up a notch on valentine's day with some cool classic love songs which you would score it with your conversations and possibly a cocktail.

Go Somewhere New
For all its sappy fanfare, Valentine's Day is an ideal time to go somewhere new with your partner. Whether you've been dying to attend a specialized cooking class, hit a karaoke bar or even sneak away for a weekend road trip, make the most of the freedom that the holiday offers

Beige Village SPA and Resort
Are you stuck on your bed thinking of where to treat your partner this Valentine's Day? look no further, Listening to the name Beige Village Golf Resort & Spa Ghana alone immediately lets you know that they are delivering a host of services from Spa to their beautiful hotels and their full equipt nightclub. Beige Village Golf Resort & Spa is 30 km away from Nkawkaw. When nature blessed us with the beautiful natural scenery in the New Abirem area, He also blessed people with the wisdom to create the Beige Village Golf Resort & Spa. Go there and make your day memorable.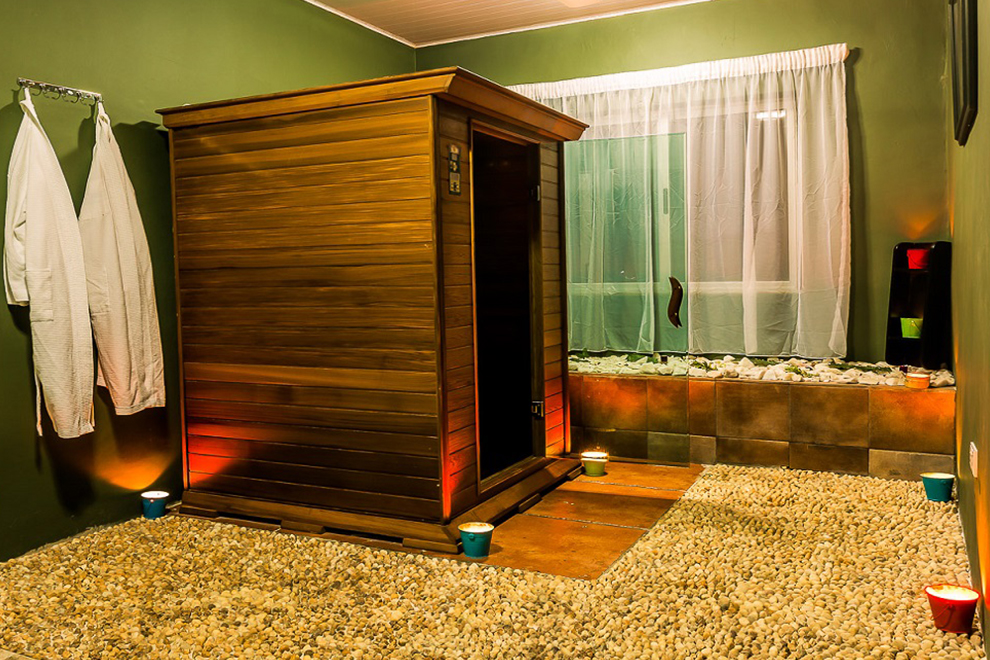 Read Also: Val's Day: Dr Bawumia surprises Samira Bawumia with roses
Peduase Valley Resort
You will gape. You will be thrilled. It will mesmerize you. Remember, you are still in Ghana and this is called the Peduase Valley Resort. Pure class and exceptional view, the Peduase Valley Resort is a first and last stop for all hospitality needs. Peduase Valley Resort is situated in Peduase in the beautiful City of Aburi, Eastern region. The 4-star Peduase Valley hotel boasts 24-hour electricity and air-conditioning. Free Wi-Fi is provided for all guests. Ideal for a business trip or holiday in a serene area, different meeting and banqueting facilities can be provided for social and corporate gatherings. Parking on site is available. Peduase Valley Resort is 4 miles away from the famous Aburi Botanical gardens and in close proximity with the Caves of Marina. A walk in the gardens or a photo shoot in the caves won't be bad at all.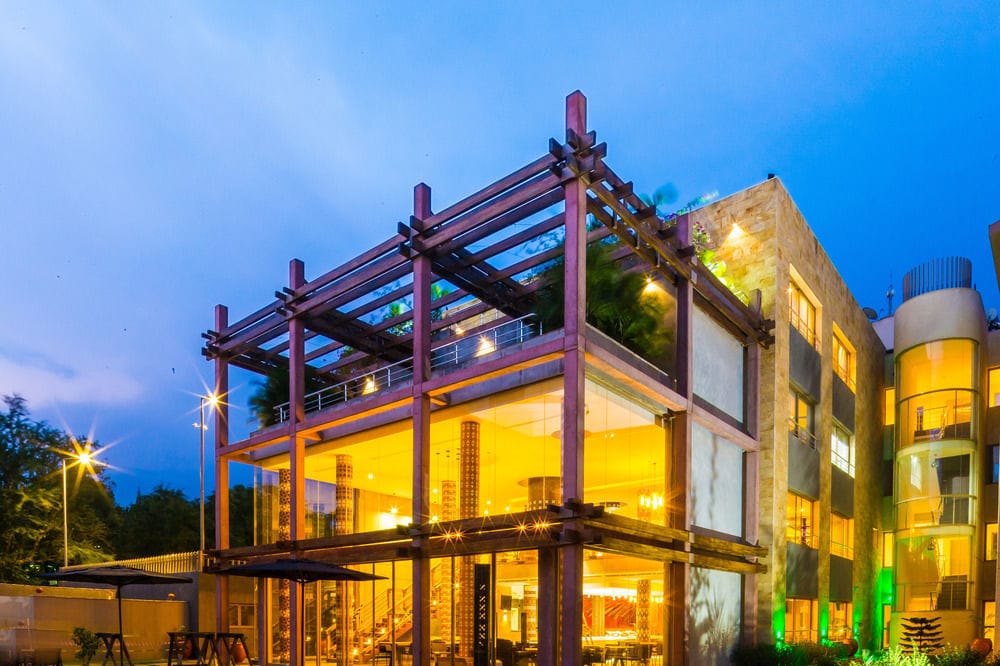 Aqua Safari Resort
Aqua Safari Resort is situated in Big Ada in Greater Accra region, Ghana. The hotel boasts an outdoor swimming pool. Guests enjoy balconies overlooking the tropical forest and tranquil waters and the beautiful waterfront chalets with golden sands right at their doorstep with breathtaking views of the sunrise. Free Wifi access is available on the premises. The hotel boasts banqueting and meeting facilities for social and corporate gatherings. The hotel has ample parking space, the premises are fitted with CCTV cameras and guarded by trained security personnel. Aqua Safari Resort is in close proximity with the Volta River and the evergreen tropical forests. If you want to treat ''bae'' or ''boo'' to a wonderful experience, look no further.