The Republic of Ghana is a democratic country located in West Africa. The country is currently divided into 10 regions with numerous cities spread across the country with what they are known for and why people should visit there. 
Accra, the capital, has long been Ghana's largest city, while Kumasi has rapidly cut into its lead in recent years.
Each town is unique and each offers different experiences and is based on different aspects of the Ghanaian history. The different towns in Ghana also offer different recreational facilities; in this case, one town may have an amenity that another town lacks or places to visit that are unique to that particular town, such as national parks.
READ ALSO: 7 things you probably should know about Kuami Eugene
Check out some cities in Ghana and what we know them for
Accra
Accra is the capital and largest city of Ghana covering an estimated urban population of 2.27 million as of 2012. The capital city is the hub of the country and the home for hustle.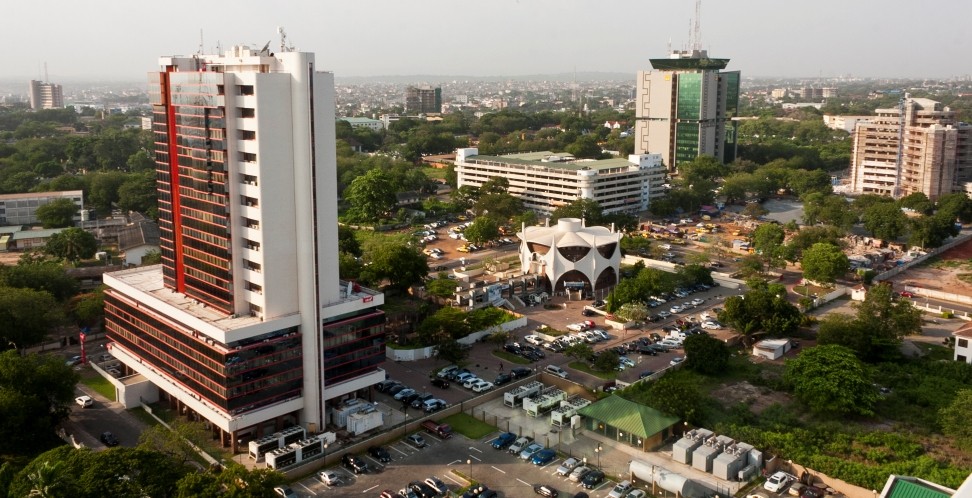 Cape Coast
Come to think of the Fanti Fanti food, Cape Coast, the seaside town is one of the best cities in Ghana. Filled with numerous tourist sites such as the CapeCoast castle and Kakum Park, it's an interesting place to visit whenever you find yourself in Ghana.
Tema
The main industrial city of the country, Tema has a population of 161,612 and is the 9 largest city in the country. Seen as one of the 10 top cities in Ghana, it houses a lot of companies and warehouses which serve the country as a whole.
Koforidua
Koforidua is one of the cities every Ghanaian should definitely visit. 'Kof Town' as it is popularly referred to, is known for its beautiful tourist sites, Anytime you decide to visit koftown, don't forget to have a taste of the fresh-baked and extremely delicious B-foster bread, and to catch a glimpse of Koforidua flowers.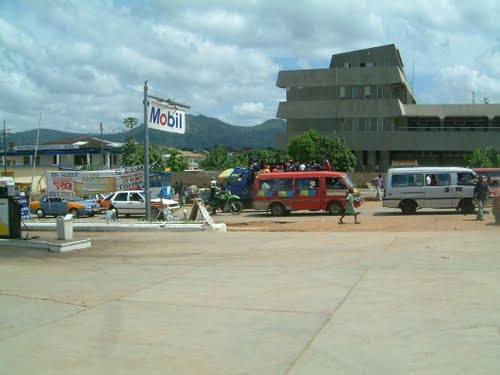 Sowutuom
A suburb in Accra and the capital of the Ga Municipal Assembly with a population of about 19,000."Sowutuom" which literally means "hold your gun" brings a lot of thought to mind. In our local expression when someone tells you to hold your gun, it comes off as a summon of caution.
And oh, the area is flooded with "chop bars and beer bars" so when next you toe that lane, be sure to get served.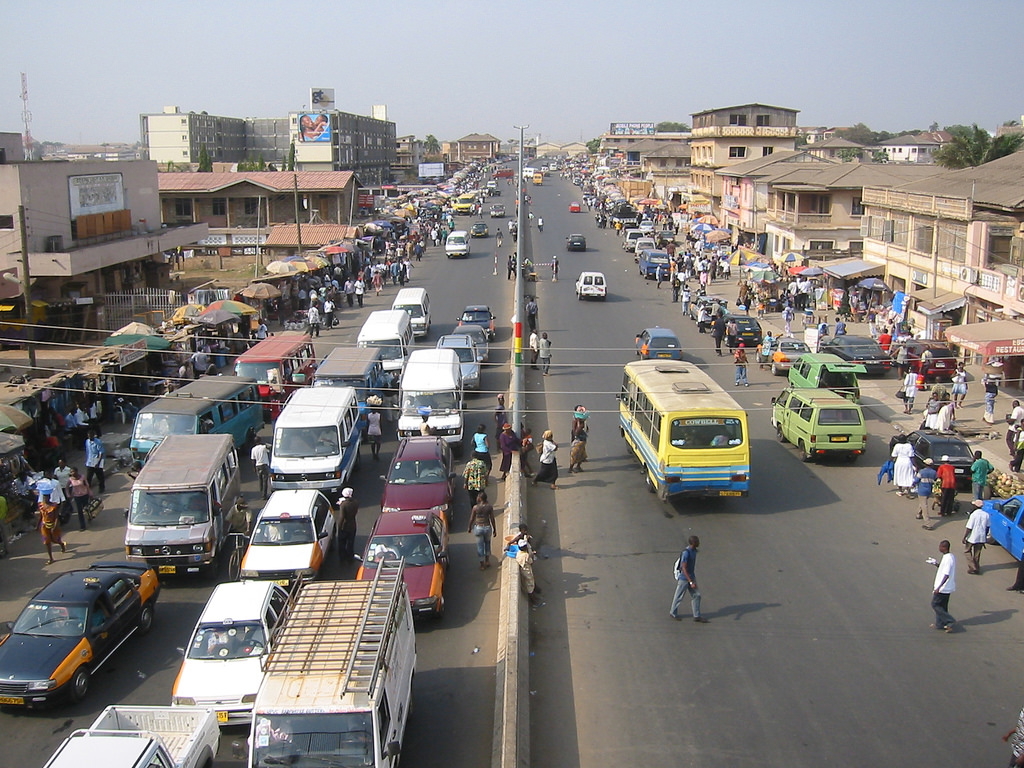 Kumasi
The capital town of the Ashanti Region, home of Otumfuor Osei Tutu II. The town is known for its rich display of true and rich Ghanaian culture. It is the second-largest in Ghana and history has it that the city was named after the Kum tree planted by King Osei Tutu II in the 19th century as a symbol of victory for the Ashanti empire over the British.
On a lighter note, these Kumasi folks are proficient when it comes to placing R with L and vice versa. To verify this, when next you visit Kumasi, ask for directions to the RLG office, Rattray park or the police station, and don't say I didn't warn you oo!!!!!
Sekondi- Takoradi
Take a trip to Sekondi and Takoradi and venture beyond Accra to see Ghana's other attractions at Ghana's Twin City. The two towns of Sekondi-Takoradi are together known as the Twin City. In reality, they should be known as the triplets. Takoradi has demarcated into two separate areas: a beachside area with hotels and restaurants and, a couple of miles inland, its naughty big brother, the frantic hub of life in the city, the centrepiece of which is a raucous circular market - one of the most colourful in Ghana.