Matters of the heart can be complicated.


Lady, run if you spot this in a man unless you are, of course, comfortable being with a 'community husband.'

1. He has a secured media profile

He will never post about his dates/outings with other women. Also, if he is tagged in a picture or status, he will untag himself or won't let it show on his timeline. He will never post about his personal life, he will talk about how he is not a "player," biggest sign he is one.

2. He is smooth

He disguises himself as a gentleman and seduces you perfectly; he always has the right things to say; he has exquisite verbal skills and use that to his advantage. He's basically so good, you wonder if he's for real. He's impeccably charming.

3. He talks about sex regularly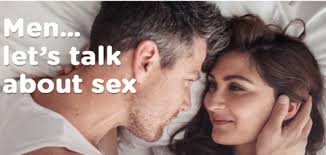 Talking about sex may be sweet and you also like it. However, if talking about sex is what he mainly does with you, he is surely a player. He will know his way in the bedroom, he's extremely sensual and knows exactly what a woman wants because he's had practice from his past conquests.

 4. He never calls you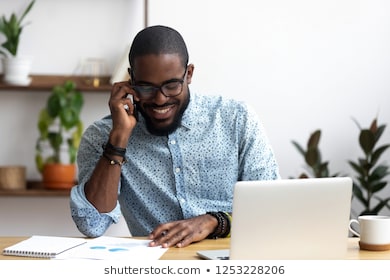 Nowadays text messaging is often favoured above phone calls. If a man mainly contacts you via text message/messenger it means he doesn't really care about you. He will not go out of his own way to call you. And, if he really cares about you, he will do that and actually dedicate his days to chatting with you one on one.

5. He tells you he is not ready for something serious

Translation: "I don't want to be in a relationship with you." If you meet a man and after a few dates he tell you this, do not waste your time trying to convince him otherwise.

Not wanting to get involved emotionally, it means that he does not want anything serious yet still wants you to be around him. Also, it means that he does not respect you and does not value you.