Women are a bit different, and what men may love the most isn't what is going to get their lady to the finish line.
The Caucus after several interactions with diverse ladies realized that majority of women have some particular positions they enjoy most in the inner room.
These are the top 7 positions women enjoy most.
1. Missionary
2. Missionary Variation: Legs On Chest

3.Doggy Style 1: Stacked Spooning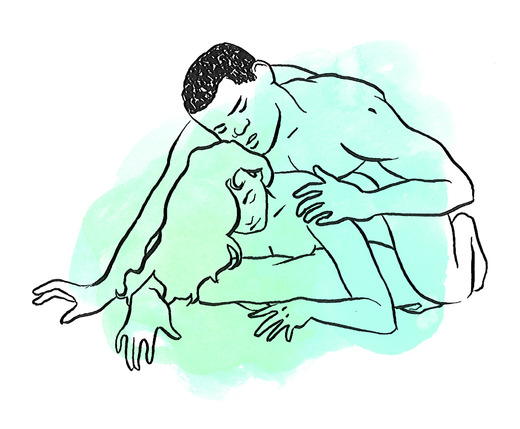 4. Doggy Style 2: Pillow Under Pelvis
5. Doggy Style 3: Flattened Doggy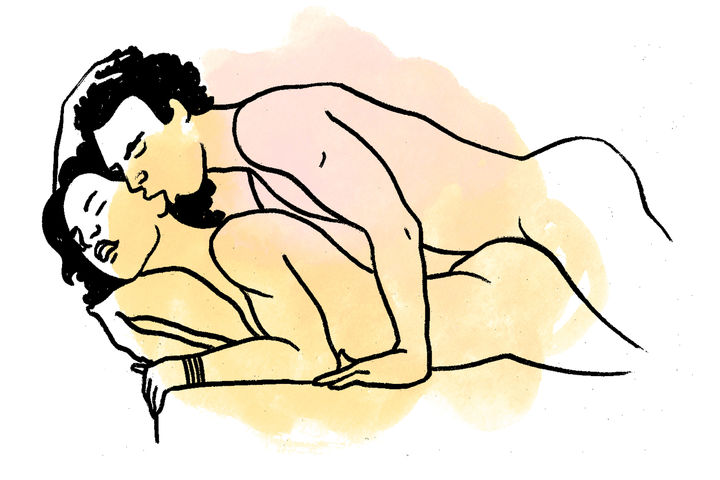 6. Woman On Top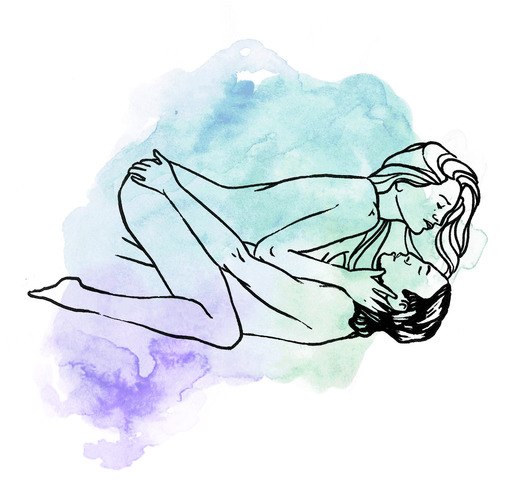 7. Woman On Top Variation: Chair