The scramble for the various Deputy National positions in the ruling New Patriotic Party (NPP) through lobbying begun moments after the final declaration of the results of the winners at the just ended 26th National Delegates Conference which elected the National Executives at Koforidua in the Eastern Region.
Unlike the National Democratic Congress (NDC), which every single position in the party is contested for at the national level, it is the opposite for the ruling NPP.
Under the Constitution of the NPP, persons to fill the Deputy National positions are by appointment, thus giving people the opportunity to lobby.
Apart from the National Chairman, who is assisted by three vice-chairpersons who are also elected, the rest of the deputizing positions are by appointments.
The National Youth Organizer for instance, will have two deputies to assist him, as it has been the case.
One of the names which has popped up for the Deputy National Youth Organizer position is the Eastern Region Campaign Manager of the Former Upper West Regional Chairman, Alhaji Abubakari Abdul-Rahman (Alhaji Short), who declared to contest the National Chairmanship position, but stepped down in the last minute in the just ended Conference, Gabriel Kese-Yeboah (1Gaby).
Insiders say because two people would be considered for the positions of Deputy National Youth Organizer, the elected Youth Organizer, Henry Nana Boakye and the NPP NEC are considering the northern sector and the southern sector for those appointments and one person they are considering for the southern sector is Gabriel Kese-Yeboah, known in the party as '1Gaby'.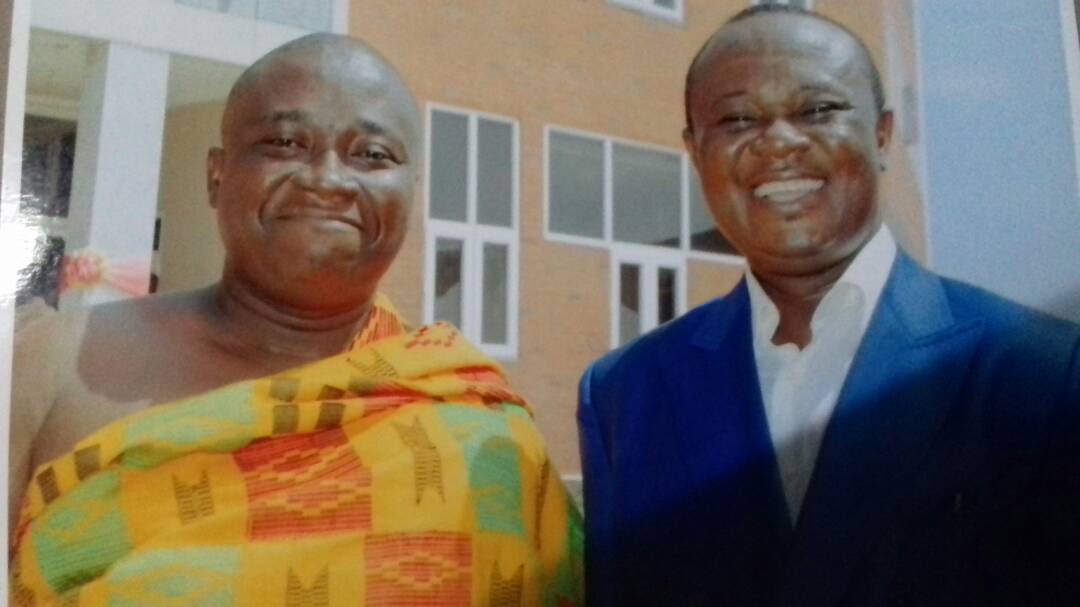 Gabriel Kese-Yeboah contested the Fanteakwa Constituency Secretary of the party but was disqualified in the last minute due to an allegation that, he does not vote in the constituency, although he is a card bearing member of the NPP.
A source close to him said he has contributed a lot to the Fanteakwa North Constituency by way of donations, organized medical screening programs for the people of Fanteakwa and children's party for young ones at Begoro Presbyterian Church.
Among other things, 1 Gaby printed the membership card being use by the party and the women's wing of the Fanteakwa North Constituency.
Political power brokers are of the opinion that, he is best fit for the southern arm of the youth wing as a Deputy to Henry Nana Boakye.
1Gaby holds quite a number of qualifications in the area of Supply Chain, Procurement, Management and Economic Policy and several certificates in NGO Management, Diploma in Oil and Gas, Upstream Management and Negotiations Training Certificate from CIPS.
Latest political news from Prime News Ghana