Sports journalist Gary Al-Smith has hit out at the Spokesperson of the Normalization Committee Dan Kweku Yeboah for turning a blind eye to the much talked about Ghana's 2019 Africa Cup of Nation budget.
Gary says there are some lapses in the budget the Minister of Youth and Sports presented to parliament on Wednesday but most of his colleague who questioned budgets under the previous Ministry are now quiet.
Gary who was speaking on Joy FM's NewsFile said: "A lot of things that happened in Egypt could have been avoided if we had learnt from the past"

"The budget presented by the Sports Minister was not detailed and we seek to know the exact things they spent the money on"

"Some of my colleagues who were against whatever in the previous administration are now quiet"

"There is a video going around when myself and Dan Kweku Yeboah on GTV went hard on Sannie Daara who was the former spokesperson for the GFA regarding budget issues in 2014, today he is on the other side so he is quiet. 
The Minister for Youth and Sports Isaac Asiamah told the Parliament of Ghana that 4.5 million dollars was spent on Black Stars Africa Cup of Nations campaign.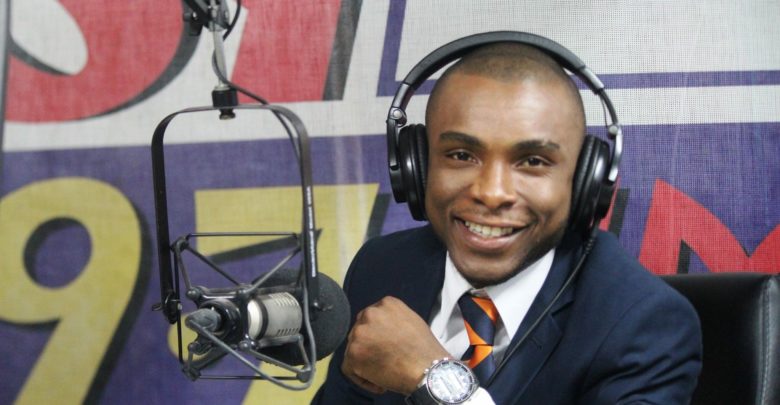 Gary Al-Smith
The Minister who was in parliament on July 24, 2019, to answer questions about how Black Stars fared in the tournament and render accounts to the nation said Ghana budgeted 6.3 million US Dollars for the Black Stars training camp and AFCON campaign. Out of that, 4.5 million dollars was used. The remaining 1. 7 million dollars will be returned to the state.
Ghana only played 4 games at the tournament and were eliminated in the round of 16 by Tunisia.
READ ALSO: