Karela United FC are known to produce great talents and it is no surprise they have come up with another gem in the person of Emmanuel Kwame Keyekeh.
He is taking defensive midfield to a new level and when you watch him play, you only see a replica of Michael Essien and Yahaya Toure.
Strong on the ball, tactically great with his passes. Keyekeh has only started and it is clear he has not even utilized 50 % of his talent.
The 21-year-old was baked by one of Ghana's premier Academies, Unistar. He was the eye of the club, had many suitors both locally and internationally but Karela used their powerful claws to capture him.
Throughout his 5 years with Unistar Academy, he always shone among his peers and anytime he steps onto the pitch, his quality made him superior.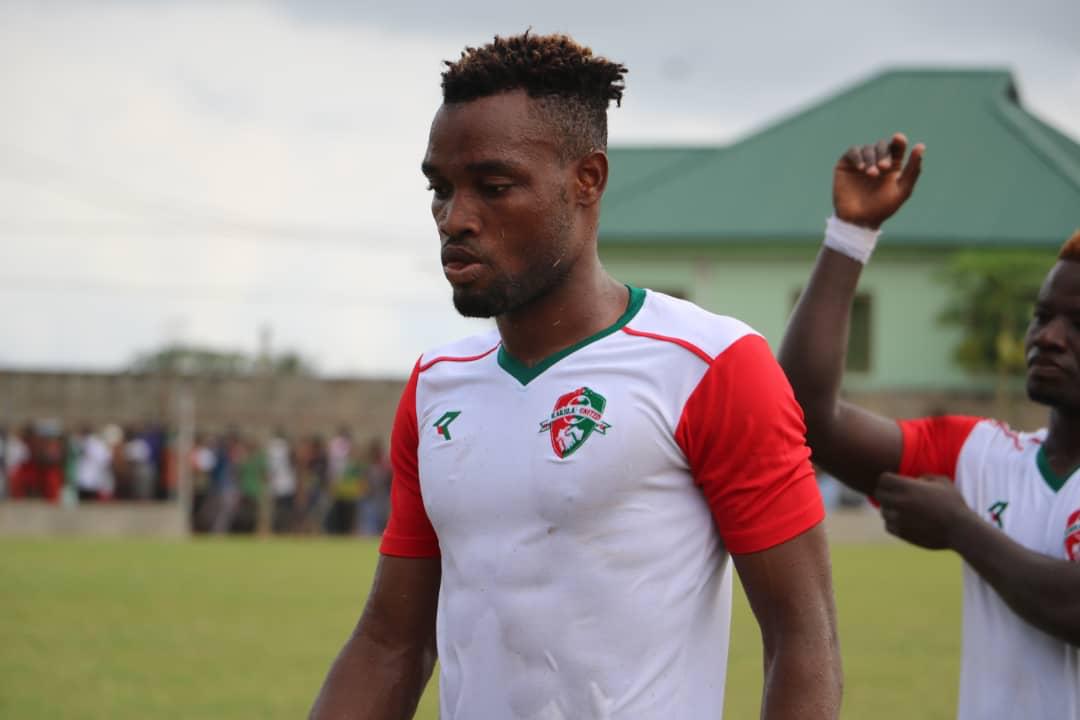 Keyekeh joined Karela in 2017 and has one of the most exciting stats any young player can dream off.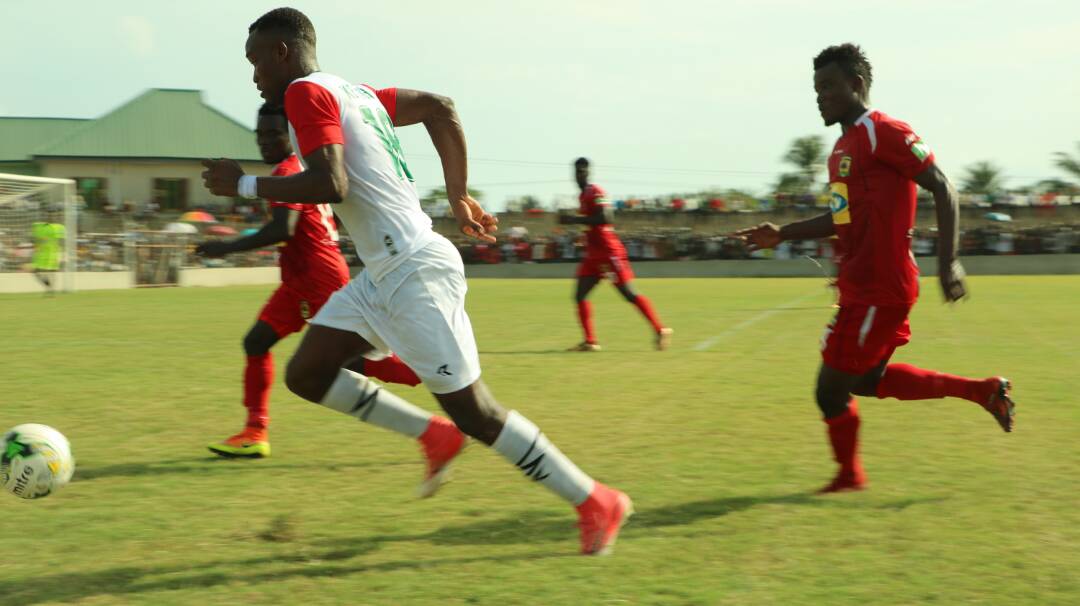 His stats in the Normalization Committee's Special competition
Number of matches: 13
Assist: 2
Yellow Card(s) -3
Red card -0
Matches won with him -8
Matches drawn with him - 3 (away)
It is no surprise big clubs are circling around the promising midfielder and it is a matter of time he takes the world by storm.
Coach Ibrahim Tanko might have seen the quality Kayekeh has in abundance and it is a sure bet we will see him play for the Black Meteors soon which is a long-standing dream.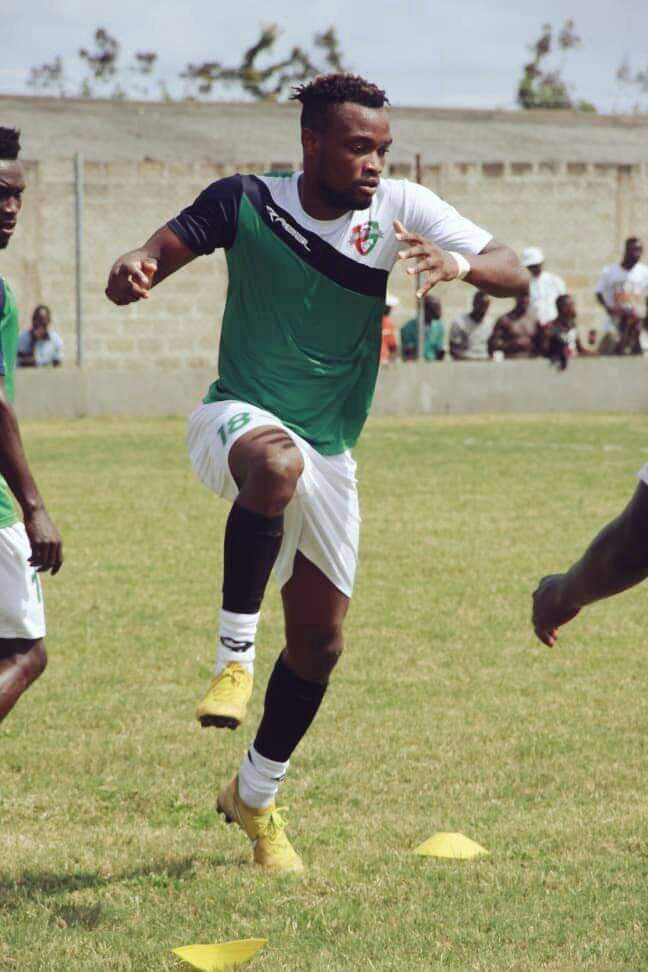 As the saying goes, the best comes from the West and Keyekeh is a testimony to that.
Watch a short clip of him
As his predecessors did, Emmanuel Kayekeh has only started and don't say I never talked about him, Ghana football I present to you the new 'Midfield General'