There has been some confusion regarding the status of former South Africa defender Mark Fish.

News broke out yesterday that Mark Fish had been shot dead by unknown assailants but the Police in South Africa after further investigations revealed that it was rather Mark Batchelor, another former Bafana Bafana player.
Batchelor who is relatively unknown to many was active in the 1990s, he played for PSG and Besiktas as a midfielder.
His death is said to have taken place at 18:00 in South Africa. It's been reported that he was travelling with his gardener before two men on motorcycles pulled up next to his vehicle. Several gunshots were fired through the driver's side window, killing the former athlete on the spot.
There was a bit of confusion with several online portals reporting that Fish had passed on but the 45 years old is fit and alive.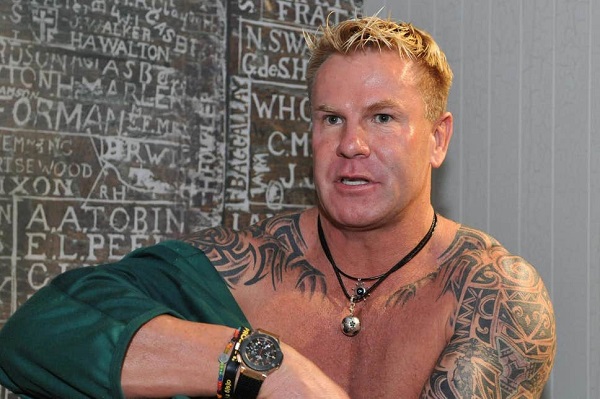 Mark Batchelor
About Mark Fish
He is regarded as one of the best defenders to ever play for South Africa. He started his career in South Africa but moved to Italy and England.
Internationally, Fish is best remembered as being a crucial part of South Africa's victorious national soccer squad when they won the 1996 African Cup of Nations. He scored one of the goals in the quarter-final against Algeria.
He was named to the Team of the Tournament in both the 1996 and 1998 African Cup of Nations. In total he won 62 caps for the South African national team, scoring twice.
READ ALSO: