The Local Organising Committee for the 13th African Games – Accra 2023 – has officially launched the 2022 Sallah Football Competition.
The launch took place at the Accra Sports Stadium Media Center on Tuesday.
The competition heralds the start of a series of frontrunner events organised by the LOC to improve sensitization ahead of the August 2023 Games.
READ ALSO: Ghana risks losing hosting rights for 2023 African Games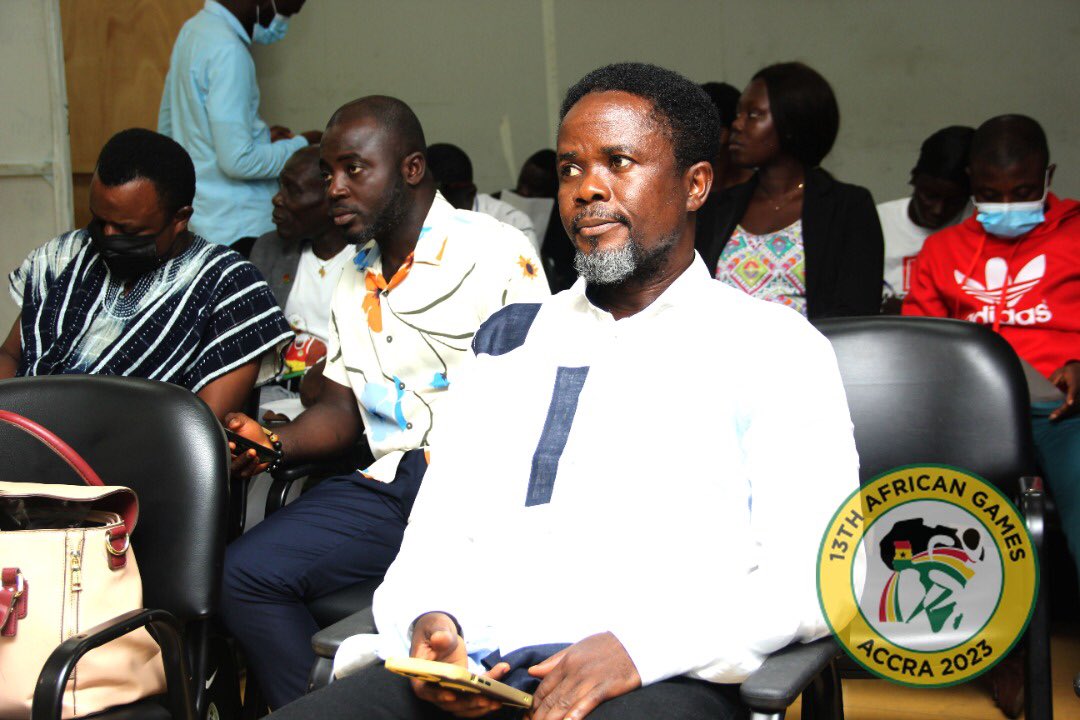 Eight (8) Muslim communities featuring Maamobi, Sukura, Madina, New Town, Cow Lane, Fadama, Nima, and Tudu will compete for the ultimate.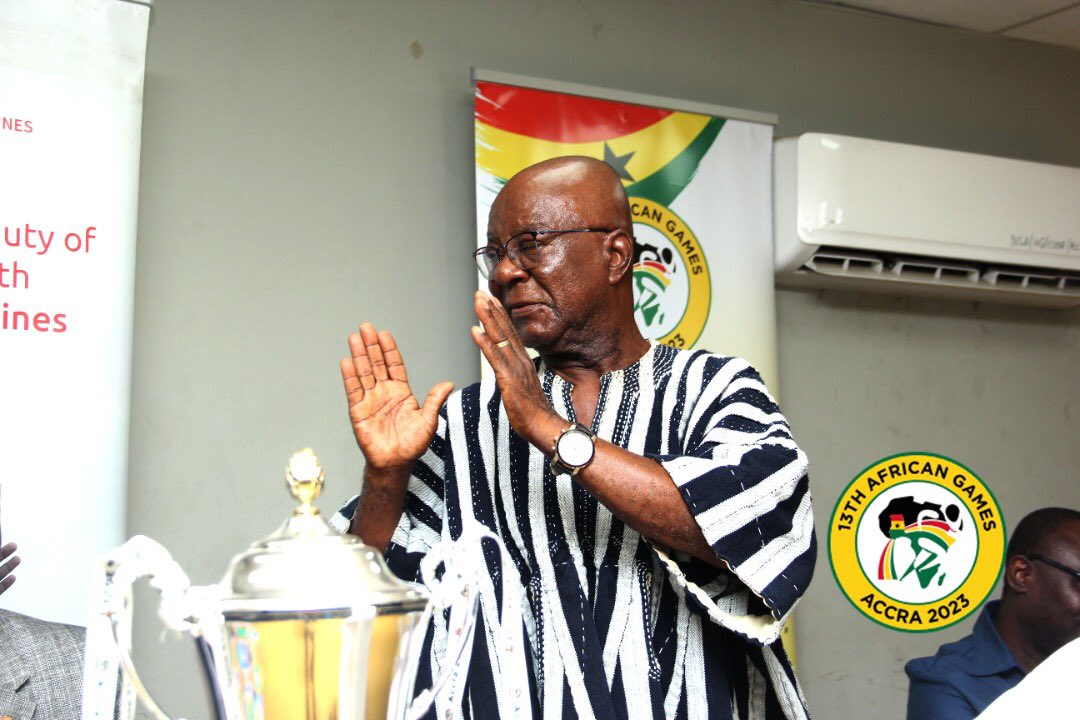 The competition kicks off on the 14th and 15th of May at the Madina AstroTurf Park.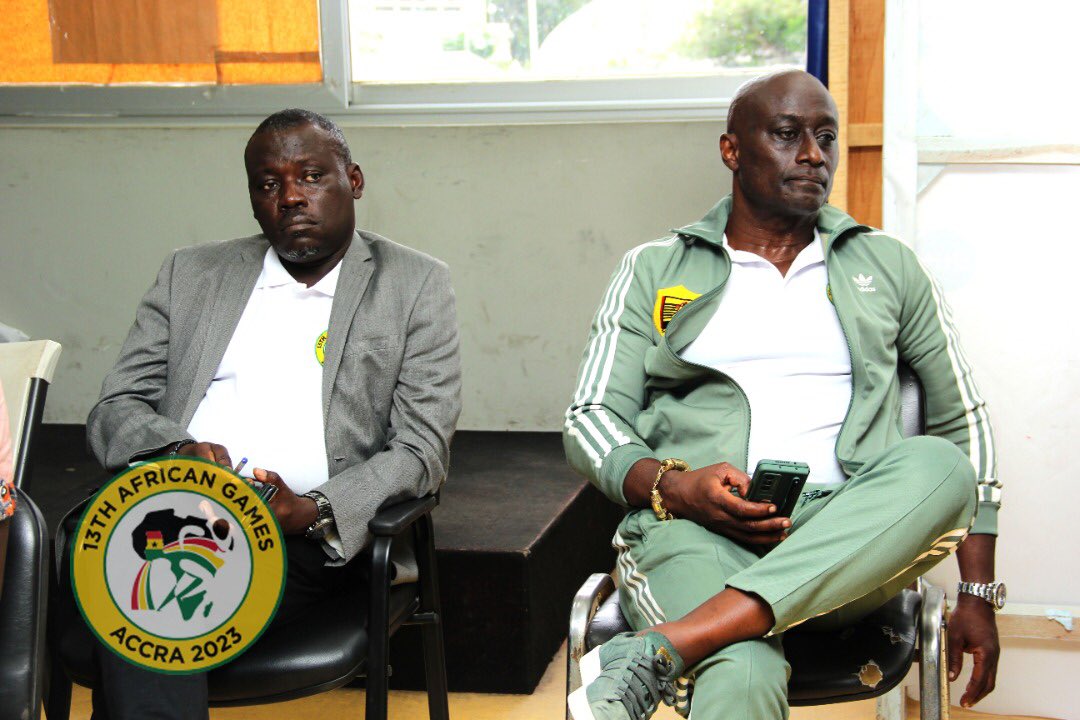 Addressing the press, the Executive Chairman of the LOC Dr. Kwaku Ofosu-Asare explained the rationale for the competition.
"You would agree with me that our brothers and sisters from the Muslim communities play a very dominant role when it comes to sports in the country. Therefore, it would be an opportunity to give them a very good platform to display their talents so that those who stand out would be able to join Team Ghana," he said.