The Russia 2018 World Cup is getting interesting with lots of action on and off the field.
The attention is solely on the games been played but there are other interesting and exciting events and happenings that one may not have seen.
We have compiled some interesting images that are making waves aside the football been played.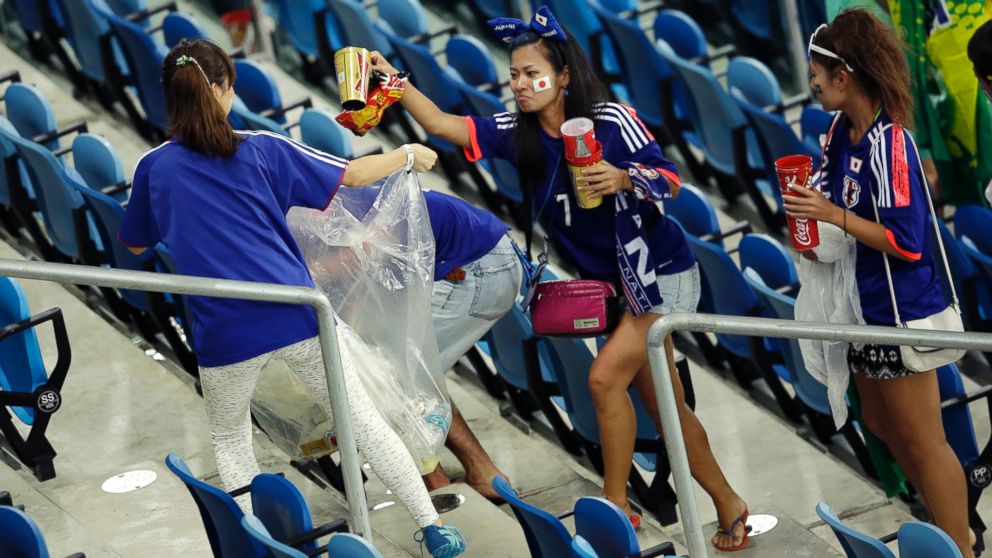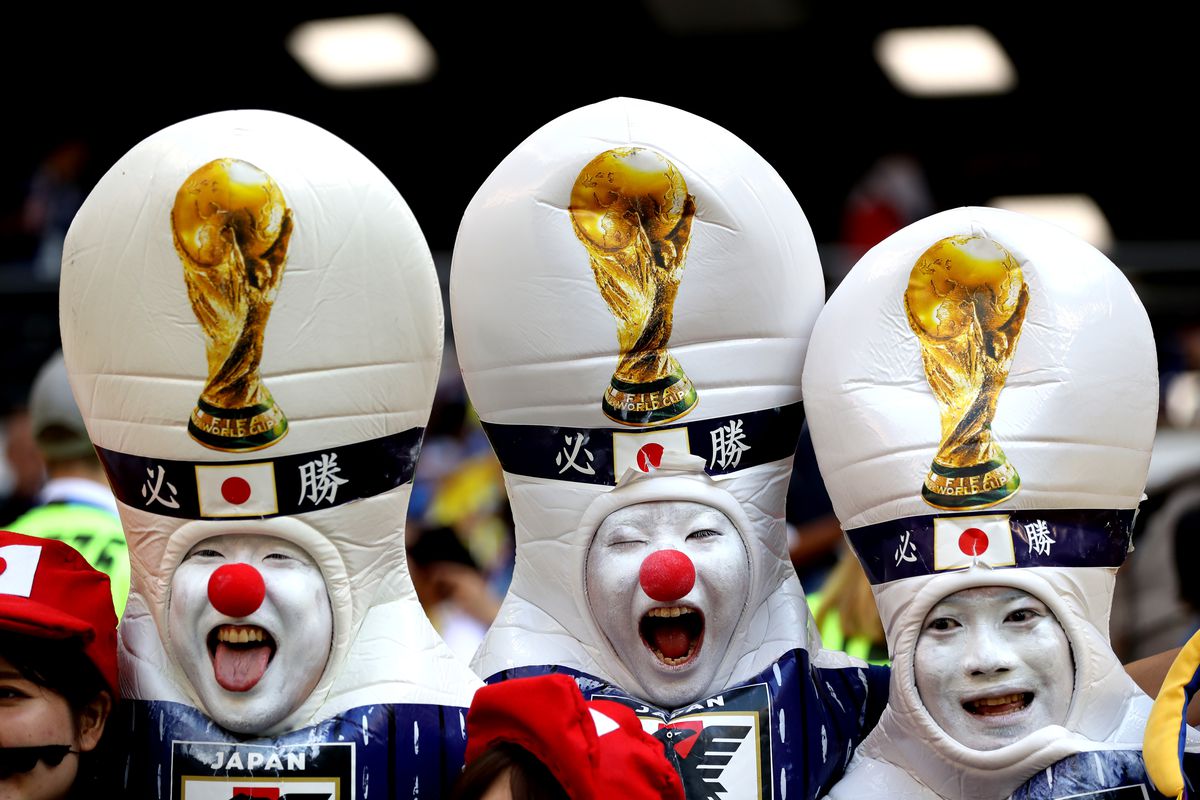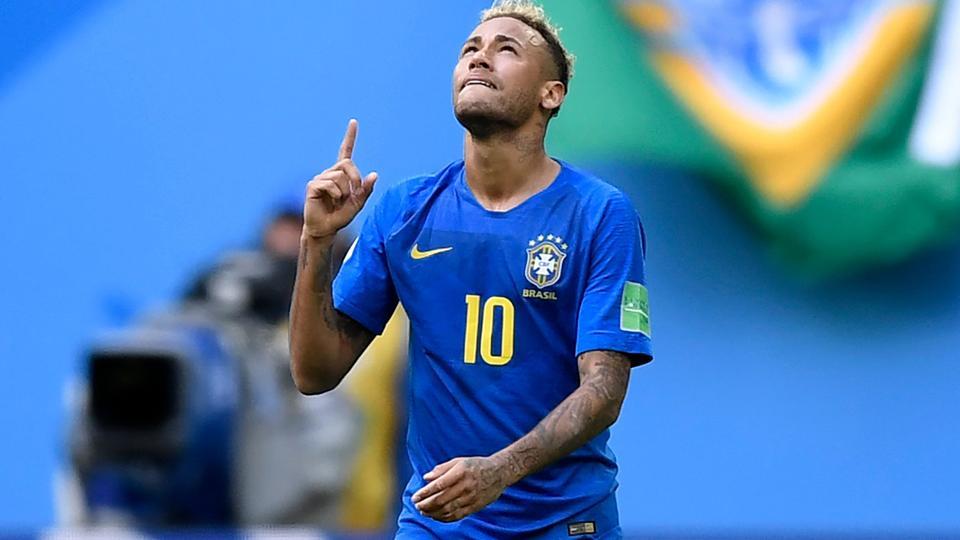 Read also:Russia 2018: Colombia brush off Poland with a 3-0 win
Ghana News: Latest sports news in Ghana