The few footballers who are fortunate to play in the top European Leagues and UEFA competitions are paid massive weekly in thousands of foreign currency.
Sadly, when most of these superstars quit active football, some are carried away by the extravagant lifestyles they freely enjoyed during their active days. 
At some point, these football star never plan their future and can hardly fend for themselves again despite the millions they earned as salaries and endorsements.

Primenewsghana.com in this report highlight 5 football superstars that went broke after an illustrious career in the round leather game. 

Eric Djemba Djemba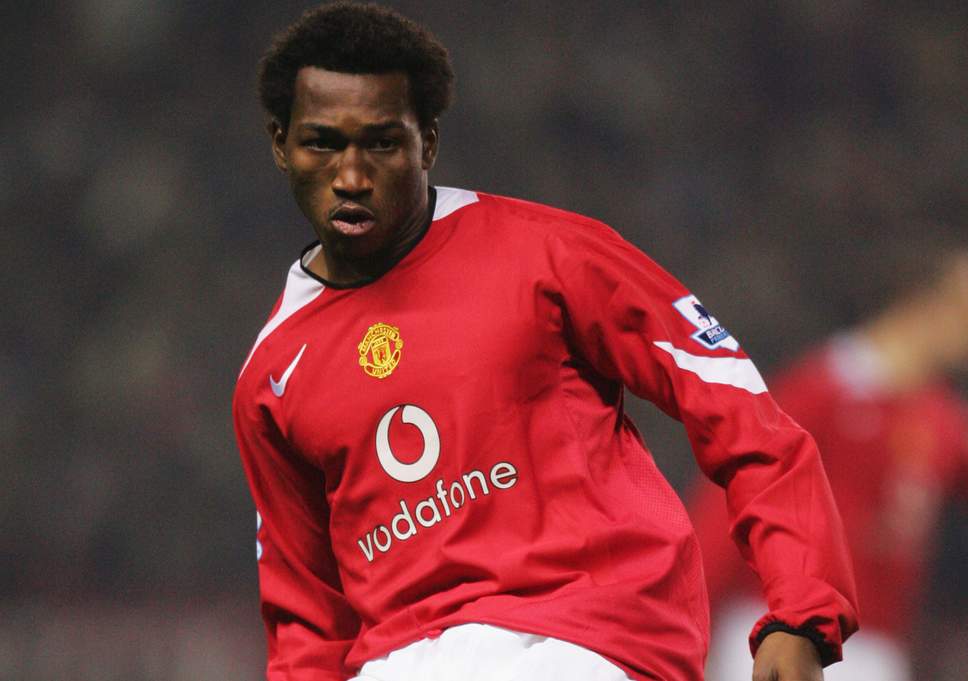 The Cameroonian star played for Manchester United in his active days but had problems managing his finances. Eric reportedly had over 10 4×4 cars at one point, and turned deaf ears to his financial adviser's words of wisdom.

At some point, he ran into numerous debts that his entire £75,000 monthly wage at Man United was employed in servicing numerous debt by his agent. At the end he depended solely on bonus and extra allowances.

David James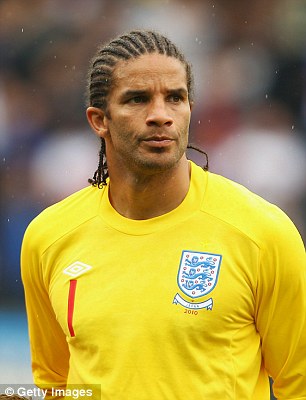 Former Three Lions goalkeeper David James is another household name in football and represented some of Premier League top clubs in his active days.

However, in 2014 James declared himself bankrupt, no thanks to a breakup with his wife Tanya in 2005.

After the divorce, James struggled to find his footing again, but could not make any meaningful as he battled with massive debts for nine years of his life.

The highly-rated goalkeeper also invested in property as well as a modelling contract from Giorgio Armani before he threw in the towel in 2014.

John Arne Riise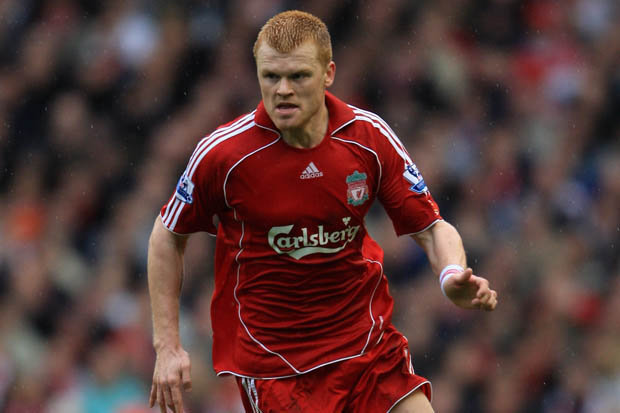 A couple of misguided business ventures led Riise to owe a debt of around £100,000, and the former Fulham and Liverpool full-back was declared bankrupt in 2007.

Emmanuel Ebuoe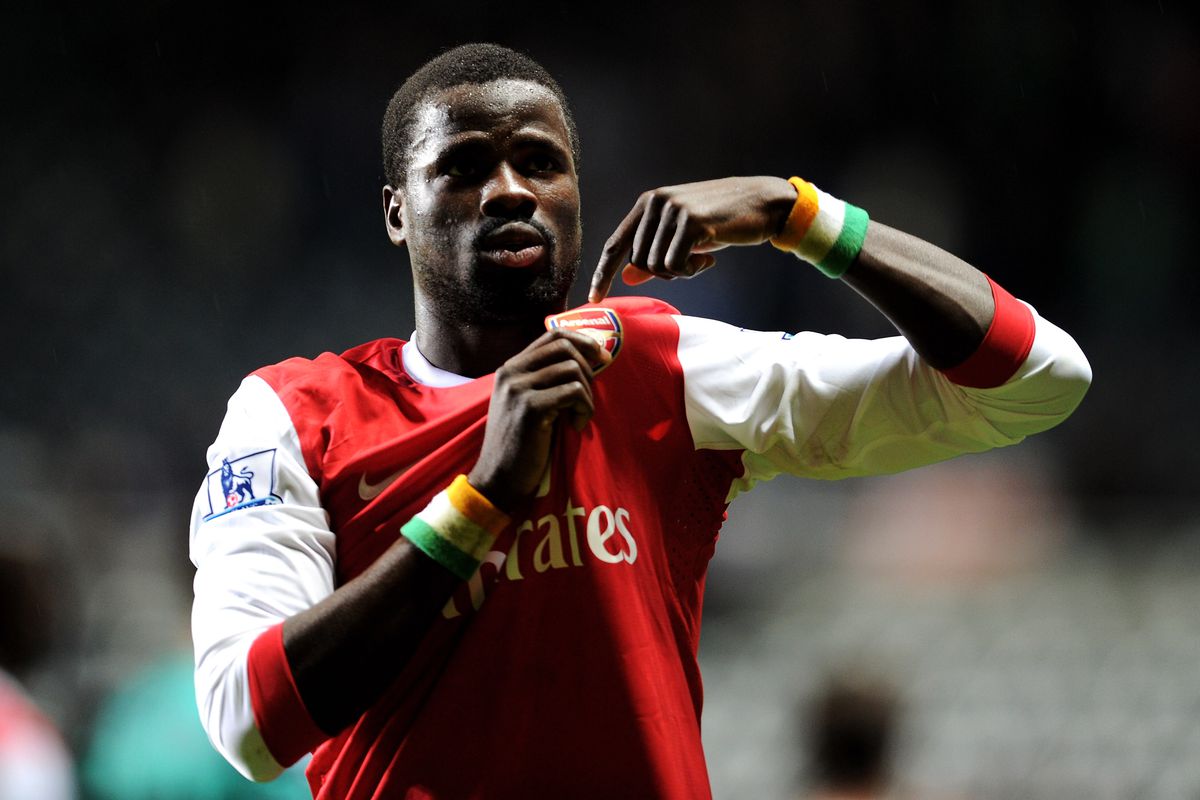 Former Arsenal defence ace Emmanuel Eboue is another top football who earned millions of hard currency during his active days in the English topflight.

Indeed, it was a huge surprise to many, when the news emerged that Ebuoe has being declared bankrupt. However, the Ivorian later confirmed in an interview with The Mirror, that his divorce with his Belgian wife, Aurélie along with misguided business ventures business largely contributed to his going bankrupt.

Read also: Henry reacts to latest setback at Monaco
Ronaldinho

Former world best player Ronaldinho, who also doubles as Brazil and Barcelona legend is reportedly broke at the moment.

After quitting active football Ronaldinho took to extravagant spending which largely affected his finances.
According to report coming out of the South America, Ronaldinho is facing hard time with Brazil authorities over debt of £1.75m after flouting government regulation by building a house in a restricted area. 

But the 38-year-old 2002 World Cup winner only boasts of just £5.24 in his account at the moment.

Interestingly, the ex-PSG star, who also played for AC Milan will not be allowed to leave Brazil until he settles his £1.75m debt.

He flouted government laws by building a house in a restricted area in his home country. Barcelona legend Ronaldinho has been grounded by Brazil authorities over debt of £1.75 million.

The 38-year-old and his brother Roberto Assis were said to have been heavily fined for illegally constructing a building in a government protected area. SunSport however report that the 2002 World Cup winner only boasts of just £5.24 in his account at the moment.

Latest sports news in Ghana