A Level 100 Chemical Engineering student of the University of Port Harcourt, Rivers State, has died of suicide after a long-standing battle with depression. 
The young lady identified as Hikmat Gbadamosi was found dead in her room on Monday, April 29th. She was studying Chemical Engineering in the River state-federal institution prior to her demise.
Reports have it that the deceased had been battling a medical condition since birth and the resulting pain sent her into depression.
She is assumed to have consumed two bottles of a poisonous substance on Saturday and was only discovered on Monday after her best friend stormed her room with other classmates to check on her and know why she didn't show up in school for a test they had yesterday.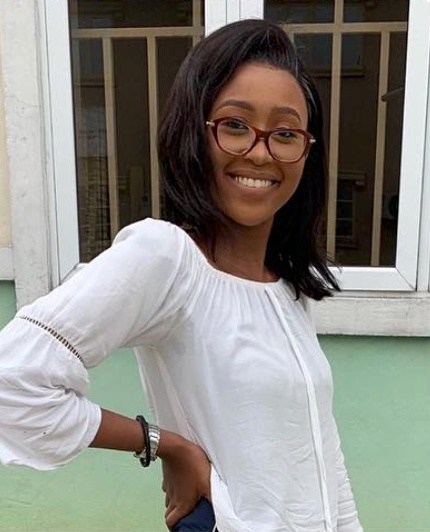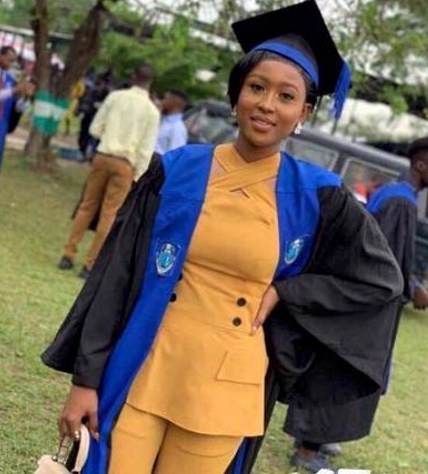 READ ALSO:
Level 100 student commits suicide after boyfriend broke up with her
Parrot in police custody for trying to warn drug dealers of raid
Driver narrates how he killed ex-boss' wife after being sacked
 
Credit:Â lucipost.com