Moesha Buduong is Ghana's most adorable Instagram celebrity and movie star. 
She has won the heart of many Ghanaians through her style of fashion and also she being her true to herself.
Moesha has never ceased to amaze Ghanaians with her sensual photos and plush lifestyle, thus carving a niche for herself in the Social media world.
Here are few outfit from Moesha Buduong that will make you say 'wow':
READ ALSO:Having sex before marriage is not fornication - Ben Brako
When she made a photoshoot look stunning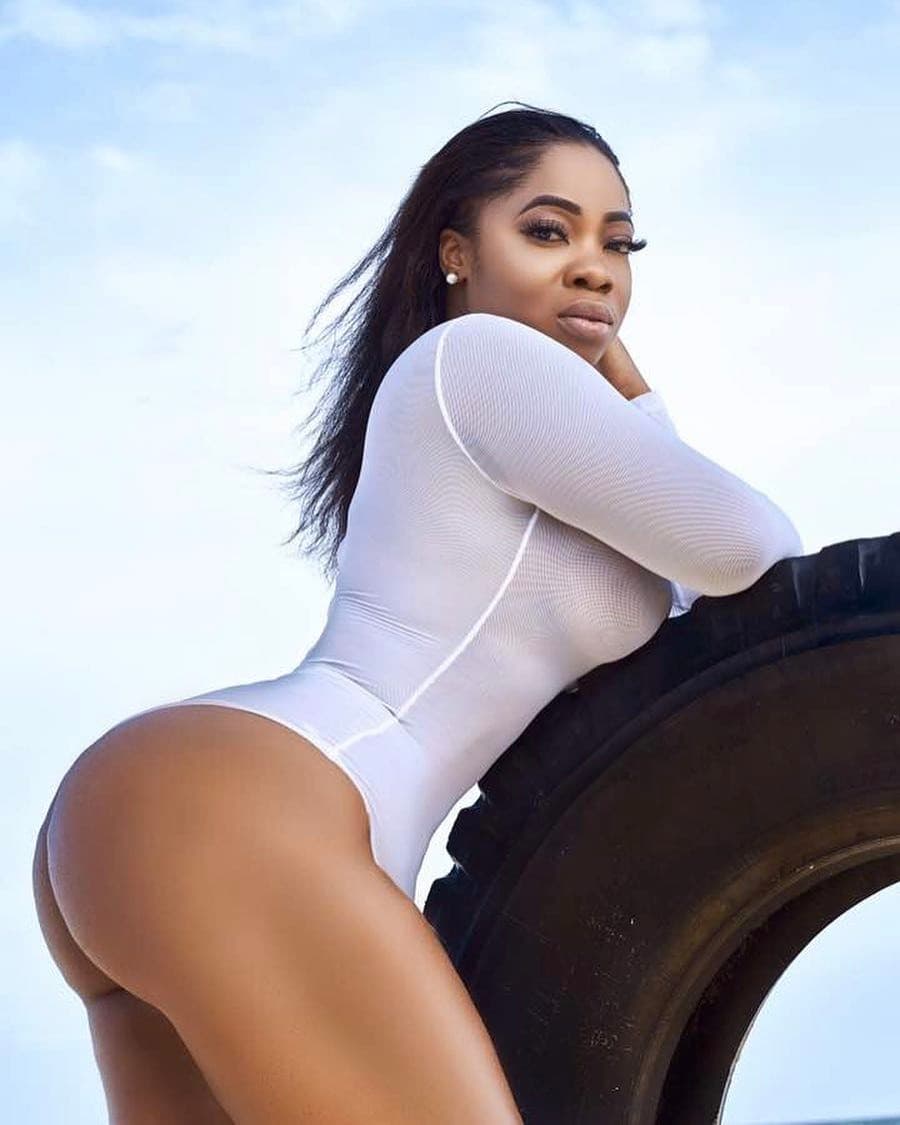 When Moesha teased us in a beautiful wedding dress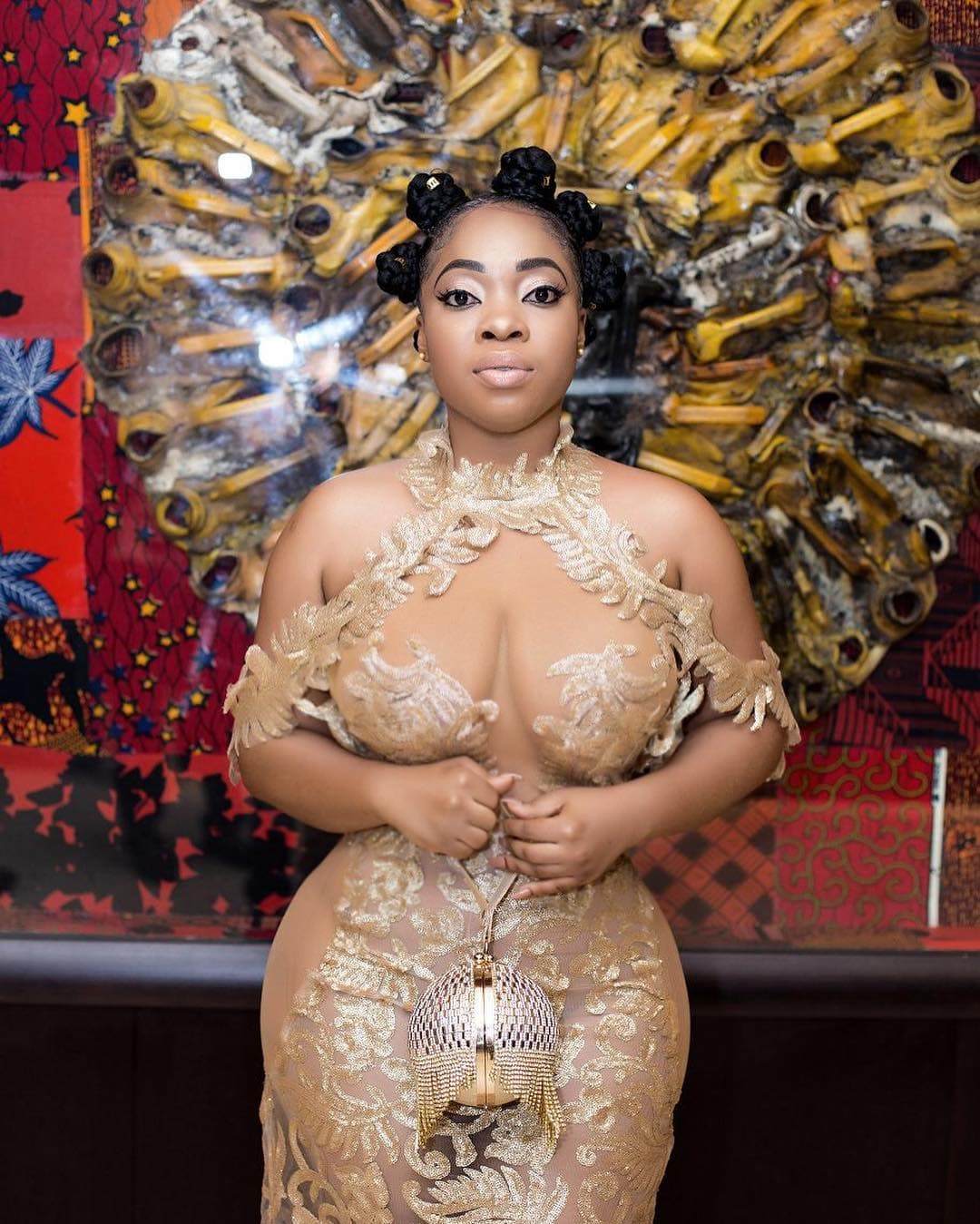 When she displayed her tight power in a black body tube.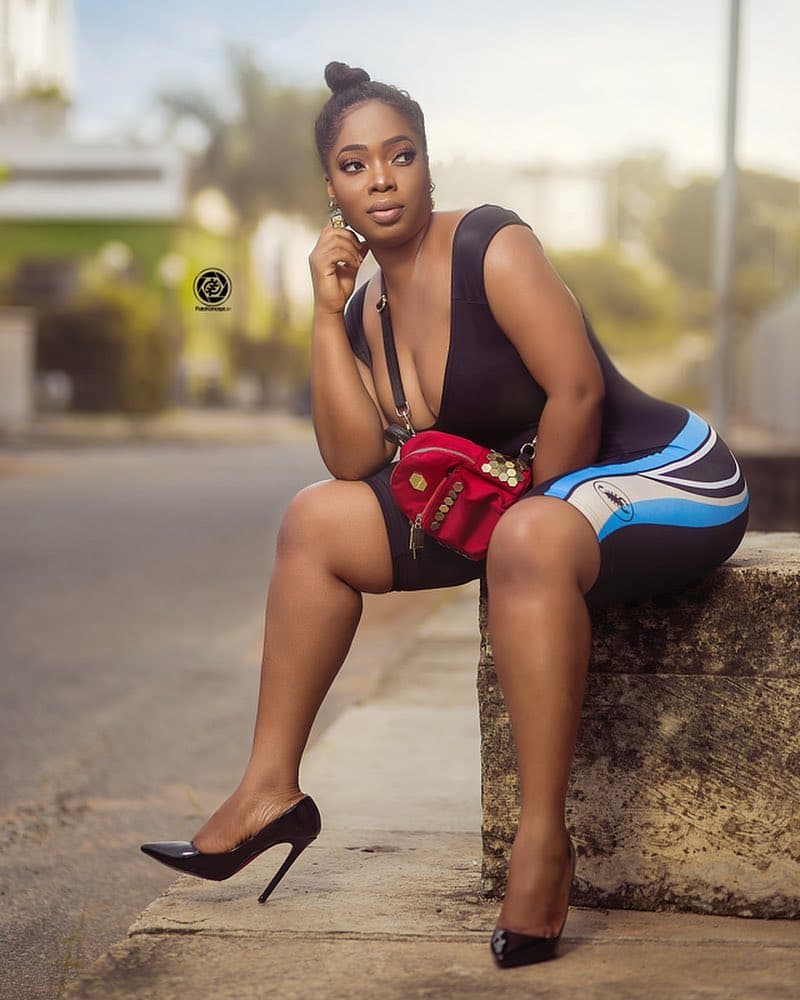 When she made swimming way too sexy.
When she was the chic on the block.
When Moesha made the perfect Monday office wear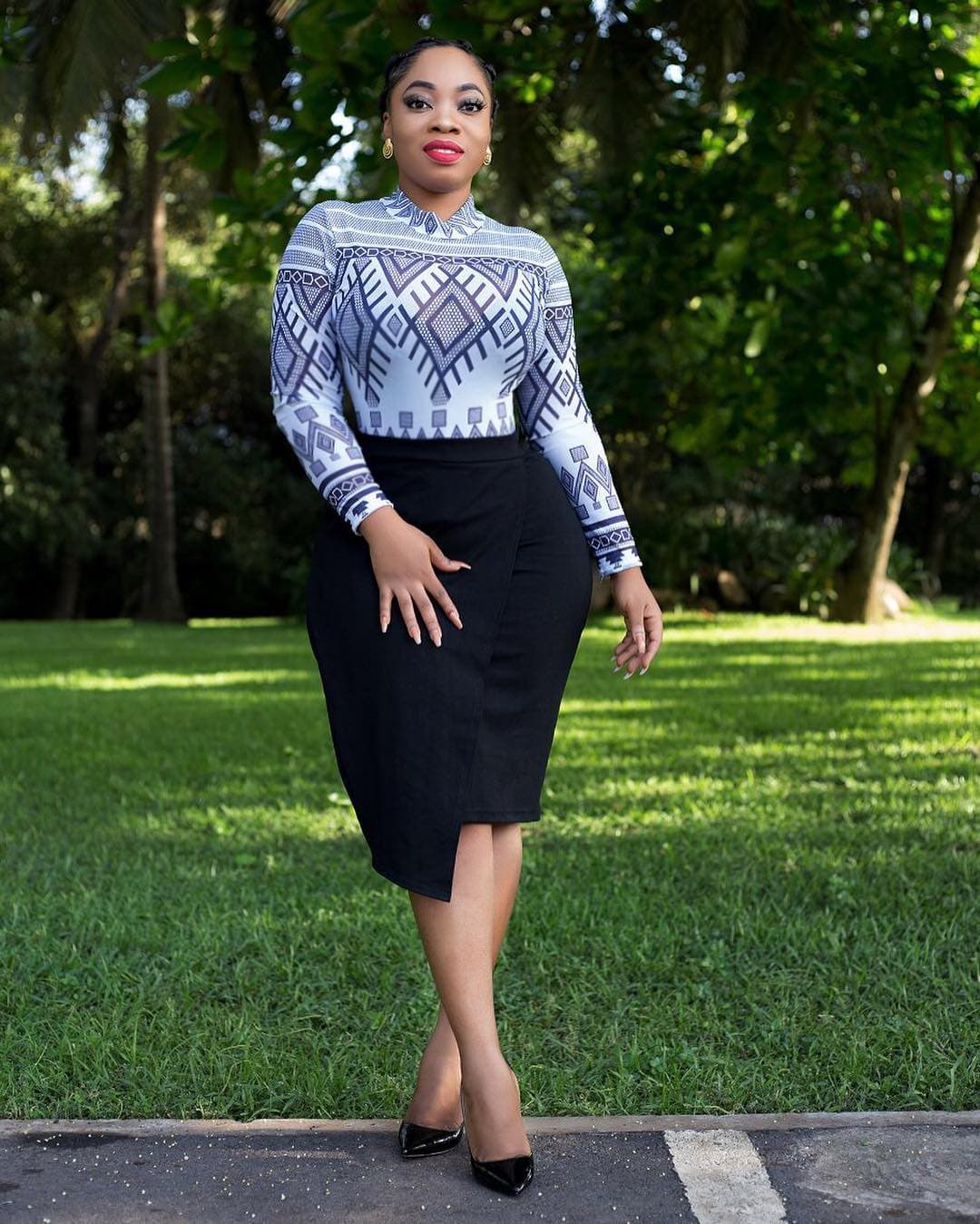 When she represented Ghana in her touch of Kentey fabric like no other.
When she channelled her inner 'angel' look.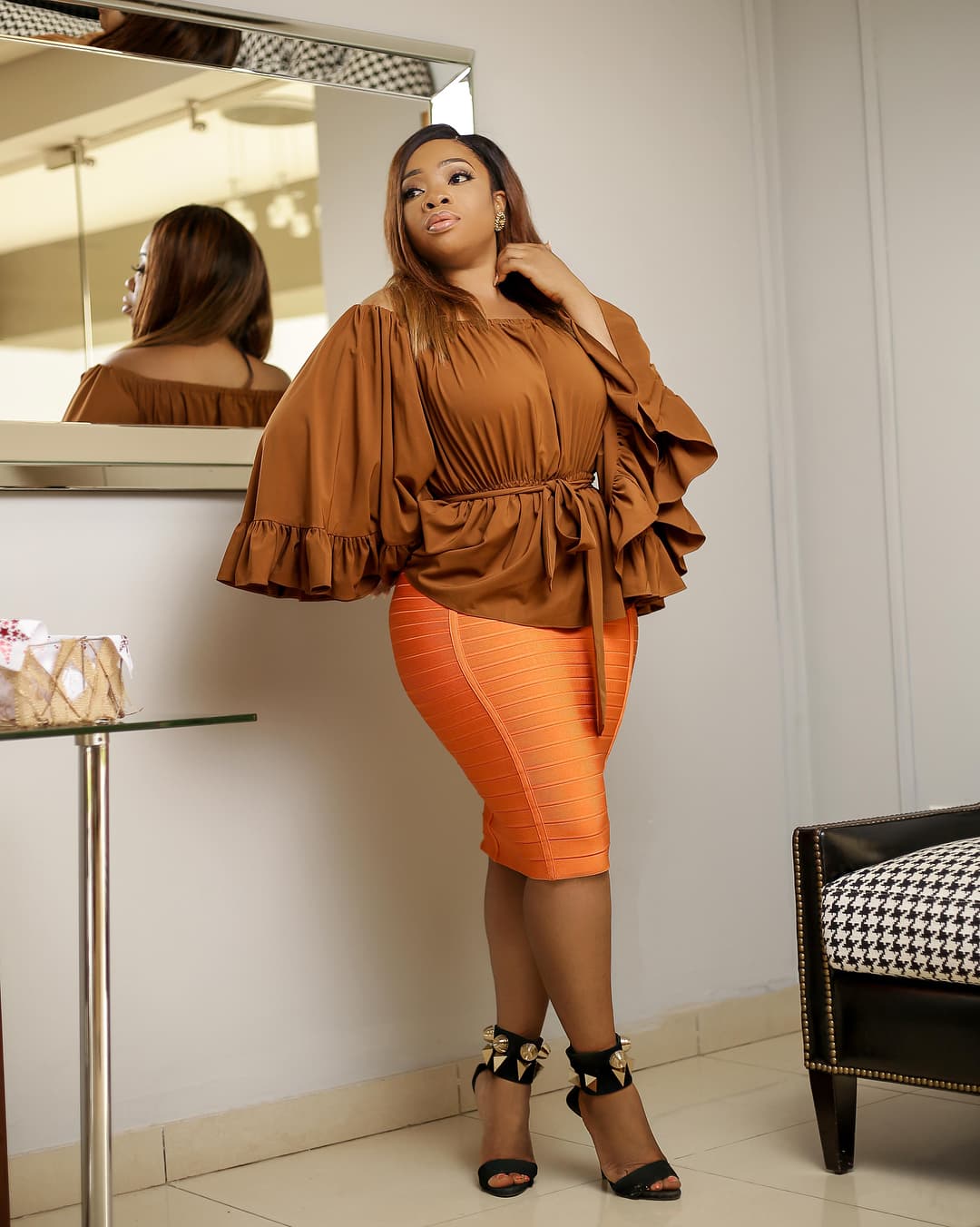 Went she made simple looks stunning.
READ ALSO:Jimmy Cobblah urges Ghanaians to support Black Satellites as they face Benin