Ghanaian musician Rebecca Acheampong popularly known in Showbiz industry as Becca has graduated with a GPA of 3.92 in the one-year's course she studied at the University of Professional Studies (UPSA).
The 'African Women' hitmaker studied Masters in Brands and Communication at UPSA.
According to the school, Becca's academic achievement makes her the overall best student in the 2022 graduating class and also the valedictorian.
READ ALSO: I have lived in Accra for 43 years without paying rent – Akrobeto reveals
Aside from being a fantastic singer, Becca has shown she is a brilliant student.
Becca completed her secondary studies at Wesley Girls Senior High School before enrolling at Croydon College in the UK to study child care education.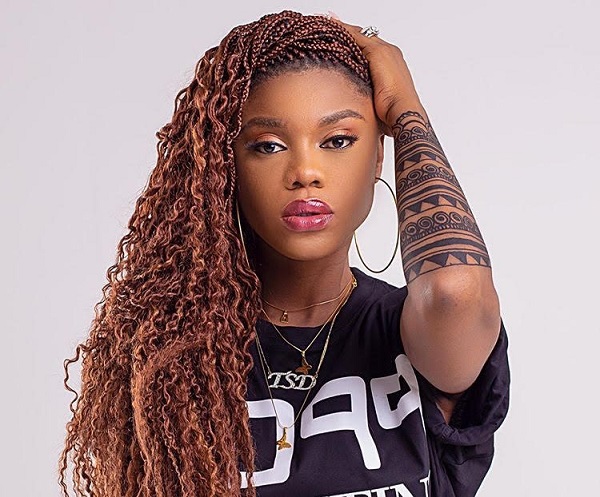 She later returned to Ghana and enrolled in GIMPA, where she majored in operations and project management and received a First Class Honors degree.
Becca's professional career did not start in the music industry. After studying in England, the songstress returned to Ghana and became a childcare and education worker. In 2006, she contested in the screening of the second season of the hit singing competition, Mentor on TV3.
She qualified to represent the Ashanti Region. But her stay in the competition did not last long. The singer quit because of a disagreement in the contract given to her by the programme creators. Despite not getting to the final stages of the show, the move brought her to the limelight, and that is where people got to know Becca, the musician.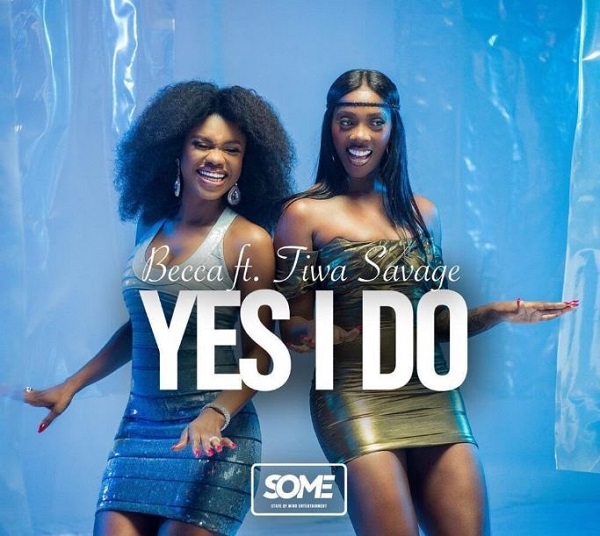 In 2007, she began to work on her debut studio album titled Sugar. She released the album the same year. The album consisted of 12 songs recorded both in Twi and English. Becca then released her first single, You Lied To Me.
The Ghanaian singer continued to release more songs and albums throughout the years. As of now, she has three studio albums, namely: Sugar (2007), Time 4 Me (2013), Unveiling (2017).
Although people know her as a musician, Becca is also an actress. She featured in the film If Tomorrow Never Comes released in 2015. Yvonne Nelson produced the movie, and Pascal Amanfo directed it.
Apart from singing and acting, she is also an excellent guitarist.
Becca has gone on to win various awards. Her accolades include one Kora Award, one National Youth Achievers Award, four Ghana Music Awards, and three 4Syte TV Music Video Awards. In 2013, she headlined the annual Girl Talk concert, which started in 2011. Becca was ranked 94 on E.tv Ghana's 2013 list of the 100 most influential people in Ghana.
She's also set up a rescue organization which is aimed at raising funds to help promote the awareness of children affected by HIV AIDS as well as imprisoned children in Ghana and hopes to go beyond Africa and around the world. She is A Ghana music award winner, Kora awards and Channel Awards nominee.