The Municipal Chief Executive of Tamale, Iddrisu Musah Superior, has announced that he has banned all concerts at the Tamale Sports Stadium until further notice. 
This follows an accident that claimed the lives of some fans of hiplife artiste Fancy Gadam on Friday ahead of his concert scheduled for today [Saturday] at the stadium.
According to the MCE, even though Fancy Gadam is talented, he poses a big threat to the people of Tamale.
"I have spoken to him, I have spoken to his management, but this young man would not listen. And I tell you his talent is a danger to the people of Tamale. Why would you want to mobilize innocent people on the streets just because you want to make a profit? Do you want to use the blood of the people to make money? We won't tolerate that," he said.
"I have banned all [musical] concerts at the stadium. No more [musical] concerts until further notice. We are not going to allow that. He was not coming to pay a courtesy call on my disciplined chiefs. They were all over the place, blocked the streets. A lot of indiscipline on the streets," he added.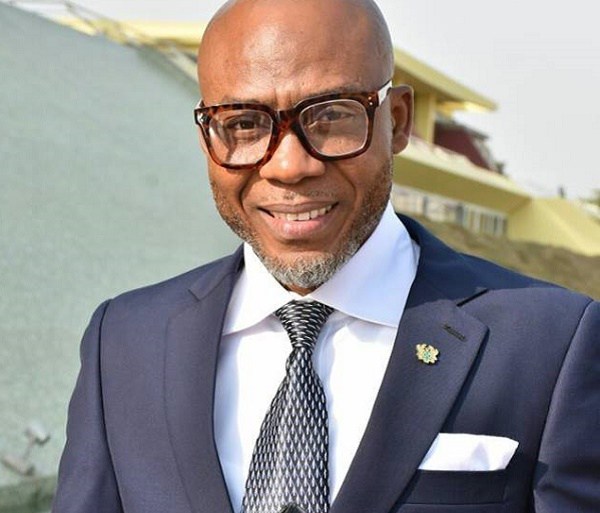 The accident claims eight lives
Some fans of Fancy Gadam were involved in the accident when they were going to the Tamale Airport to welcome Patoranking ahead of Fancy Gardam's concert scheduled for today (30th June. 2018).
Reports say the vehicle which conveyed the fans collided with another vehicle which caused the driver to veer off the road.
Several wounded victims were rushed to the Tamale Teaching Hospital for medical care.
Mohammed Hafiz, the entertainment chief at the Tamale chief's palace to Citi News' Abdul Karim, six people had been confirmed dead.
However, sources also suggest that two more who are workers of Zylofon Media have died bringing the number to eight.
The bodies of the deceased have been deposited at the Tamale Hospital morgue.
"My heart is heavy right now, words can't describe how I feel. I am sorry to announce to you that my show with Patoranking scheduled to come off tomorrow has been postponed indefinitely [sic],' he wrote on social media.
The 'Total Cheat' hitmaker has for the past years held successful concerts at the Tamale Sports Stadium, filling it to the gills.
He won Song of the Year and Hiplife Song of the Year at the 2018 Vodafone Ghana Music Awards (VGMA).