Broadcast Journalist Bridget Otoo has thrown a word of caution to people who are trying to pitch her against her "inspiration," Deloris Frimpong Manso, host of the "Delay Show."
According to newly married Bridget Otoo, she has a lot of respect for Delay because she inspired her to go into TV production and would never speak badly of her.
"If you see any story linking me to Delay disregard it. @delayghana is an inspiration to me personally and I've said several times that she's the reason I even bought equipment to go into TV production. I will continue to respect and admire her," she tweeted on Wednesday, August 31.
Bridget Otoo's tweet is coming following a publication that suggests she has tweeted against Delay after she sympathised with her on the last episode of her show.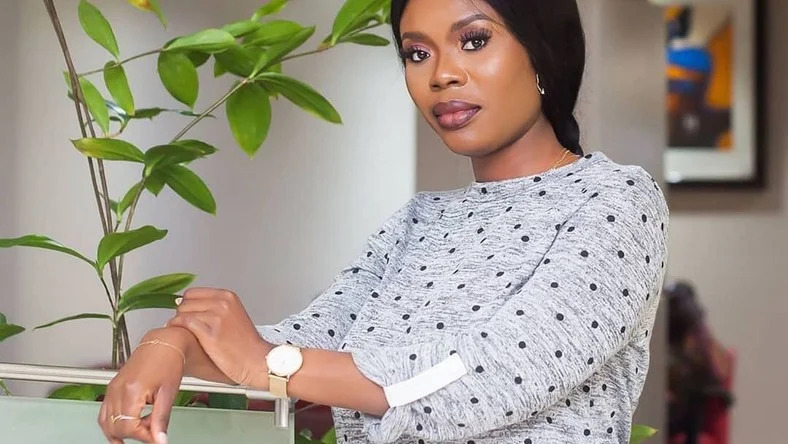 Deloris Frimpong Manso
Delay had called out the person who shared videos from Bridget's wedding where her husband turned down a kiss from her.
According to Delay, any friend who could pull such a stunt is nothing but a serpent.
Bridget has since asked her followers to disregard the publication because there's no way she would speak ill of somebody who stood up to speak for her.
"Why would I shade the one person who has used her platform to speak in support of me? If you have your personal issues pls come for us directly but don't think you are smarter than anyone and use my tweet that has no link to @delayghana to express your hate!!!" she added.
If you see any story linking me to Delay disregard it. @delayghana is an inspiration to me personally and I've said several times that she's the reason I even bought equipment to go into TV production. I will continue to respect and admire her.

— Bee 🐝 (@Bridget_Otoo) August 31, 2022