Shatta Wale after 'The Reign' concert at the Fantasy Dome last weekend claims the event centre should be called Shatta's Ark for being the first Ghanaian artiste to experienced such a crowd. 
The fantasy dome was filled to capacity on the 13th of October, 2018 for Shatta Wale's much awaited and anticipated reign album launch.
Shata Wale during an interview on Zylofon FM monitored by
PrimeNewsGhana
disclosed that 'The Reign' album launch at the Fantasy Dome in Accra was one of a kind and no artist in Ghana can do what he did.
READ ALSO: Shatta Wale disowns Pop Skinny
He also stated that he is building an ark just like Noah did in the bible so Ghanaians should consider naming the event center as "Shatta's Ark" since he succeeded in filling the Fantasy Dome.
Shatta has never failed to thank God for how far he has come with his album.
But It seems God indeed listened to him as Shatta had a very successful reign album launch at the fantasy dome, trade fair in Accra on the 13th of October,2018.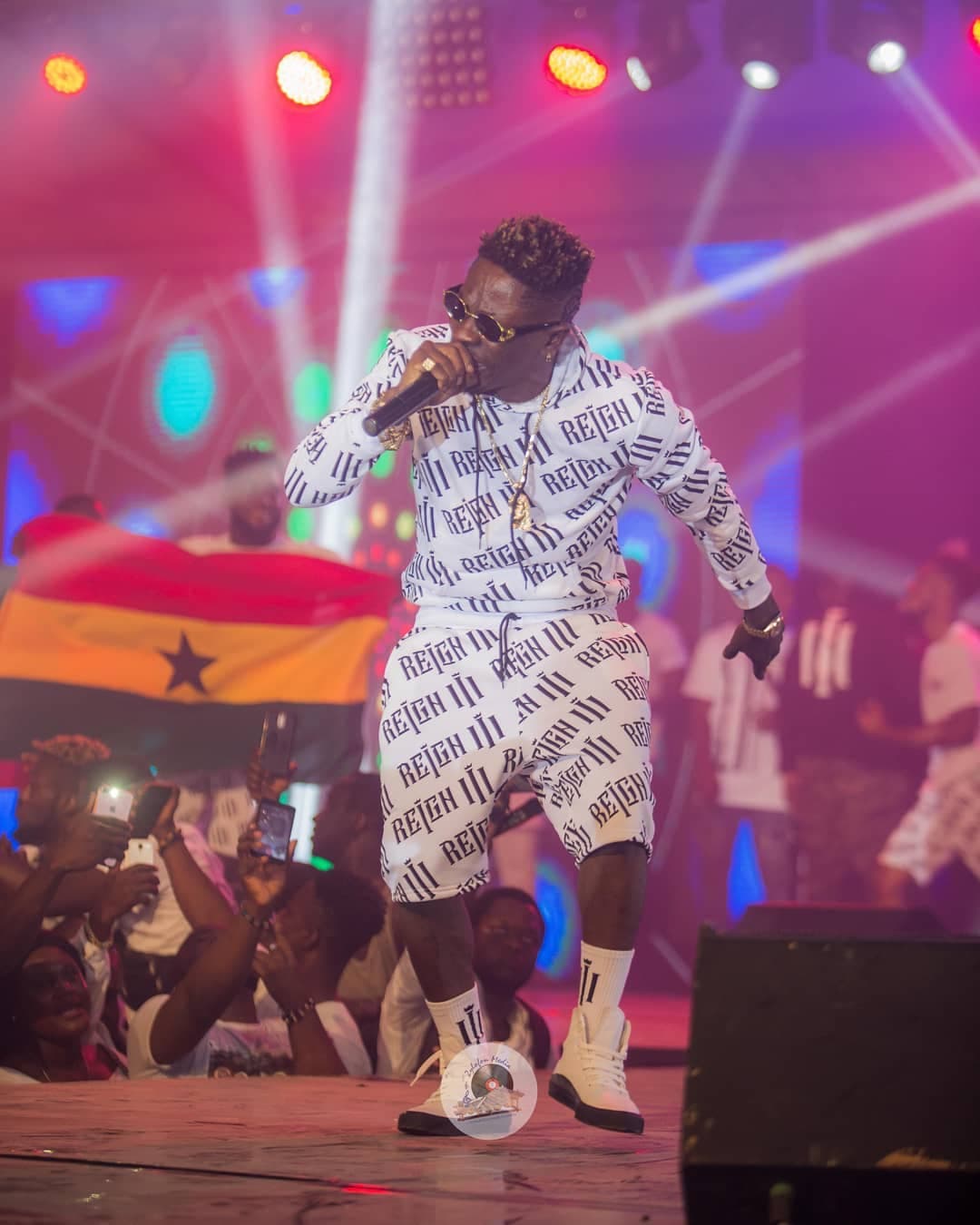 Entertainment news on Prime News Ghana